An introduction to Gentle Souls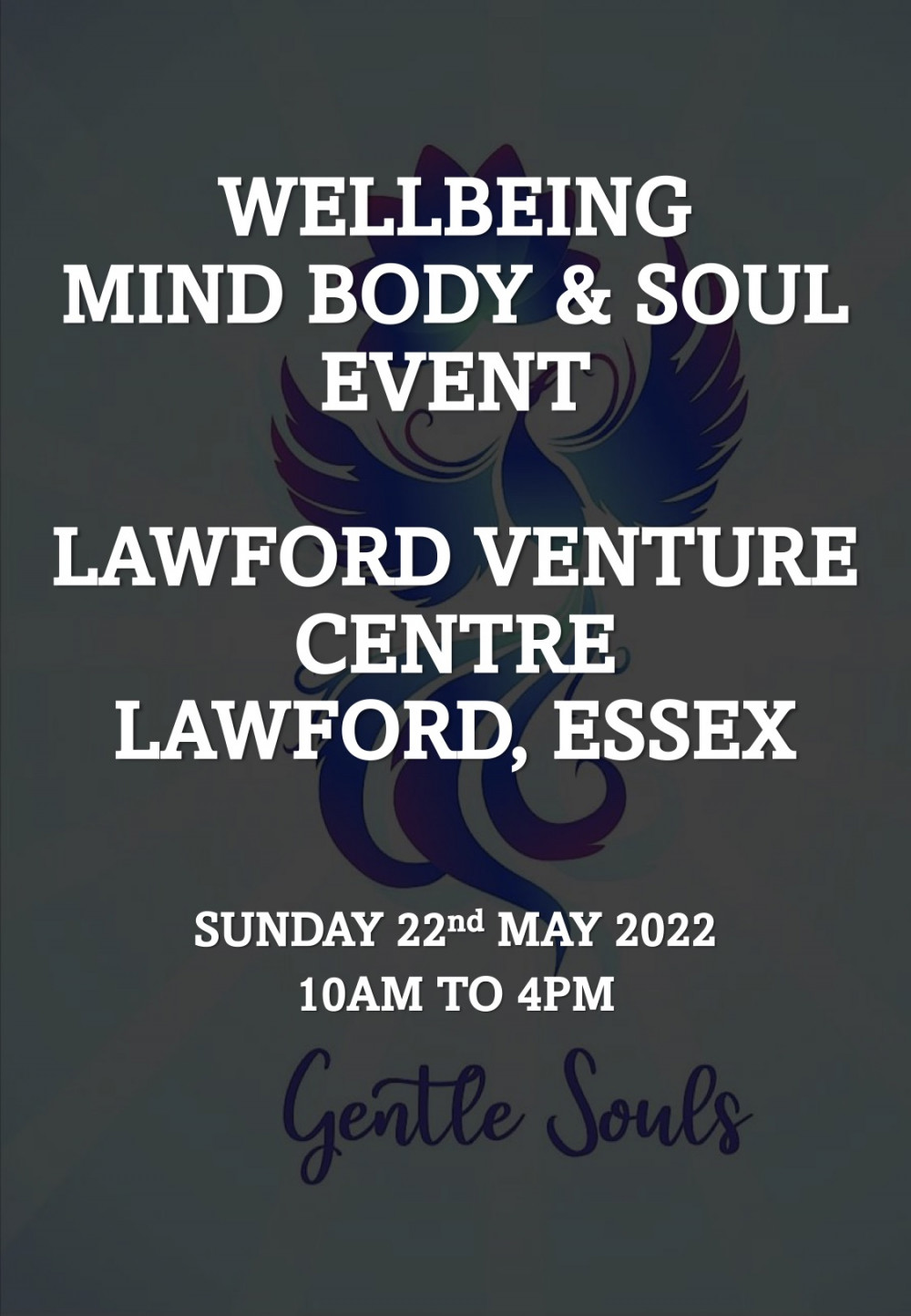 Hello,
I'm Jacqueline Swanson Smith and am a qualified Shamanic Practitioner, Meditation Teacher, Sacred Circle Facilitator and Spiritual Events Organiser. I have always been interested in Health and Wellbeing not only for myself but for others too.
After a long issue with my own health, I trained to become a Complementary Practitioner offering Aromatherapy, Reflexology and guided meditation along with other therapies.
For over 12 years I had my own complementary business and worked with those suffering from mental health. It has always been passion of mine to help people to be the best version of themselves that they can be. To empower and bring about belief in themselves through my practices.
I have a great love for all creatures on this earth and for many years have volunteered with a dog rescue helping to raise much needed funds and help to rehome the dogs that come into the rescuers care.
Over the years I have fund raised for a variety of charities, including Essex and Herts Air Ambulance, which has always given me great pleasure, although hard work my belief is that it is good for the soul to give something back.
My journey has also brought me very close to my own spiritual beliefs which led me to train further in the in holistic therapies. The above has led me to wanting to share my teachings to a wider audience and raise funds for Charity, and as such I started a Spiritual Lounge at Brantham Leisure Centre once a month, whereby people could come together in a safe space to experience different spiritual teachings / practices in ways of improving their wellbeing. As Brantham Spiritual Lounge has gone so well and the energy and vibrations are so amazing and strong, I felt the next step on my pathway was to hold a full day spiritual wellbeing event, which is taking place on the 22nd May 2022 at the Lawford Venture Centre, Lawford, Essex. Where there will be upwards of 30 spiritual stands and teachers in all aspects of spiritual wellbeing and associated products
This event is for all those that would like to understand and listen to what spiritual wellbeing is all about – all are welcome whether you have never visited a spiritual wellbeing event before or whether you live your life this way. We are sure there will be something that you gain from our event that will enhance your life and wellbeing.
Not only will there be Mediums and Therapist, but there will also be Artesian crafters and a variety of other stalls so if the spiritual path is not your thing, come along and take a look at the many Artesian and Craft stalls that will also be there.
There will be free demonstrations and talks on various subjects throughout the day.
Refreshments to purchase and outside a Pizza van serving vegan, vegetarian and meat pizza for those of you who plan on staying for the day so you don't go hungry.
Not only will there be local stallholders but stallholders and mediums from other areas of East Anglia offering you the chance to see and meet them. Free car park Children under 16 free entry.
Raffle, all proceeds going to Ukraine Charity.
So if you fancy a fresh new and enlightening Wellbeing event with amazing energies then please come along, unwind, relax and enjoy. I very much look forward meeting you all and offering you a huge warm welcome. My life mission is to help support and empower people to be the best version of themselves they can be.
Jacquie, Gentle Souls