Sunday Blues on the peninsula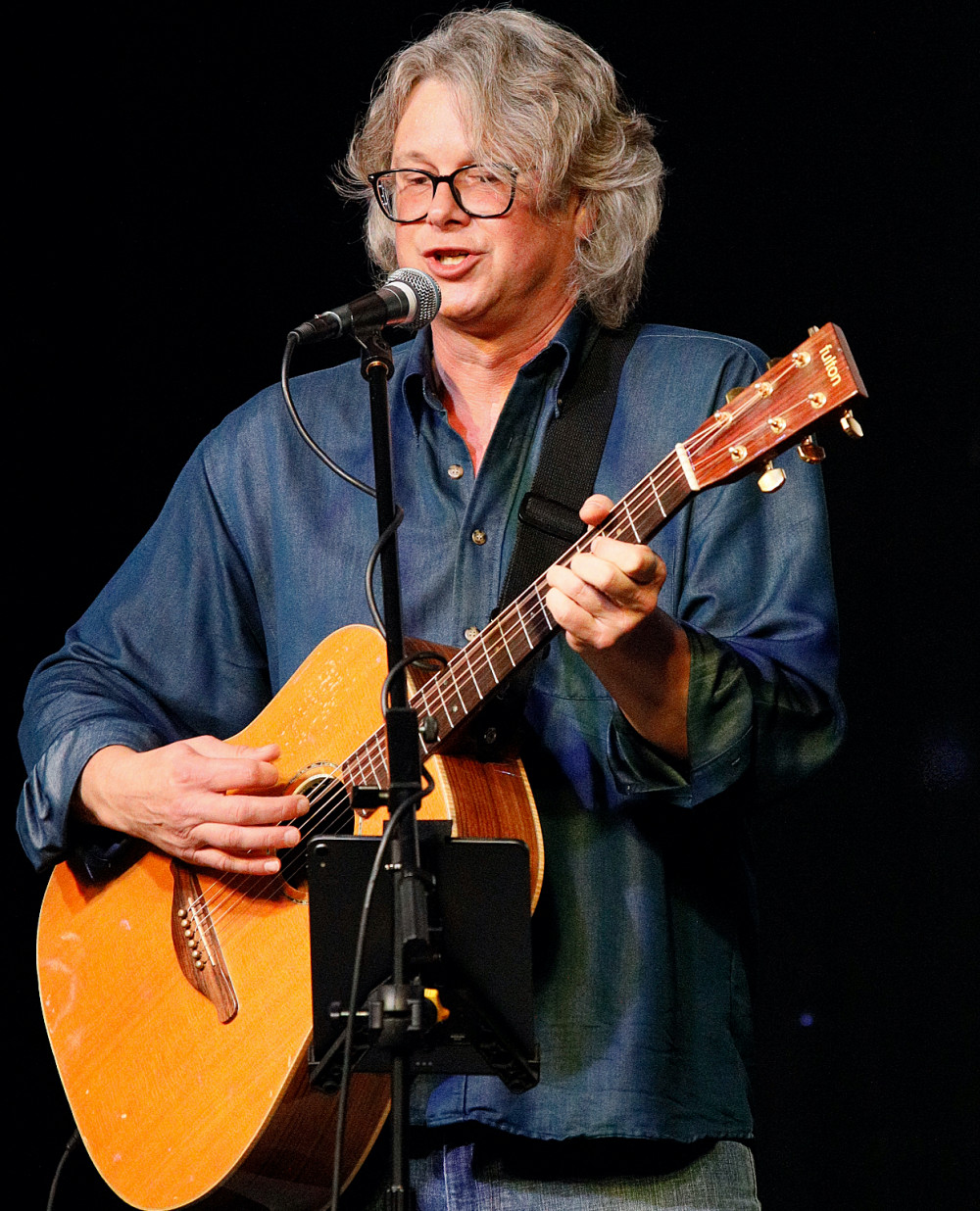 Tim Ainslie at Ipswich Jazz and Blues Club (Picture: Iain Blacklaw)
Suffolk's music man Stephen Foster was on hand to introduce the Venue 16 Ipswich Jazz & Blues Club audience to blues singer and guitarist Tim Ainslie.
His opener St. James Infirmary Blues took me back to my early days of jazz and blues gig going - a part of my life to this day.
Skilfully accompanying himself on his splendid Fulton acoustic guitar, he continued with the classic Every Day I Have the Blues, most associated with blues legend B.B. King.
By way of contrast, a switch of guitars to his Heritage Sweet 16 saw Tim perform a sensitive and mellow instrumental version of Errol Garner's Misty. Then, a unique take on the incomparable Screamin' Jay Hawkins I Put a Spell on You introduced some shimmering guitar effects.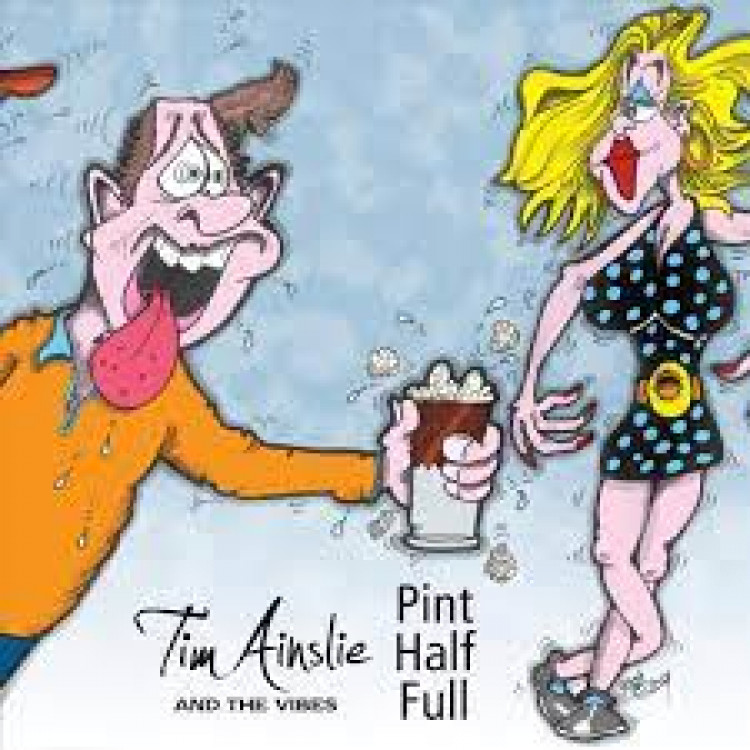 Tim's self-penned Pint Half Full, the title track of his new CD of the same name, contained some clever lyrics and rhythm changes. Other tracks from the CD followed – the bluesy Good to Bad; the energetic No Regrets; and the locally inspired Oyster Reach.
Indeed, Oyster Reach is an homage to an area of Suffolk that Tim knows well from his days living in southeast Suffolk and on the Shotley Peninsular. There was something in his performance that reminded me of Chris Rea's soft folk-rock style and sense of locality. A clever and atmospheric song from which the following verse gives a flavour:
"Butt & Oyster somewhere nice to eat
Houseboats all lined up by the trees
Landguard Fort and Ganges mast still looking on with their place in history
Oyster reach down by Ostrich Creek"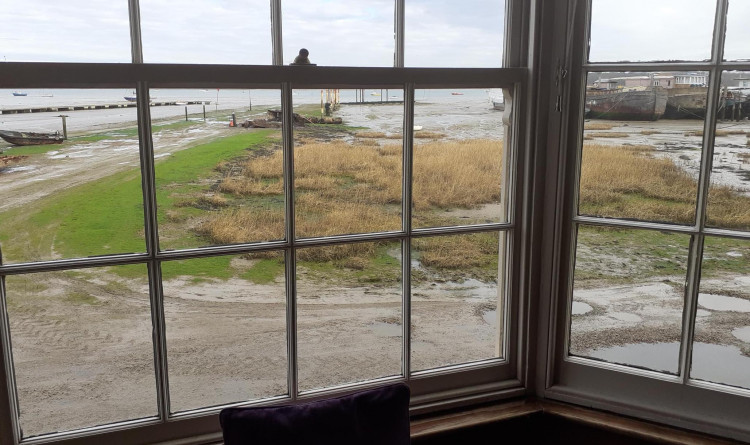 Usually performing with his group, The Vibes, this was a rare solo show that he used to feature his range of playing and his unusually original songs – my companions and I thoroughly enjoyed our first taste of him in concert.
On Sunday afternoon 4th December the legendary jazz-funk band Shakatak will be performing at Venue 16 in an all too rare show in Ipswich.
Advance tickets are £22 and can be ordered from www.ipswichjazzandblues.com Any remaining tickets will be £25 at the door.