Seasonal message from Brantham councillor Alastair McCraw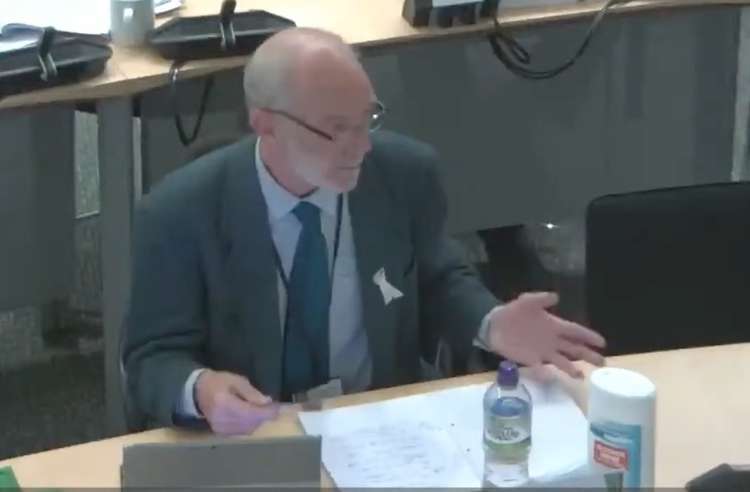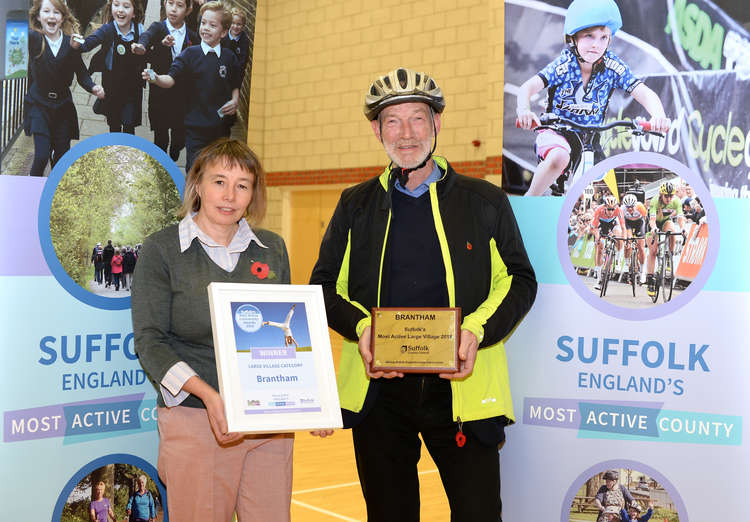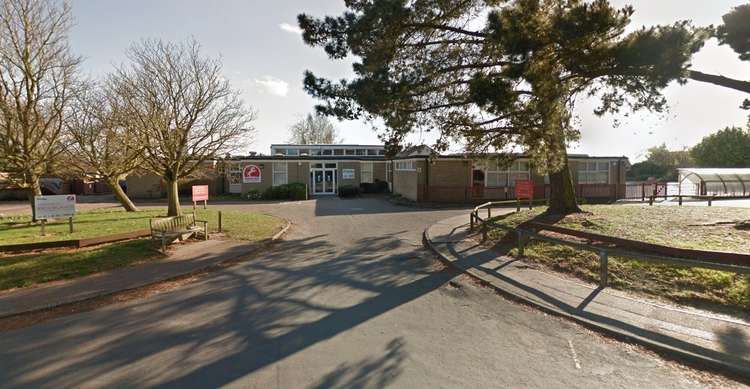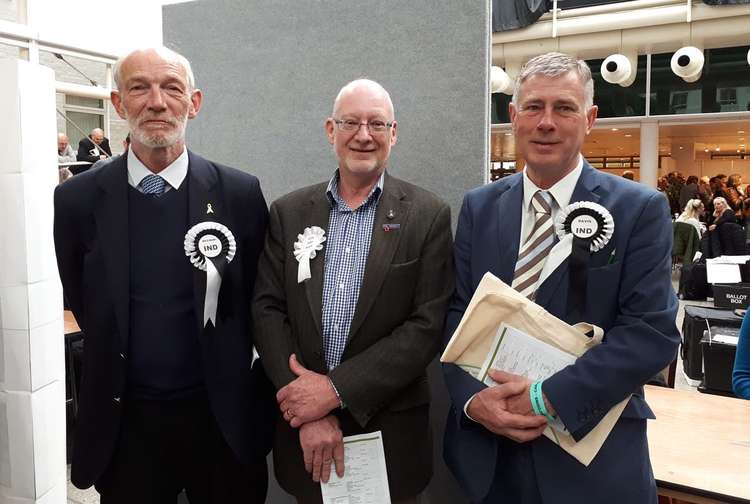 2021, The virus strikes back...2022, A new hope
Looking back on the year, it's not been an easy one. Better of course, than 2020 which was, all in all, a rotten one. The big game changer has been the anti-Covid vaccines, not to mention the clever use of existing therapies and treatments.
I don't think people yet realise just how astonishing a work of science it has been to develop multiple effective vaccines for mass use within a single year. The fastest a vaccine ever went into arms before was 5 years. An acceptable pass rate for effectiveness was considered over 50%. Here, by carrying out multiple trials in parallel and expanding on the massive increase in techniques and understanding, we have been granted several options at once.
When this is eventually either over, or receding, there should be Nobel Prizes. There won't be enough of them to go around though. In our more developed world, we're achieving high rates of immunisation and we can see the effect. It's quite obvious that that will not be enough to lay this to rest until everyone on the planet can be jabbed. Any population that sees a variant emerge cannot prevent it travelling everywhere else, whether it emerges in Kent, China, or South Africa. We're simply too joined up.
That joined up, one world, approach also comes to mind when I think about why
we're working so hard to tackle climate change and biodiversity issues, to get to a net Zero carbon position. Last year, we made some significant steps at Babergh to do so. We tackled some of the biggest emissions sources through our diesel fleet. We put a new emphasis on these issues with an additional Cabinet portfolio to concentrate on them. Opinions are going to vary throughout these years as to how much to do, some wanting more, some less. However, doing nothing is not an option any of us, or you, can afford. One method for a working council to achieve these goals is through their own services. Increasingly we have been bringing our service provision more directly, and even completely, under the Councils control. Our public realm service, our responsive repairs (which need to become more responsive), our leisure and well-being provisions, are coming either in-house or developing in partnership. That way we can directly affect them and effect the changes we need. In turn, we need to organise ourselves properly with strategies and detailed ideas of how exactly we can produce the results, the outcomes that we want to see. 2021 was a year where we went a long way towards completing the Corporate Plan and preparing for the inevitable future change. We know that change always comes, and this village is seeing a lot of it right now. Eight years ago in 2013, I was a relatively youthful parish councillor trying to get my head around the intricacies of Planning Policy. That's become something of an obsession over the years, dealing with what I find to be a hostile system that takes less account of community needs than any of us want. I can report that the new Joint Local Plan for Babergh and Mid Suffolk currently with the Planning Inspectorate is going to be considered in two halves. The first, for 2022, will deal with most of the policies. They are certainly a vast improvement on the Core Strategy that so royally shafted Brantham. The second half deals with site allocations for future development. Some 90% of the forecast housing need is already covered on existing sites and I expect a lot of discussion on more sites being brought forward. These include Church Field in Brantham, where both I and the Parish Council have objected to the description included in the proposed Plan. We believe it to display pre-determination of the matter. That would be unjust and unnecessary. It may be that this process will delay a hearing of that site, or its consideration under a different assessment. I have no way of telling right now. Development is supposed to bring about infrastructure improvements. It's never enough of course, but I'm pleased that Brooklands will be receiving the money needed for its expansion, from the developer contributions, SCC and through Babergh and the Community Infrastructure Levy. That's what the money is there for. Other bits and pieces promised in development have already begun to be provided, to take shape before we reach their finished form. There are no two ways about it. This can be a slow process and it takes constant effort to ensure that promises are delivered. A jolly seasonal message would be nice to deliver. We now hear that Omicron, as suspected, appears to be milder in effect. That accords with the way viruses can develop over their variants and evolution. We're still all going to have to be careful out there. But I remain optimistic. The fact that people have time to worry about other things is a huge change on 2020. I believe that Babergh is becoming a better run Council, that it can continue to provide and improve on its services. I've seen a shift away from party politics as usual (although it creeps back at times). I think organisationally, it's less of a lumping together of different ideas and shows a joined-up approach. All my readers are grown-ups, so I'm not going to shy away from the more complicated stuff. It's never going to be simple. I missed the deadline for this months 'In Touch' report, but that would have been written at the end of November. This being more immediate, serves better. Can I wish you all a happier 2022 than 2021 or 2020? Enjoy it in good health. CONTACT POINTS.
If you need to tell me anything important, please just phone or email me. I can guarantee a response there. The electrified and illuminated Claud Butler will be seen in its usual places and I'll always be happy to speak to you.
Alastair McCraw. 07812 564188 or 07548 154296 [email protected]
Facebook: Alastair McCraw, Independent Councillor
Season message from Stour ward's Mary McLaren
Season message from Babergh leader John Ward
Tomorrow - Orwell ward member Jane Gould's message.