Pukka Pads launches first-of-its-kind lined loo roll range for Peninsula users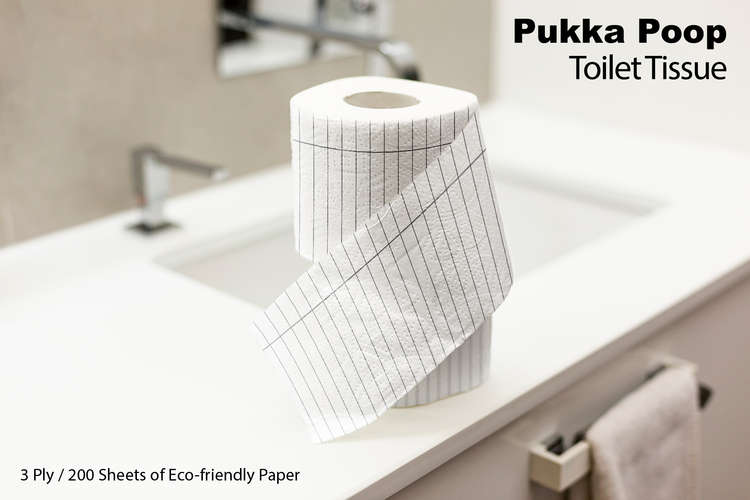 Pukka Poop Pads flushed with success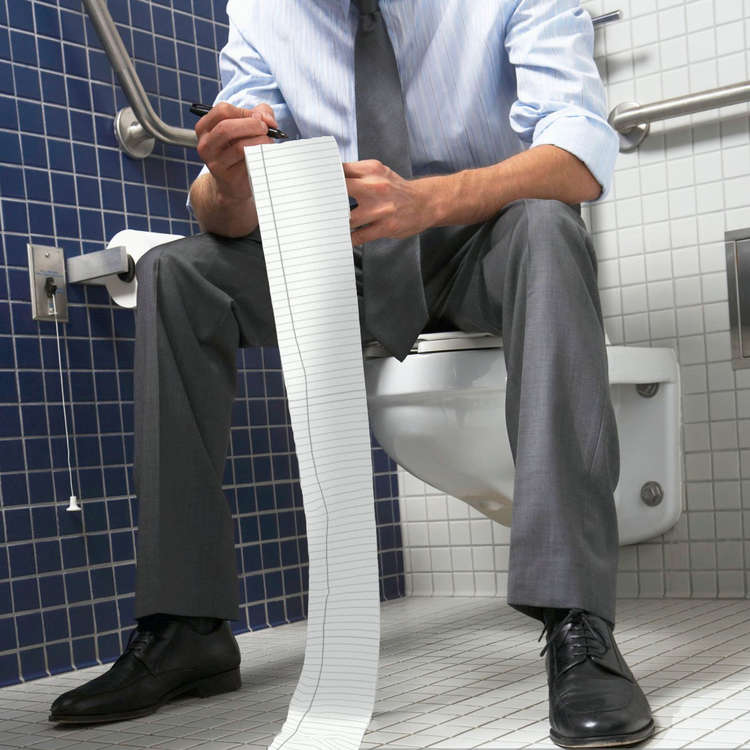 Make a note while inspired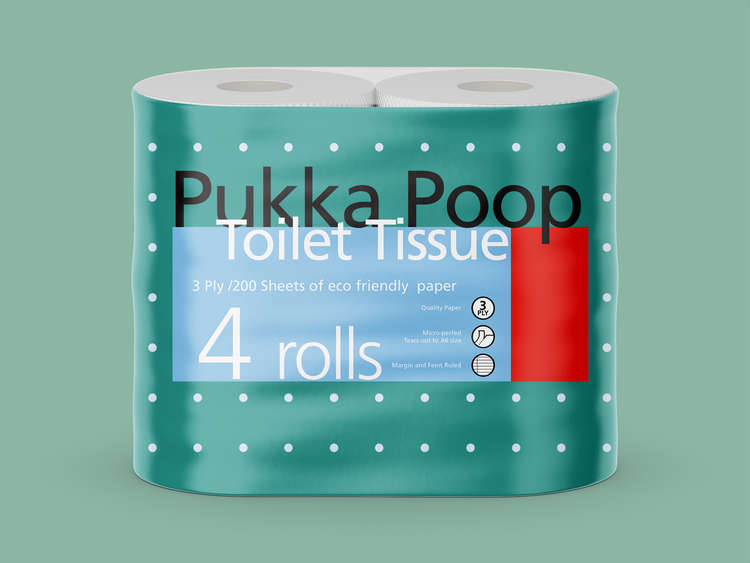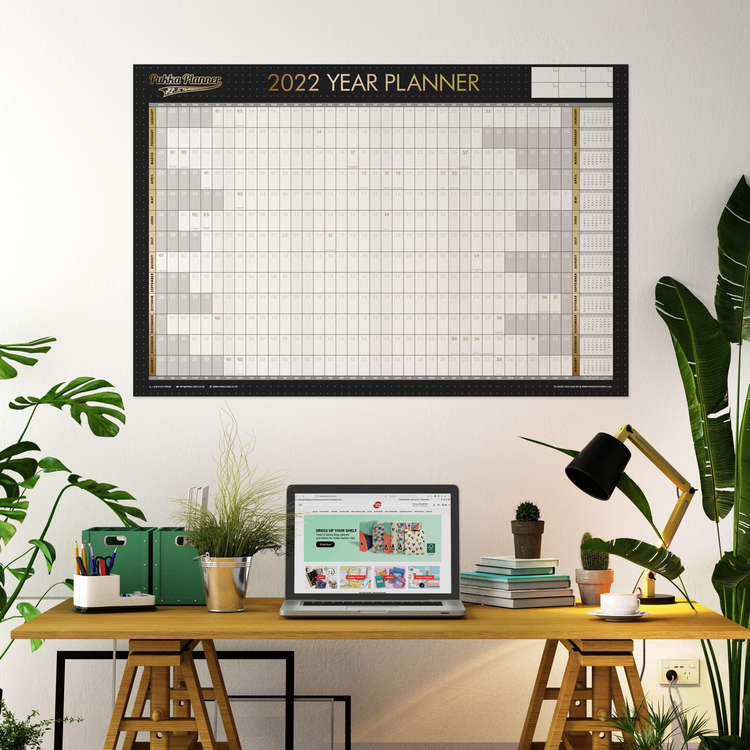 Working from home with Pukka Pads
'Pukka Poop', the notebook-toilet tissue hybrid designed to prevent genius ideas being flushed down the loo, available to Shotley peninsula users as from today.
Leading British stationery brand, Pukka Pads, has announced its latest product range, Pukka Poop, bringing high-quality lined toilet tissue to market.
Following research that discovered the human brain is at its most creative while on the toilet, the stationery company has taken its famous jotta notebook as inspiration and developed a lined toilet tissue, allowing consumers to capture thoughts and ideas when they appear.
Chris Stott, CEO of Pukka Pads said: "We are really excited to introduce Pukka Poop. Some of my most creative and successful ideas for the business have come at the most inappropriate of times and I know first-hand the frustration of forgetting that genius idea once leaving the toilet.
"With this in mind, we've worked hard to create a product that lives up to the high expectations of our quality products, because no one likes thin, scratchy loo roll. Pukka Poop stops brilliant ideas getting flushed down the toilet; you don't need to worry about being on a roll with great ideas, because we've got a roll for you!"
In keeping with its high-quality stationery range, Pukka Pads has prioritised durability and softness for its Pukka Poop toilet tissue range.
The three-ply roll is margin and feint ruled, micro-perfed and tears out to A6 size, providing the perfect canvas to jot down reminders and marvellous ideas.
More than 300 million toilet flushes are estimated to take place in the UK alone each day. Pukka Pads has created Pukka Poop to promote creativity, use of the imagination and organisation, by maximising the innovative headspace using the toilet offers.
Pukka Poop toilet tissue is made from eco-friendly paper and is available now on the Pukka Stationery website, for £2.25 per pack of four.
Pukka Pads was founded in 1999 and remains the brand of choice for stationery addicts across the country.
Although the company is famed for its classic metallic A4 jotta, the leading stationery brand has released new, vibrant designs and complementary stationery products in recent years.
Visit, https://pukkastationery.com/pukka-poop for more information.
*Add your news, invention, innovation or update for free by using the black Nub It button found on the home page menu bar.