Letter to the editor: Stroke Association seeking volunteers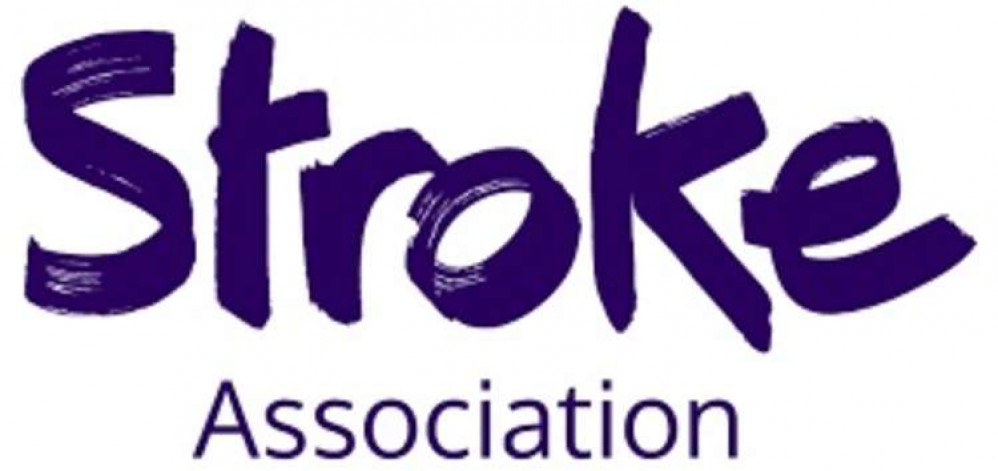 Dear Nub News reader,
Make sure the voice of stroke survivors and carers in Suffolk is heard
Are you a stroke survivor or someone at risk of stroke? Are you caring for someone affected by stroke? Do you have an interest in improving health care and a passion for improving patient experience? Then please consider applying to join the new Stroke Patient and Carer Assurance Group and help make sure that the voice of those affected by stroke is heard. The group is being set up by the 'East of England Integrated Stroke Delivery Networks' which bring together organisations – including our charity – to deliver high-quality specialist care, from pre-hospital, through to early supported discharge, community specialist stroke-skilled rehabilitation and life after stroke. Your personal experience and insight is essential in shaping this groups.
You will need to be able to attend six two-hour meetings a year which will be held online. There will be approximately 30 minutes of pre-reading of papers before each meeting.
We are looking for two representatives from each of the following areas: Cambridgeshire and Peterborough; Norfolk and Waveney; Suffolk and North East Essex; Bedfordshire; Luton and Milton Keynes; Hertfordshire and West Essex; and Mid and South Essex.
To find out more or to request an application form, please email [email protected] The deadline for applications is midnight on Monday 21 March.
Louise Hornagold,
East of England Engagement Lead,
The Stroke Association
*To send Nub News a letter, viewpoint or article use the black Nub It button on the home page. Or email the editor: [email protected]