Tuesday's Breakfast Briefing - includes important new opening and closing times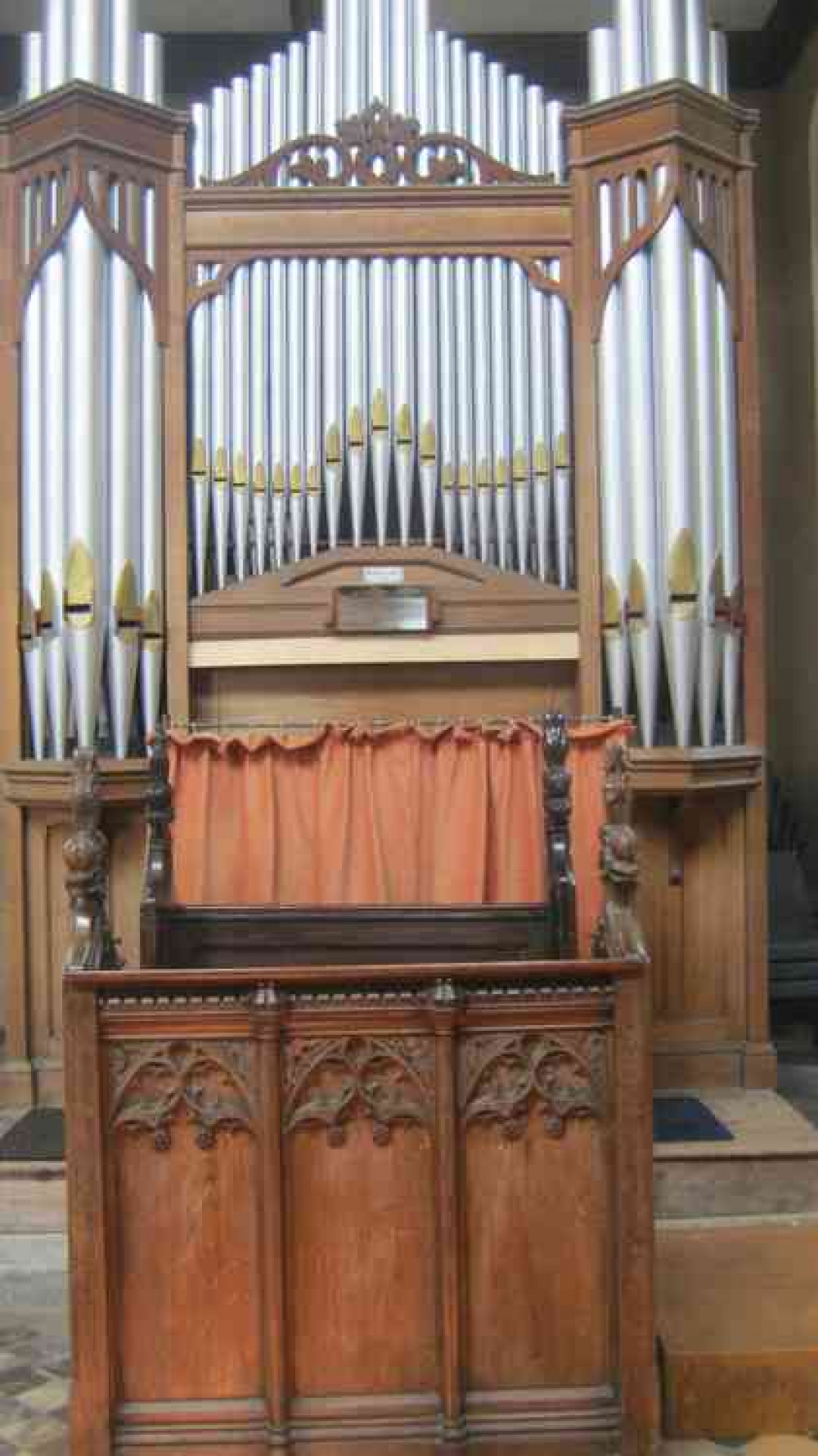 Erwarton church, where Anne Boleyn's heart is reputed to be kept
Did you know?
Anne Boleyn, who is known to have spent a lot of her time at her uncle's home at Erwarton Hall, has her portrait hanging along the staircases at Hogwarts in Harry Potter and the Philosopher's Stone.
---
Today's Peninsula sunrise: 05:47
Today's Peninsula sunset: 18:17 -------------------- High Tide:
00 (3.99m)
25 (4.08m)
Low Tide:
50 (0.32m)
51 (0.58m)
---
Today's weather:
Mostly sunny day, a bit warmer with a top temperature of 9c and a low of 6c
---
Orwell Bridge: Open
---
Today's Post Office Openings: Shotley: 09.00 – 17.00
Chelmondiston: 08.00 – 17.30
Holbrook: 10.00 – 16.00
Brantham (village hall): Closed
---
Today's food shop openings:
Holbrook Co-op: 07.00 -19.00
Brantham Co-op: 07.00 – 19.00
Premier Stores Shotley: 07:00 - 21:00
Premier Stores Wherstead: 08.00 – 19.00
Hollingsworth's: 09.00 – 12.00 / 13.00 - 16.00
Orwell Stores: 07.30 – 18.00
Suffolk Food Hall: 09.00 – 18.00
Stutton Community Shop: 08.30 – 17.30
Please don't stockpile
---
Surgeries:
Shotley: 08:00 – 18:30
Holbrook: 08:00 – 13:00
Pharmacy opening times:Shotley dispensary: Tuesday 08:00 – 18:30 (14:00-15:00 for over 70s only)Holbrook dispensary: Tuesday 08:00 – 13:00 (plus 14:00-15:00 for over 70s only)
A staff member will screen patients for symptoms before the they enter the building. Maximum three patients at any time and must maintain social distance. Click for up to date
Coronavirus advice.
Peninsula Directory:
Supporting our business community and services,
Add your business or community group to our Local List Directory
---
Today's peninsula cinema showings:
All showings cancelled until further notice
---
Quote of the day:
The only way to deal with an unfree world is to become so absolutely free that your very existence is an act of rebellion.
Albert Camus
---
Riddle of the day:
Sam was out for a walk when it started to rain. He did not have an umbrella and he wasn't wearing a hat. His clothes were soaked, yet not a single hair on his head got wet. How could this happen? Answer will be revealed tomorrow. Previous Riddle Answer:
What two keys can't open any door?
A monkey and a donkey.
---
Join in with
You'll Never Walk Alone
(preferably at 07.45)