Tributes paid to peninsula character and former Royal Navy captain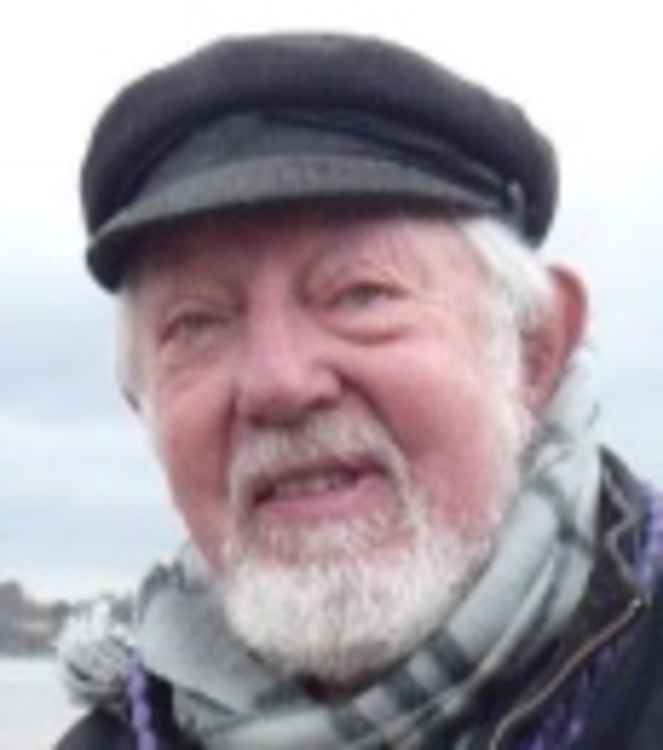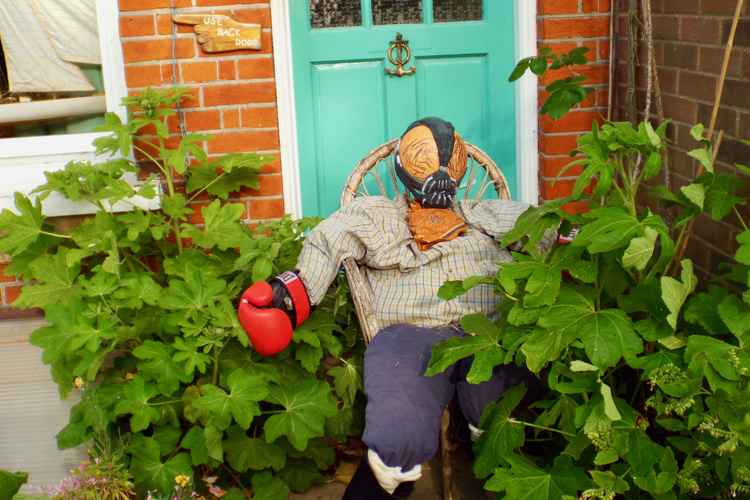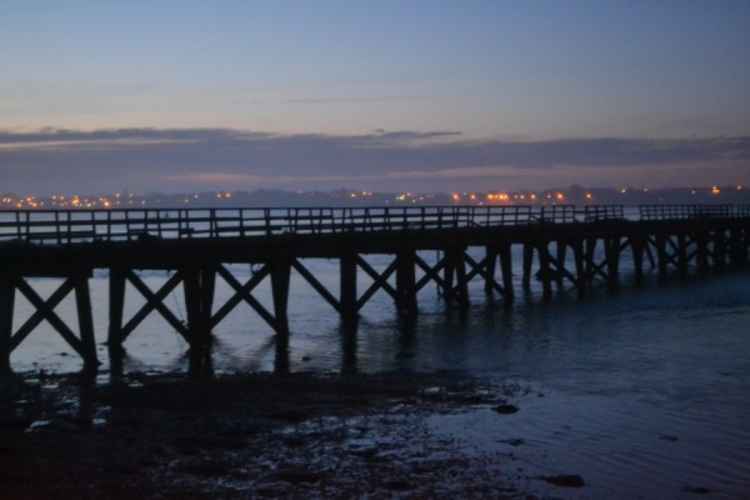 Tributes are today being paid to former Royal Navy captain and marine engineer John Bowen who has died after contracting coronavirus in hospital.
An avid supporter of the Shotley pier project and highly respected designer, Mr Bowen was a much loved character in Chelmondiston and the Dutch barge sailing fraternity.
Shotley pier group director Barrie Powell worked very closely with Mr Bowen on drawings for a planning application outlining a distinctive entrance to the Victorian pier and the pair became good friends.
"John was quite a local character who will be sadly missed," said Mr Powell. "He was a great family man and was surrounded by them and his many friends in Chelmondiston.
"I'm deeply sorry to hear of his passing as I'm sure many will be.
"I spoke to him recently and he seemed to be recovering and was looking forward to coming out and I was looking forward to seeing him again when we could."
Mr Bowen was a keen supporter of the Chelmondiston community and last year he leant his support to the Scarecrow trail, which he helped promote.
Although retired, Mr Bowen kept an architect drawing board in his basement where he worked on various projects, mainly the pier.
"John was an avid supporter of the pier and one of the main investors," said Mr Powell."John was a very clever man and he assisted me greatly regarding plans for the pier.
"When I was asked by the committee to draw up plans for the entrance to the pier, John helped me translate ideas into workable drawings.
"We spent a lot of hours working together and we became very close friends. I know how much those drawing and the pier meant to him, so having the entrance built using his plans would be very fitting tribute to him."
Mr Bowen founded Bowen Marine Services in 1984 after a long career in the Royal Navy as a sea-going marine engineer, designer, who oversaw the building of a warship build rising to the rank of Captain, RN.
After leaving the Royal Navy Capt Bowen owned a wharf and dry dock on the Grand Union Canal in the midlands and subsequently moved to Malthouse Wharf in Brentford, living on, and cruising in, his own Dutch Barge, both in the Thames area and France and maintained a strong interest in vintage Thames Spritsail vessels on the East Coast, when he semi-retired.
Mr Bowen entered Ipswich hospital before Christmas and was recovering after treatment for an unrelated illness before contracting Covid-19 late last week. He died on Sunday, a friend very close to him has confirmed.