Slimming World's birthday marked with success on Shotley peninsula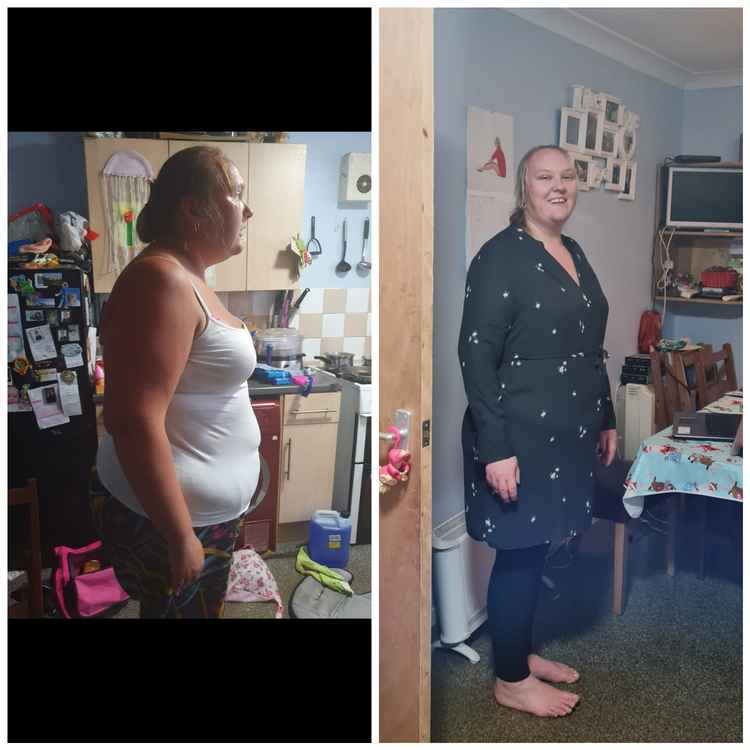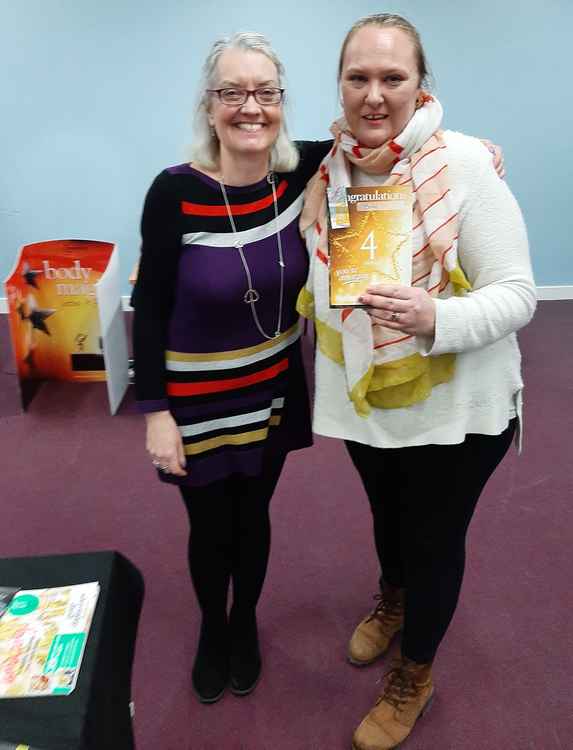 Slimming World has celebrated a successful three years on the Shotley peninsula with a virtual meeting to hand out awards to members, including one for losing more than five stone in weight.
Organiser Anne-Marie Sinclair has praised her members that have done so well despite having to deal with anaemic on top of their normal challenges.
Throughout it all members have shown commitment and resilience during these difficult times with some amazing weight losses and in spite of the lock down" said Anne-Marie. "There have been some amazing certificates given out with one stone, two stone, a three and a half stone and a five and a half stone award.
"I am so proud of every member of the community who has taken responsibility for their health and see it as an incredible privilege to have supported of members who have walked through the doors since I first opened in January 2018."
With Holbrook Sports Centre not open to the public, the Slimming World group moved to Freston Village Hall between last year's lockdowns and Anne-Marie
She added: "Since opening the first group in Holbrook with 73 members coming through the door on the first night, we have seen some major changes and the arrival of the pandemic last year has meant a change of venue.
"The Freston Village Hall committee have been amazing in collaborating with Slimming World and myself to put in place a robust risk assessment and coordinate a safe place for Slimming World members.
"Members have been incredible adapting to the changes and respecting everyone's well being."
Slimming World consultant Anne Marie responded to the lock down with swift and thorough training and support
on how to move from physical groups into virtual groups. She now runs groups on a Tuesday morning and Thursday evening. If you would like more information about groups in your area please contact Anne-Marie on 07985 221053