Tributes Paid To BBC Broadcaster and Former RHS Teacher Simon Warr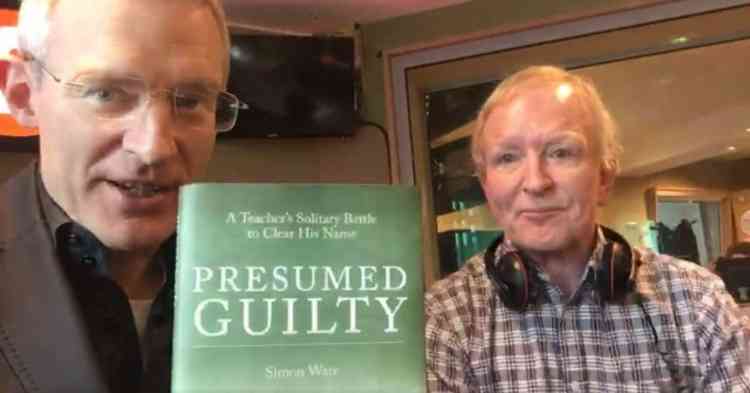 Simon Warr with Jeremy Vine promoting his book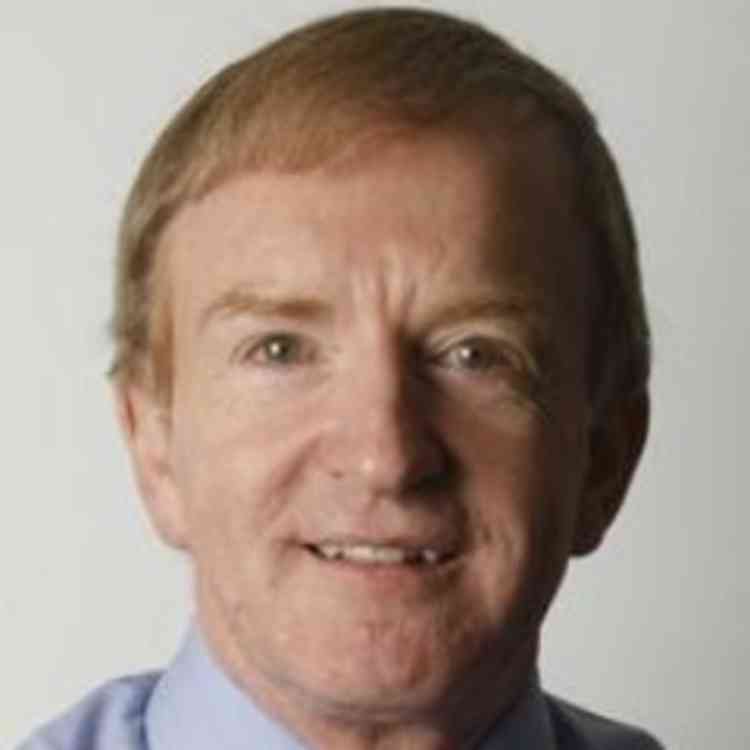 Simon's Twitter profile pic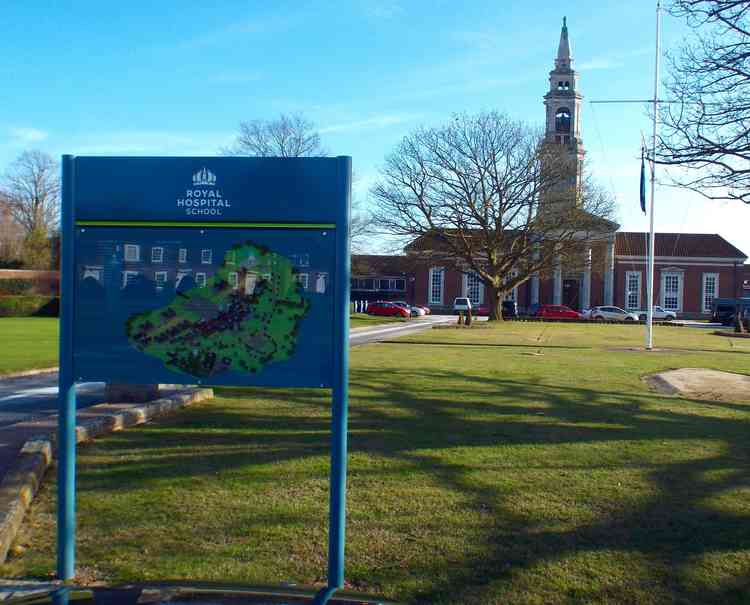 Simon taught Latin and rugby at RHS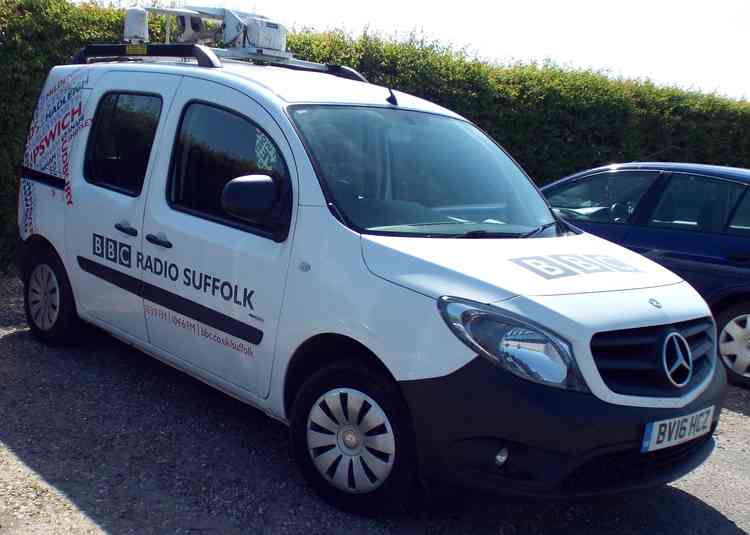 Simon was regular contributor for BBC Radio Suffolk sport
Tributes have poured in for Simon Warr, the former teacher at the Royal Hospital School, and BBC Radio Suffolk broadcaster has passed away, according to an announcement on his Twitter feed posted by a close friend.
Tweets over the past few days reported how ill he was after suffering pancreatic and liver cancer and a message today reported Simon died this morning, at 4am, aged 65, surrounded by family and friends.
Mr Warr was well-known locally for his reports on non-league rugby and football, including Brantham Athletic, with an instantly recognisable, distinctive voice and style. His BBC work also included appearing on many debate programmes and as the headtecaher on Channel Four's 'That'll Teach 'Em',
He taught languages and rugby at various boarding schools in Suffolk, including RHS at Holbrook, but retired from teaching after being falsely accused of inappropriately touching a child 30 years earlier. A jury took just 40 minutes to clear him and nearly two dozen former pupil and parents spoke in his defence.
But the experience, the two-year wait to go to court and be cleared, took its toll and Mr Warr vowed improve the rights of victims of false accusation and fight ongoing injustices. He wrote a book Presumed Guilty about the fight to clear his name and the impact the false accusation had on him.
As a writer of blogs and advocate of social media, Mr Warr's used friends to post his final public words. Final Tweets read Dear friends/followers, I'm unlikely to be on Twitter again. As some know already, I have a very serious health condition & am now receiving care in a hospice. I have asked a close friend to let you know the outcome, but I'd like to thank you all for your friendship & support...
... I like to think that my legacy will be a greater awareness of the human costs of false sexual allegations & wrongful convictions. It is a comfort to know that my book 'Presumed Guilty' has been useful for so many who have faced this ordeal & for their families...
There is still much work to do, but I'll not be able to be part of it. I have greatly enjoyed tweeting & campaigning, as well as meeting some of you. Goodbye to you all, dear friends.
Yours, Simon
Hundreds of people posted messages of condolences and tributes and BBC Radio Suffolk's Mark Murphy cancelled his usual 'Life's A Pitch' show to dedicated the air time to Simon.
Former teaching colleague Isabella wrote on Twitter: "Thank you for being an epic Latin teacher and a wonderful personality @RHSSuffolk', I'll always sile when I hear someone say 'activities for the weekend' Xx".