Sunday's Breakfast Briefing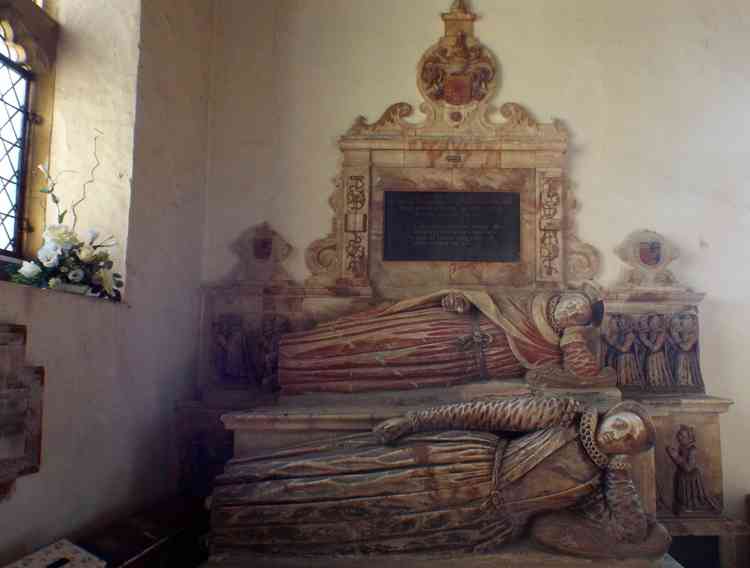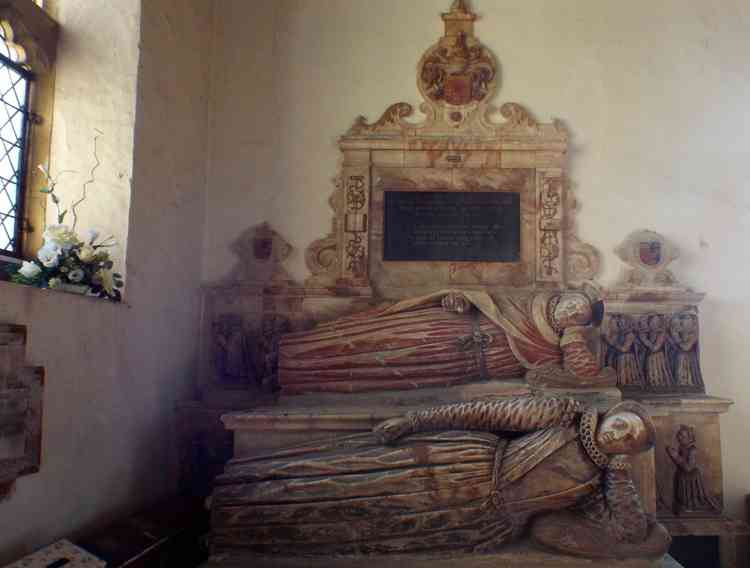 Did you know?
You can be fined up to $1,000 for whistling on a Sunday in Salt Lake City, Utah.
---
Sunrise: 0654 Sunset: 17.23
---
Time tides: High
08 (4.11)
24 (Monday) (4.02)
Low
38 (.34m)
40 (.63)
Weather: Clouds giving way to some sun with rain tapering off; winds gradually subsiding before the wet stuff comes back in the evening. Top temp 13c Low 5c Movie quotes: "The greatest trick the devil ever pulled was convincing the world he didn't exist."
The Usual Suspects, 1995
---
Riddle:
I weigh nothing, but you can still see me. If you put me in a bucket, I make the bucket lighter. What am I?
Previous riddle answer:
I contain words about words, some of which you've never heard. What am I?
(Dictionary) Today's food shop openings: Premier Stores Shotley: 08:00 - 14:00
Hollingsworth's: Closed
Orwell Stores: 08.00 – 13.00
Suffolk Food Hall: 10.00 – 16.30
Holbrook Co-op: 10.00 -14.00
Stutton Community Shop: 09.00 – 11.00
Brantham Co-op: 07.00 – 22.00 ----------------------------------------------------------- Pharmacy opening times:
Closed
---
For information on church services please click on red button below:
---
Don't forget if you press the black Nub It button on our What's On page you can add your own events.