Suffolk business leaders back budget as Felixstowe and Harwich Freeport confirmed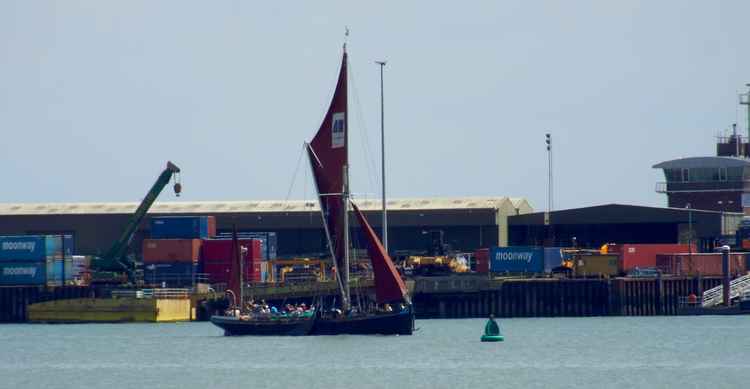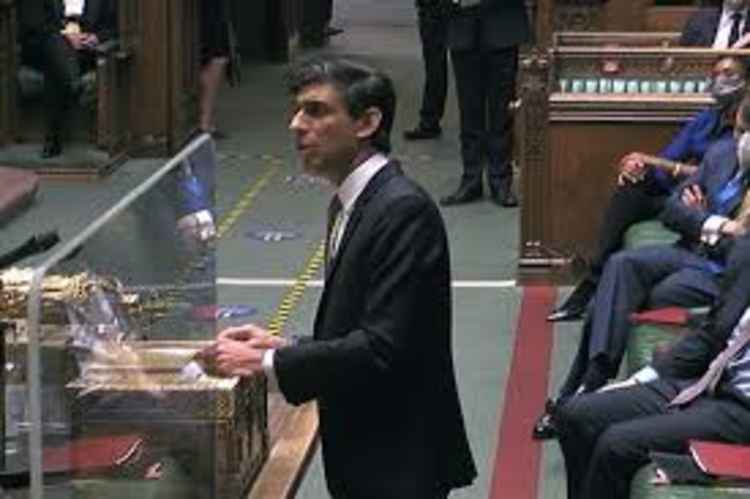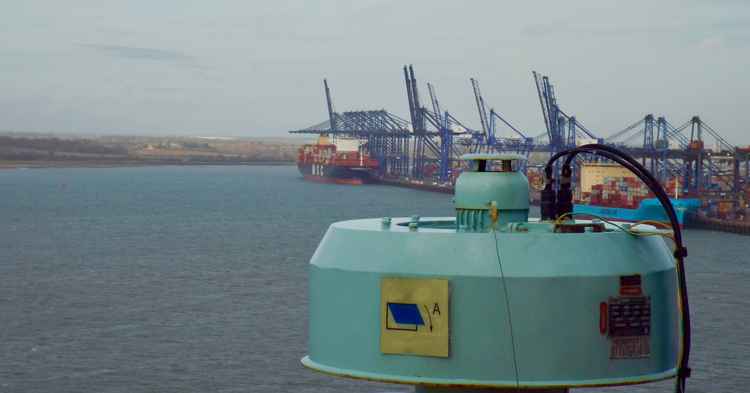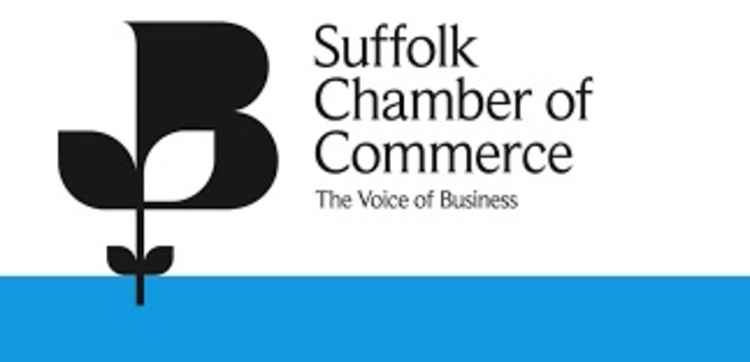 Business leaders have reacted positively towards today's budget, in particular the confirmation of Freeport East centred around Felixstowe and Harwich, which could greatly benefit the Shotley peninsula.
Chancellor Rishi Sunak said the location of eight "freeports" in England, would lead to "cheaper customs - with favourable tariffs, VAT or duties"
He also extended furlough until September and announced a £5bn boost to help High Street firms reopen, including those Suffolk's town centre.
Other headline moves included the return of 95% mortgages backed by the government scheme to aid first-time buyers, £408m for museums, theatres and galleries in England to help them reopen when Covid restrictions ease. £150m to help communities take over pubs in danger of closing and a £300m summer sports recovery package.
All alcohol duties will be frozen, which Mr Sunak said would help pubs and restaurants recover, and there will be no increase in fuel duty.
The reduced 5% VAT for the hospitality and tourism sector will be extended for six months to 30 September, and will not return to the full standard rate of 20% until April next year.
"At first glance, Suffolk Chamber is impressed with how this Budget will support both the short-term recovery and the long-term renewal of our local and regional economy," said a spokesman from Suffolk amber of Commerce.
"We are pleased that the Chancellor has delivered the vast majority of our immediate requests and those of our members, including an extension to the furlough, self-employed, business rates relief and VAT deferment schemes. We are also relieved that the increases in Corporation Tax will not take effect until 2023. Lobbying by Suffolk Chamber and other chambers across the country has clearly and demonstrably worked.
"We are also delighted that the Freeport East bid is one of eight to have received Government backing today. From the outset, we have supported this initiative, as we believe it will deliver sustainable increases in both local and national jobs, productivity and skills and will make a major contribution in helping us deliver our associated infrastructure campaigns, including improvements to the A14 in Suffolk and the East/West rail link between Cambridge and Ipswich.
"Equally, we hope that Suffolk will be towards the front of the queue in accessing the new Infrastructure Fund for green and net-zero projects: we will certainly be pushing our MPs, local councils and others to ensure that this is the case.
"Of course, we will now look in depth at the details underneath these encouraging headlines, not least the announcements due on 23 March regarding future tax increases. But for now, Suffolk Chamber can say that we are impressed with this Budget so far."
Chancellor Sunak said he wanted to "protect the jobs and livelihoods of the British people" as the UK emerges from the coronavirus crisis.
National Insurance and VAT rates will not go up, but more people will be pushed into the top income tax bracket.
Mr Sunak said he would do "whatever it takes" to support people and business.
But Labour leader Sir Keir Starmer said it was a Budget which "papers over the cracks," with no plan to rebuild the "shattered" economy.
The economy will bounce back quicker than previously thought, with lower unemployment and higher growth, according to the Office for Budget Responsibility watchdog.
But Mr Sunak warned that repairing the long-term damage "will take time".
Despite the £280bn of support already committed to protecting the economy the damage done by coronavirus has been "acute," he told MPs.
"Our economy has shrunk by 10% - the largest fall in over 300 years. Our borrowing is the highest it has been outside of wartime.
"It's going to take this country - and the whole world - a long time to recover from this extraordinary economic situation. But we will recover."
He set out measures aimed at creating jobs and preventing businesses from going under as emergency support is withdrawn over the coming months.
He extended the furlough scheme to September, paying up to 80% of people's wages - and announced that 600,000 more self-employed people will become eligible for government help, as access to grants is widened.
The chancellor also began the process of balancing the UK's books as the rate of corporation tax will go up from 19% to 25% in 2023, with an exemption for smaller businesses. This will eventually raise £17bn a year, according to Treasury forecasts.
While a freeze on income tax thresholds is set to raise £7bn a year.