Spring Lodge top boss Daya Thayan rated among top 10 CEOs in the UK for Covid response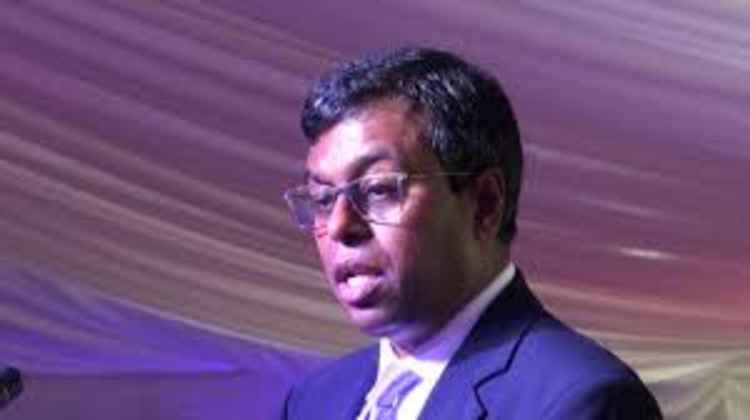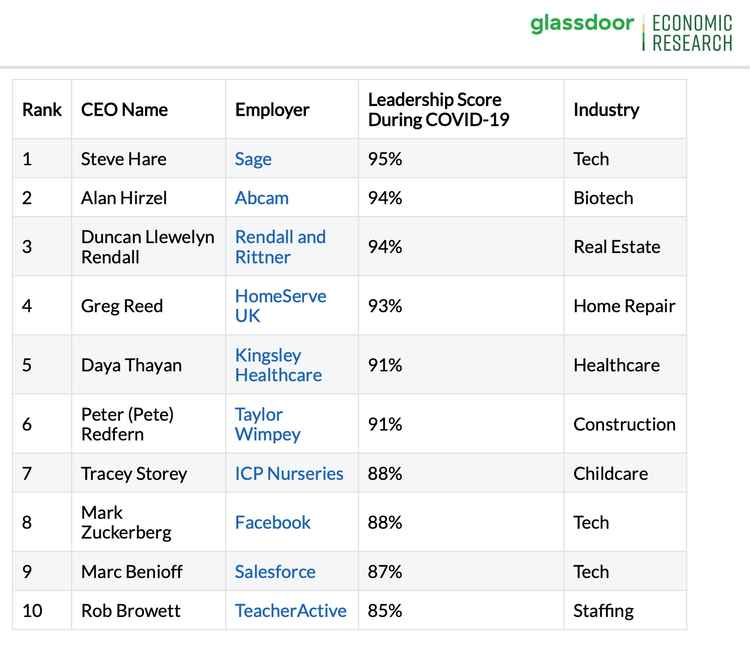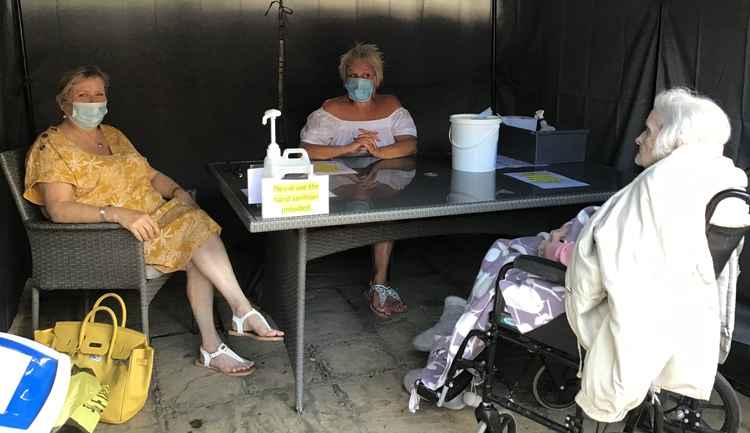 Daya Thayan, the boss of Spring Lodge's parent company Kingsley Healthcare Group, has been rated among the top 10 CEOs in the UK for his handling of the coronavirus pandemic.
Company review website Glassdoor has compiled the list after analysing employee reviews to identify CEOs who have earned high praise for their leadership during the Covid-19 crisis.
Mr Thayan is ranked in fifth place with a leadership score of 91– three places ahead of Facebook's Mark Zuckerberg.
Glassdoor's senior economic research analyst, Amanda Stansell, said: "It's during difficult times that a leader really shows their true colours.
"During the Covid-19 crisis these UK CEOs stand out for prioritising the physical and mental health of their workforce, offering excellent communication and flexible working, plus initiatives to keep staff motivated, engaged and connected.
"These CEOs have gone above and beyond to look after their people."
Kingsley, a family-owned business founded in 1999 and employing 1,800 staff at its care homes across the country, set up a Covid-19 committee to manage the impact of the pandemic as early as February.
The company, rated a national top 20 large care home group by carehome.co.uk. launched an immediate search, both globally and across the UK, to successfully secure sufficient supplies of PPE for its homes.
Throughout the pandemic, Mr Thayan kept up daily and weekly communication with staff and residents' families to keep them informed and reassured.
The company launched a Kingsley SafeStay strategy to ensure best practice was followed in every home to protect staff and residents.
Staff at the Kingsley head office and in the homes offered support to local communities, from providing meals for NHS staff to laying on a chauffeur service to isolated pensioners.
Mr Thayan said: "I am proud that our colleagues feel that we stand with them during this difficult and unprecedented time. This recognition by Glassdoor is a shared credit for everyone who works as a team.
"Our concern throughout this crisis has been for our colleagues on the frontline who are our heroes. Our mission has always been to support them in any way we can. Our response has been led by our culture and values of kindness, empathy, compassion and teamwork."
The company set up the Kingsley Foundation, a registered UK charity solely funded by Kingsley, to support staff impacted by the pandemic.