Slimming World with Anne-Marie in Ipswich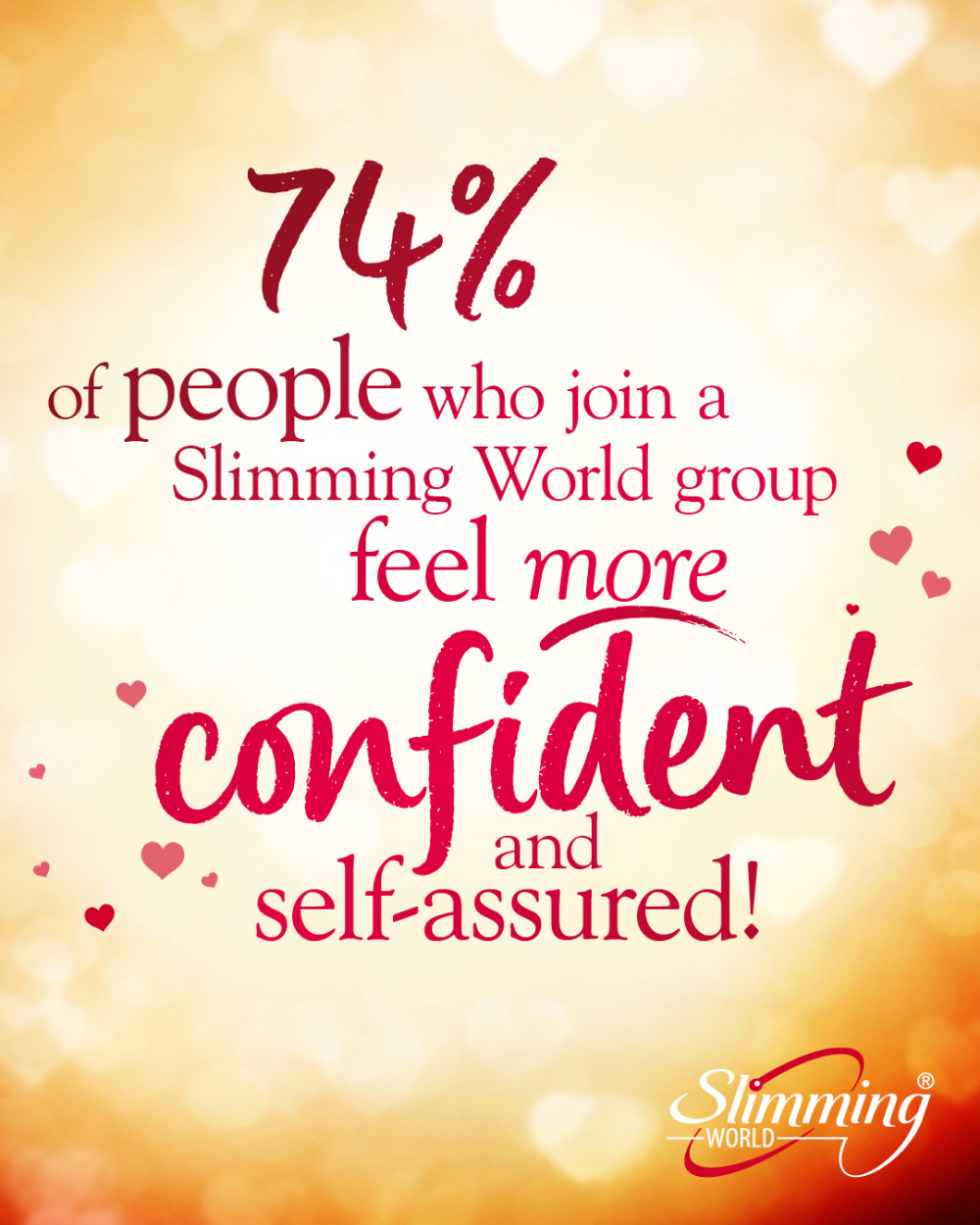 Every single week members are losing weight at one of Anne-Marie's Slimming World Groups. In August despite the challenge of holidays and children off school across my groups members lost an amazing 376 pounds!
In the last couple of weeks we have had some amazing awards given out at Brantham and Holbrook groups; including a five stone received at Holbrook. If you would like to know more about how to lose weight please feel free to contact me Anne-Marie on 07985 221053.