Shotley peninsula: Work towards Babergh culture strategy hasn't focused on accessibility for disabled and poor people enough, according to councillors
By Siobhan Middleton (local democracy reporter)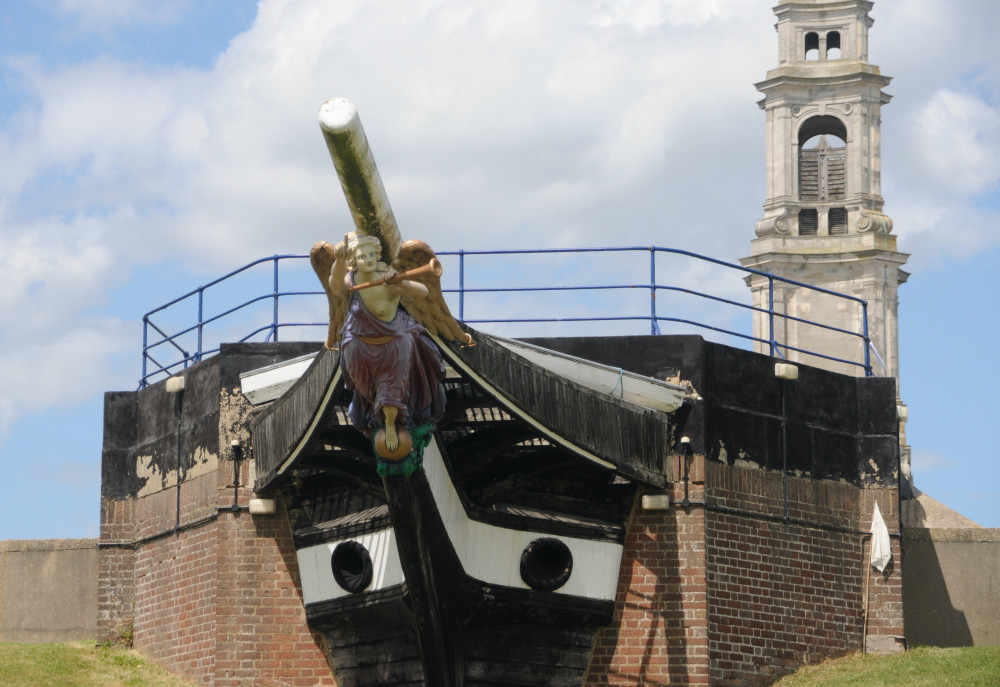 A strategy to support tourism and culture in Babergh will be implemented from June, but councillors feel there should be more focus on accessibility.
Work on the council's first ever culture, heritage and visitor economy strategy started last September and will culminate in the publication of a delivery plan in June.
An overview and scrutiny committee including members from both councils met to consider work undertaken towards strategy yesterday.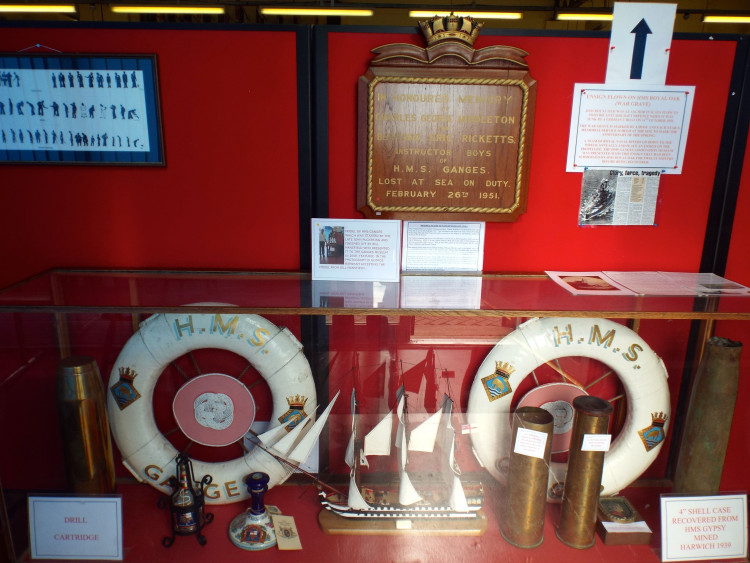 The strategy is expected to lay out plans for the next ten years and "highlight the unique selling points of each place," according to the officers' report.
Workshops undertaken by CT Consults focused work around four areas: improving experiences for residents and visitors, prioritising the needs of residents over visitors, food and drink heritage and thematic offers for development.
There concerns from councillors that disability groups had not been included in stakeholder engagement or workshop sessions.
The workshops were attended by 56 organisations, including museums, arts centres and town councils.
Workshop attendees considered the demographics missing out on attractions and the barriers they face, but the workshop sheets included no explicit mention of disability, financial difficulties or the cost-of-living crisis.
Talks have taken place with 35 stakeholders so far, including Suffolk Libraries, Visit Suffolk and the Food Museum in Stowmarket.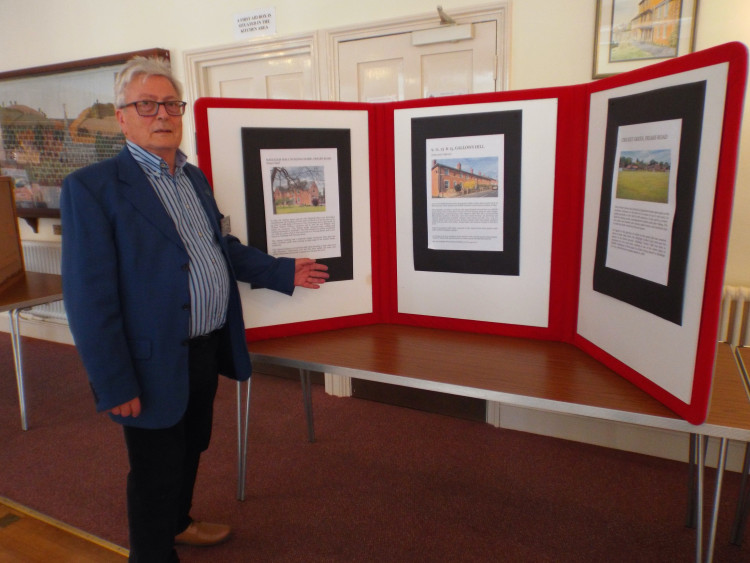 Residents have to pay for many museums, which could exclude many children and schools from benefiting.
Fiona Duhamel, the director for economic growth and climate change for both councils, responded: "We questioned stakeholders about the accessibility of venues and wellbeing benefits.
"We would like to find out what other groups we should be working with, so perhaps we can speak with some councillors about this.
"Considering the cost of living is a very careful balance because we need to make sure the venues have the funds to keep running."