Shotley peninsula: Wellbeing top of Babergh council's agenda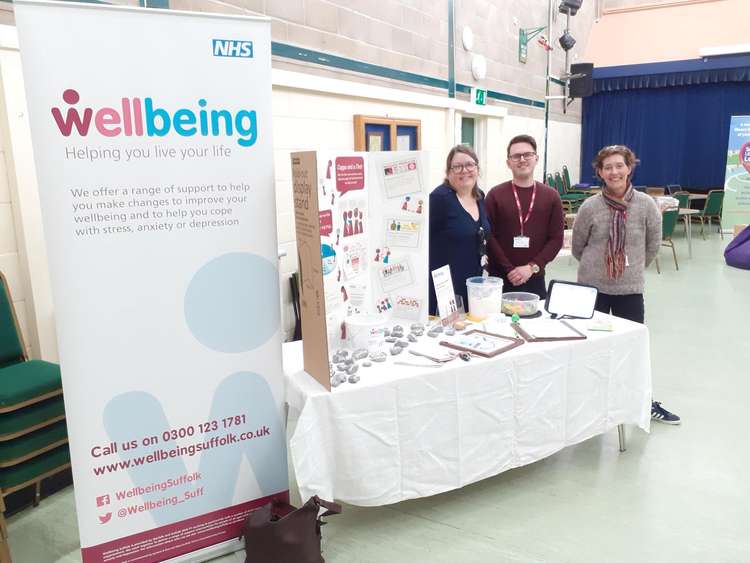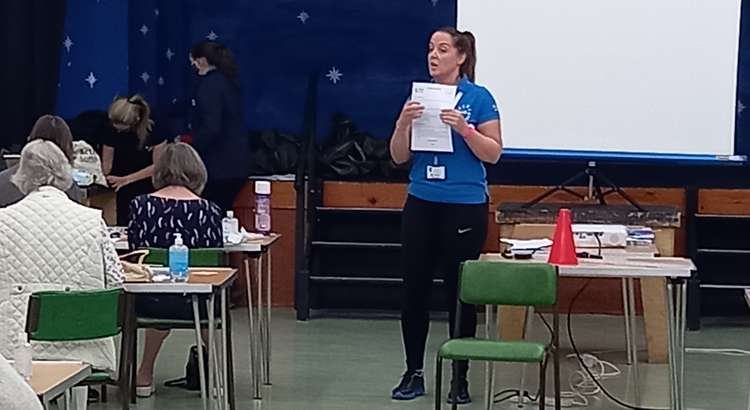 A new strategy has been developed to support Babergh's continued commitment to wellbeing, with councillors set to discuss proposals later this month.
The district council has an ongoing ambition for all residents ion the Shotley peninsula and beyond to live happy, healthy and independent lives, with wellbeing forming a key part of this goal.
In recognition of this, the council has worked with partners to develop a comprehensive Wellbeing Strategy, which links to other priorities such as climate change and tackling homelessness – ensuring a holistic approach to the impact of council services on the health and wellbeing of its communities.
Extensive research has been carried out to facilitate the measurement of wellbeing factors – including mental and physical health, relationships, and surroundings – across Babergh and neighbouring council Mid Suffolk.
This has enabled the councils to identify successes, with both districts reporting greater healthy life expectancy than the national average, higher happiness scores than expected in England and lower crime rates than the average for Suffolk.
It has also highlighted some areas which require improvement, such as loneliness, which the strategy aims to address.
The continued impact of Covid has also been recognised, as although Babergh and Mid Suffolk traditionally have higher employment rates than the national average, the districts have not been immune to the loss of jobs and increase in benefit claims experienced nationally as a result of the pandemic.
However, it is hoped that the strategy will be instrumental in a swift recovery for Babergh and Mid Suffolk – enabling residents to continue to thrive and supporting the councils' vision for great communities with bright and healthy futures that everyone is proud to call home.
To achieve this, the strategy sets out strategic objectives for a number of key themes, including personal wellbeing, health, relationships, what we do and where we live.
These will then be used to inform high level actions – subject to ongoing review to ensure appropriateness in the ever changing landscape – and the councils' detailed delivery plan, involving key partners and focusing on the what, how and who.
The strategy also includes three long term outcomes to ensure a positive impact on the health and wellbeing of Babergh residents:
Families lead active, healthy, safe and independent lives and manage their own health & wellbeing
Sustainable and inclusive places, and spaces, which maximise health & wellbeing opportunities and benefits
Health inequalities will be reduced
A number of councillors have been involved in the development of the strategy to date and there will be further opportunity for Babergh and Mid Suffolk's Full Councils to discuss and vote on the adoption of the document at their meetings on September 21 and 23.
Cllr Derek Davis, Babergh District Council cabinet member for communities said: "We've all been through an incredibly challenging time since the pandemic started and a focus on wellbeing has never been needed more.
"That's why I am delighted that our councils have prepared such a well researched, comprehensive and holistic Wellbeing Strategy – formalising our ongoing commitment to wellbeing being at the heart of all that we do.
"As the document shows there is much to celebrate in Babergh, with our district benefitting from a high life satisfaction score and regularly being voted as one of the happiest places to live in the UK. However, there is still room for improvement and we will do all we can to ensure our communities are attractive, successful and connected places for people to live and work."
Successful social prescribing event in Shotley
The strategy also complements the councils' joint Leisure, Sport and Physical Activity Strategy, which has recently been updated to reflect the changing needs of residents and encourage more people to get active in the districts.
Once finalised, the Wellbeing Strategy will be published on the councils' website as a digitally interactive document to ensure accessibility and accountability.