Shotley peninsula: Majority in South Suffolk admit they are ''Bregretful' over Brexit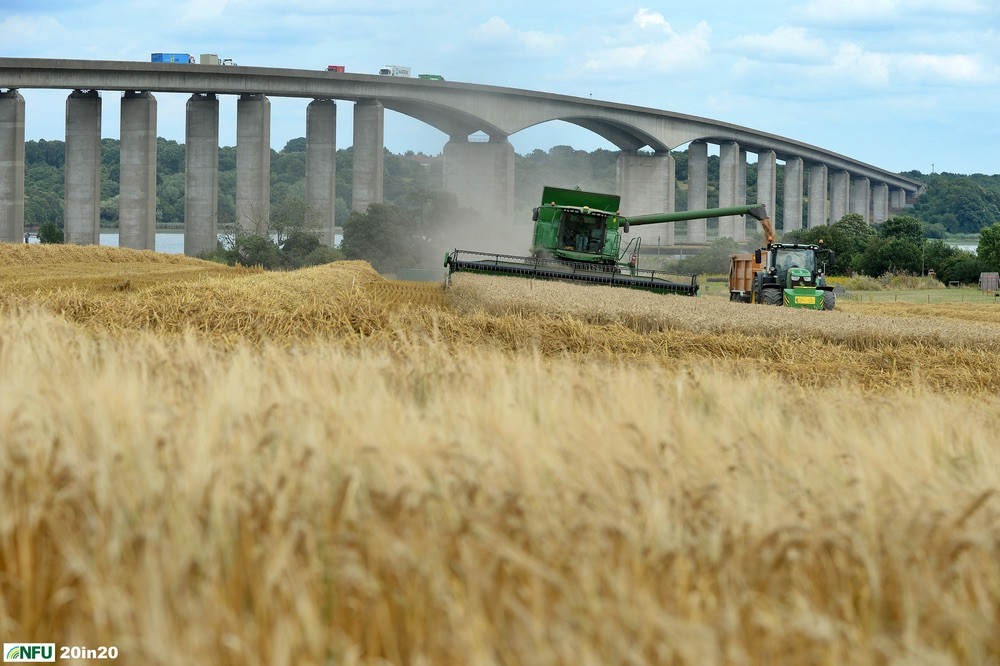 Brexit was mistake, poll finds
Almost half of South Suffolk's residents are 'Bregretful' at leaving the European Union, according two national poll.
A survey of Conservative MP's James Cartlidge's constituency, which includes the Shotley peninsula, to mark the third anniversary of the UK leaving the EU has suggested most voters think Brexit was a mistake.
The poll showed 49% in the area strongly agreed or just mildly agreed that "Britain was wrong to leave the EU" while just 25% disagreed and 16% neither agreed nor disagreed.
Back in 2020 54% of the 76,201 South Suffolk electorate voted for Brexit, more than the national vote of 51%.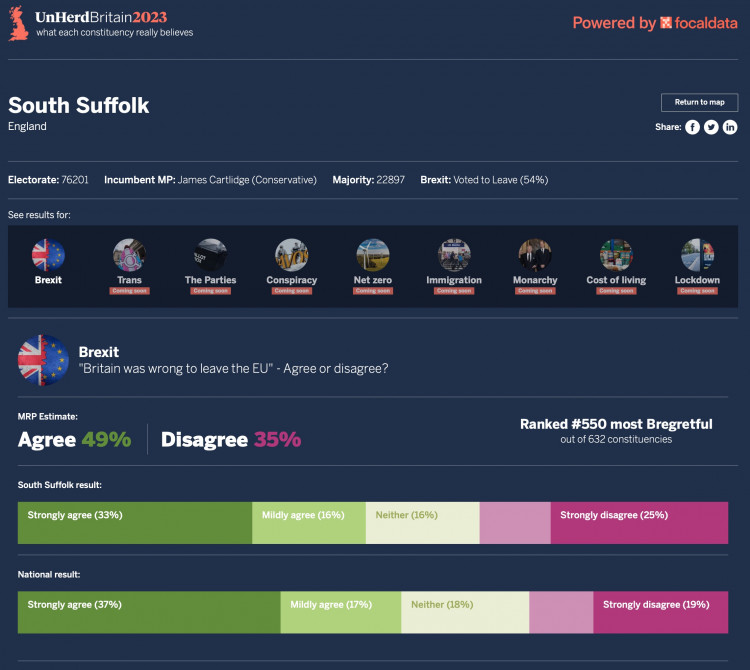 A survey by Unherd and Focaldata asked voters across England, Scotland and Wales whether "Britain was wrong to leave the EU".
In all but three of 632 constituencies, more people agreed than disagreed. The three constituencies that disagreed are all in Lincolnshire.
Bristol West, Edinburgh South and Streatham were the three most "Bregretful" constituencies. Boston and Skegness, South Holland and the Deepings, and Louth and Horncastle were most in favour of having left.
Overall, 37 per cent of those polled strongly agreed, 17 per cent mildly agreed, 9 per cent mildly disagreed and 19 per cent strongly disagreed. Some 18 per cent said "neither".