Charity pop up shop opens on Shotley peninsula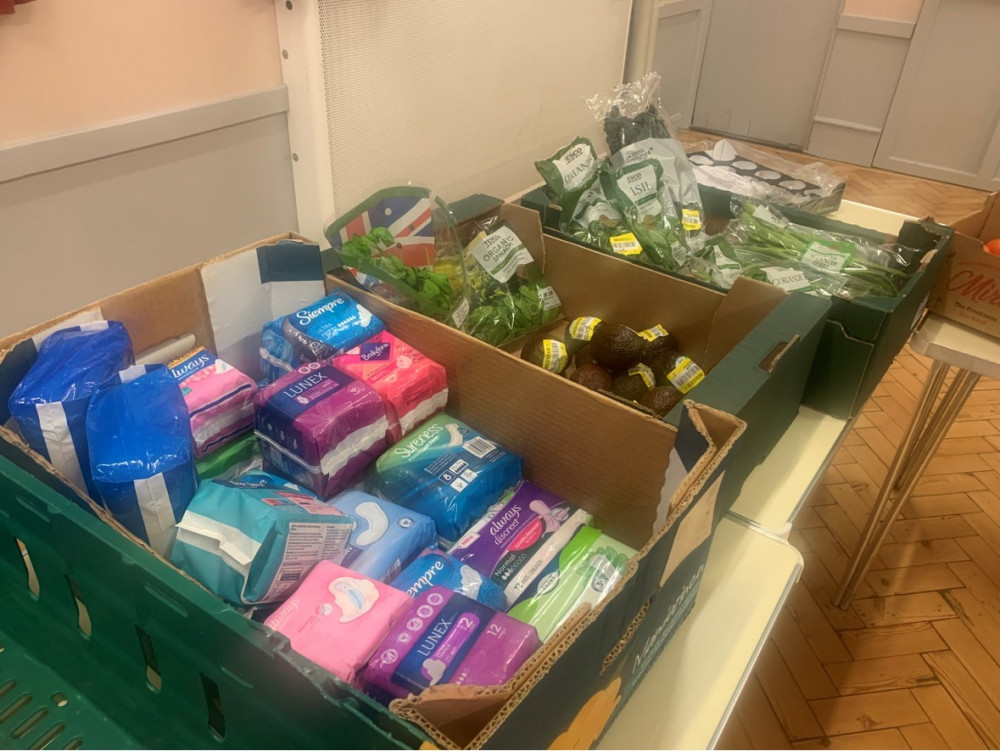 Pop Up Basic Life shop in Chelmondiston
A 'win win' community service redistributing unwanted supermarket foodstuff has begun in Chelmondiston.
The Basic Life Charity Pop-Up shop is being held in the Chelmondiston Village Hall each Friday between 5.00 – 6.00pm.
Users will receive a bag of produce for £2 to fill up and people can choose the items themselves.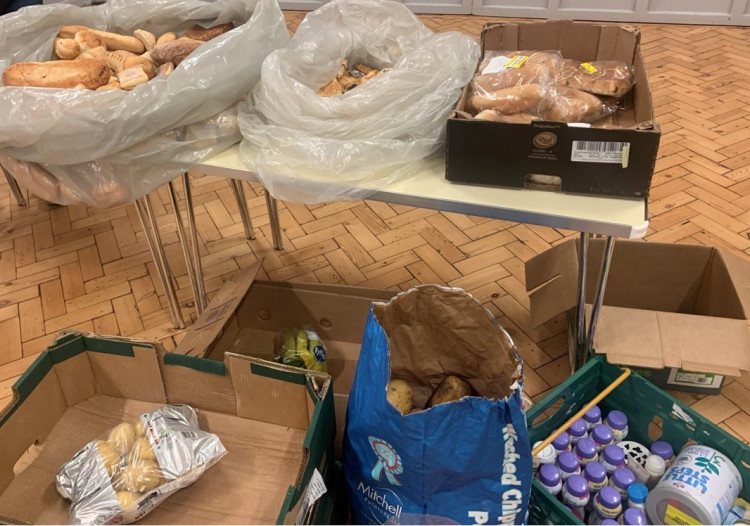 Chelmondiston parish councillor Scott Lyric said: "This really helps people in need during these troubled times and keep waste down.
"Its not means tested or referral based, anyone is welcome to come along - those who are struggling with rising food costs or those that want to help stop food being simple thrown await."
Felixstowe Support | The BASIC Life Charity Felixstowe | Felixstowe