Shotley marina, including Shipwreck Lofts, restaurant and bar, partner Peninsula Nub News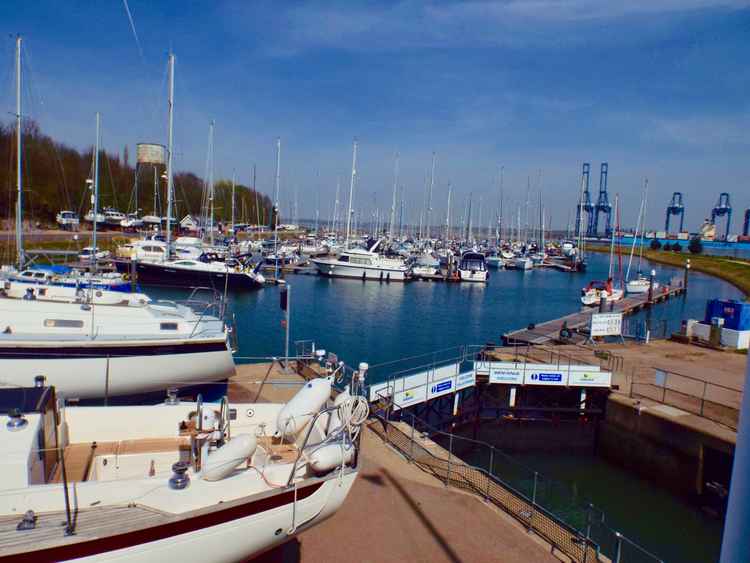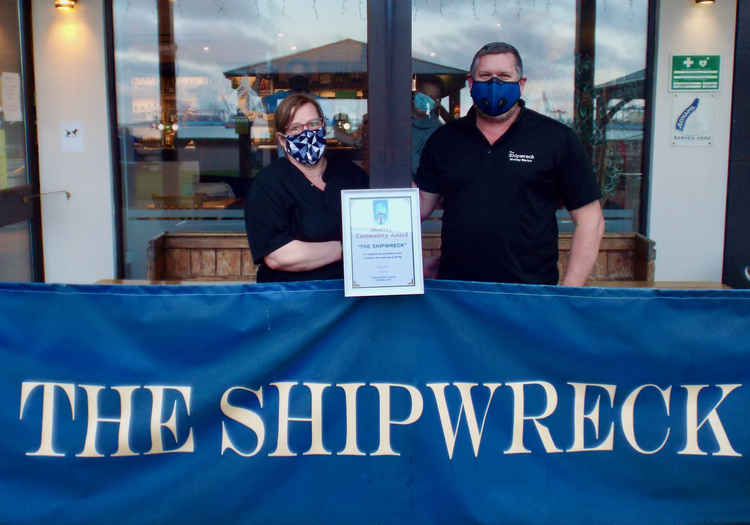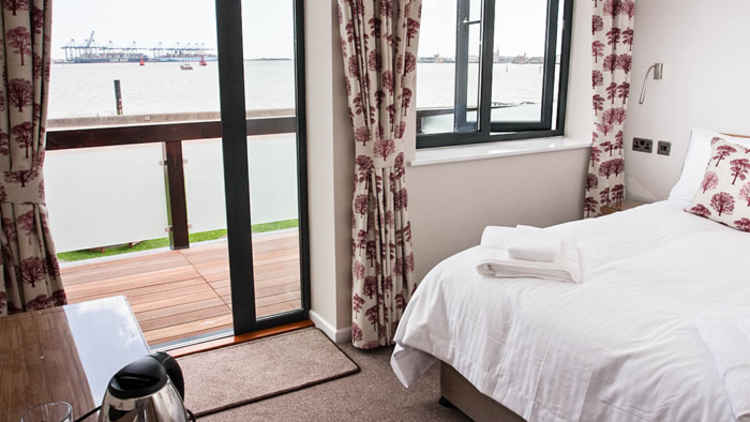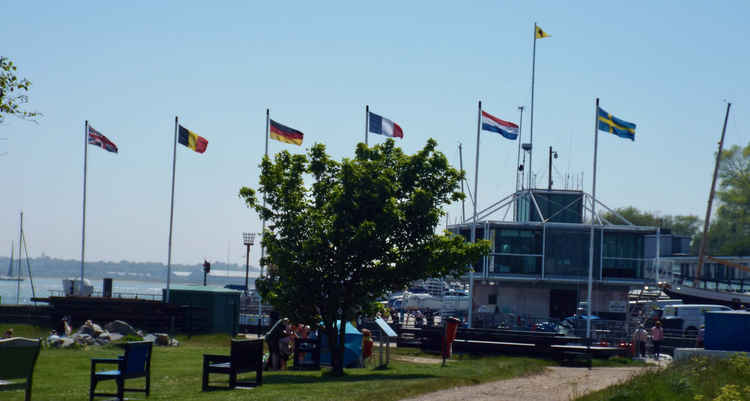 'Bookings are being taken for the well appointed boutique bedrooms with their unrivalled sea views at the Shipwreck Lofts.
While required Covid 19 safety guidelines remain in place, guests will be able to enjoy all the facilities offered in the Shipwreck bar and restaurant and at the marina.
The news comes as Peninsula Nub News welcomes the Shotley Marina as a sponsorship partner.
Shipwreck managers Janey and Alex Peters and the staff were awarded a Community Award last week by Shotley Parish Council in recognition to the contribution they made during the pandemic.
Shotley Marina is home to 350 berths for yachts and boats of various sizes and nationalities, Shotley Marina has a newly refurbished lock, is manned 24/7, offers entrance to a safe-haven for sailors, while a harbour ferry services runs from a marina pontoon to Harwich and Felixstowe.
Given the marina was created from the former HMS Ganges' athletic track and is overlooked by the iconic mast and Martello towers, it is fitting a museum dedicated to the old Royal Naval Training Establishment, is part of the old Anson block, and is expected to remain so after an enhanced redevelopment.
Footpaths are open to the public around the marina, along with the beaches, and a promenade built by the marina owners offer an opportunity to gently stroll along the front with views across to Harwich and Felixstowe and down the river Stour
As one of the largest employees on the peninsula, with nearly 30 full time staff, more with seasonal workers, and contractors during the developments of Admiralty Pier and Shotley Lodge, which also includes many local tradesmen, the marina is an important part of the Shotley community.
Among the services the marina offers are; traditional and contemporary boat repairs, private and commercial refits, marine engineering, CRP repairs, spray and osmosis along with the usual boatyard services with cranes and boat lifts, and heated workshop space
Marina directors Richard Lindgard and Jeremy Aslan said: "We at Shotley Marina appreciate what a fabulous village we are based in and how much visitors love coming here.
"We are also aware of how much our staff love living and working in Shotley and the neighbouring villages.
"We appreciate this community and the part we can play, so we are delighted to sponsor Shotley Peninsula Nub News, which covers every aspect of what is happening in the area."
Karl Hancock, Nub News founder and CEO, welcomed Shotley Marina as a sponsorship partner and said: "Shotley Marina is an integral part of the village and with its strong connection to the peninsula's past, present and the future, is a superb fit for Nub News.
"We look forward to working with all involved at the marina, with its various projects and helping to solidify their commitment to community involvement, which is the ethos of Nub News."
East Coast Marinas is also sponsoring our sister site the Burnham and Dengie Nub News, where they have another successful marina.