Santa and his elves preparing for extra special deliveries to part of peninsula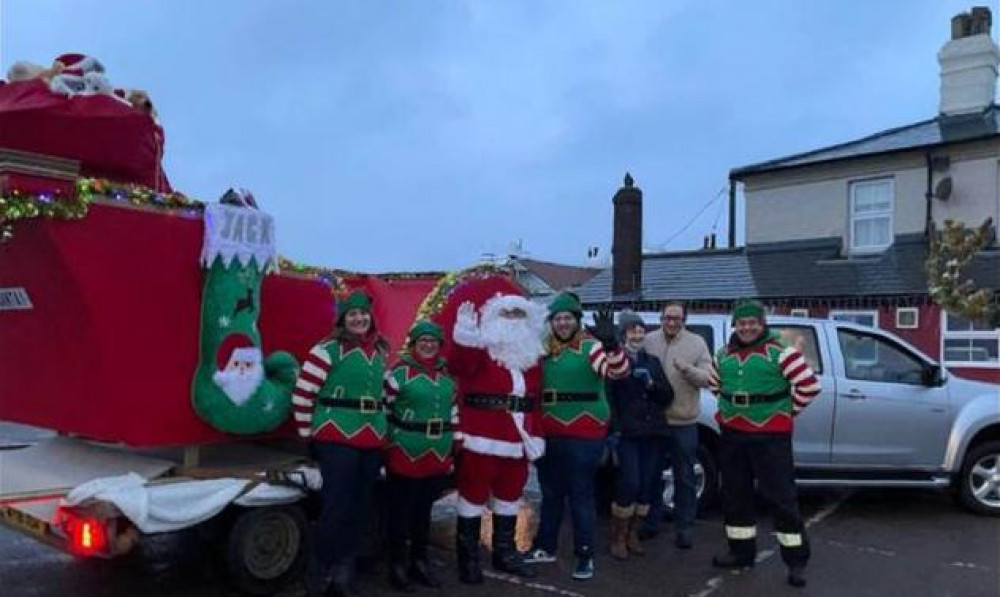 Santa and some of his elves at Shotley Rose (Picture from Mother Christmas)
Father Christmas and his elves are busy getting their sleigh ready to make the very important delivery of extra presents around Shotley and Shotley Gate on Christmas morning.
The elves found that the clear plastic bags worked well during the past two years, so have decided to continue with that system for this special part of the Shotley peninsula.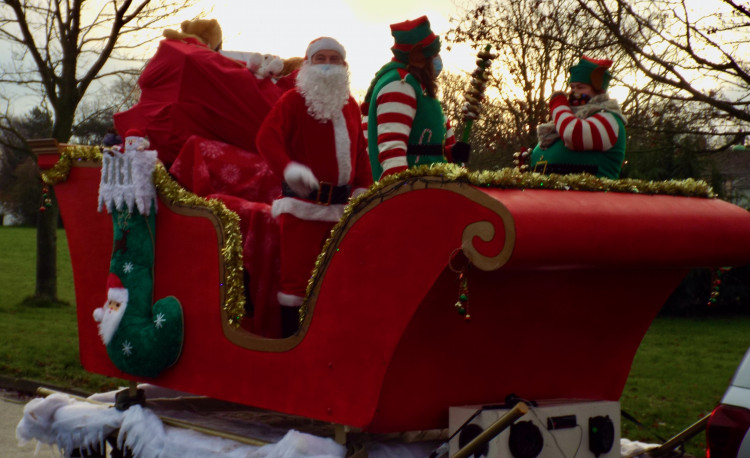 Therefore, when you take your presents - no larger than 25cm x 18cm x 10cm please - to The Shotley Rose before December 22nd, they will be placed in a clear plastic bag, which will be delivered to you on Christmas Day.
All the elves ask for a small donation of £2 per present, which is donated back to charities.
Santa and his elves look forward to seeing you and thank you for your continued support.