Sad Plea For Comrades To Attend Former Soldier Paddy McGowan's Funeral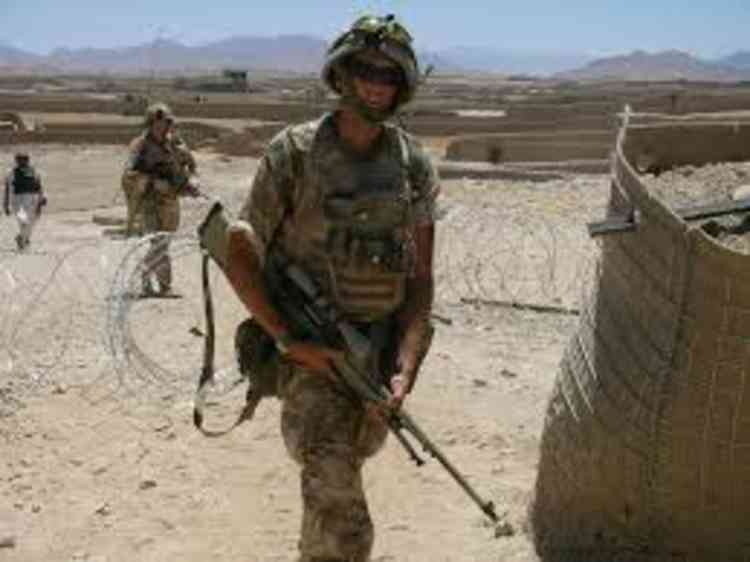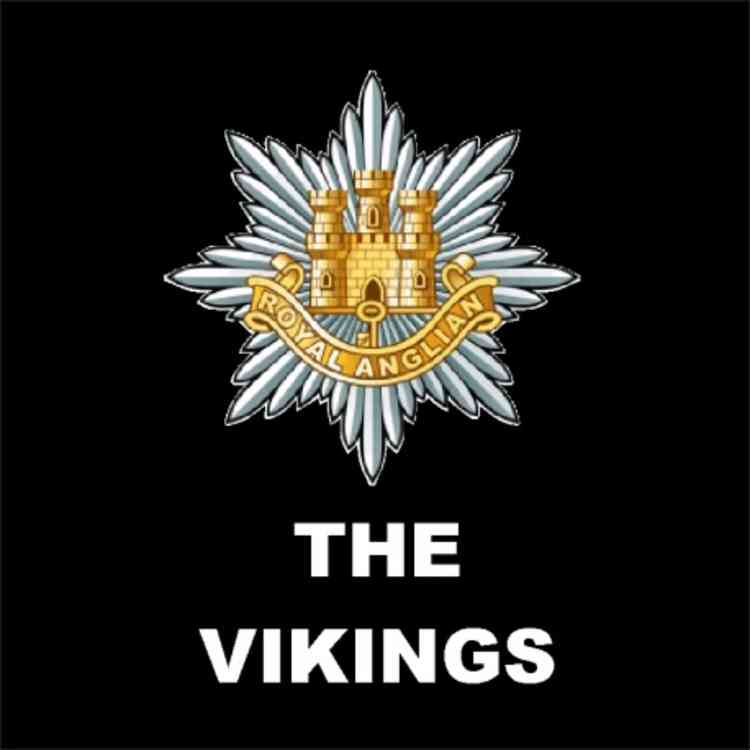 David Button Funeral Directors
An Independent funeral director has stepped in to ensure a former soldier from the Royal Anglians is not buried in a 'paupers grave' and has asked for ex-serviceman from the peninsula to attend the service.
David Button, who runs his own funeral service in Felixstowe, is also an ex-Royal Anglian and could not bear the thought of one of his own not getting a proper send off.
Andrew "Paddy McGowan" Devine was only 53 when he passed away with no known family, the cause of death has not been disclosed.
Paddy had served in 1st Battalion The Royal Anglian Regiment (The Vikings) back in the 80's. He had served in Northern Ireland during The Troubles.
Mr Button said: "We were recently asked if we would be able to help assist in the funeral of a gentleman who had passed away in very sad circumstances.
"I was contacted by The Royal British Legion of Felixstowe to see if I could help as I too had served in The Vikings and had tours of Northern Ireland.
"I didn't know Paddy but I couldn't let a former serving soldier have an unattended "Public Health" funeral service.
"We are taking on the funeral service and would welcome any former Army personnel, especially former Royal Anglians to attend the service if they are available.
"I wish to thank all those involved who have helped to date."
The service will take place at Ipswich Crematorium on Monday 9th March 2020 at 1.15pm.
Anyone seeking further information are welcome to call the funeral home. 01394 200793 or 07546 754531
A pauper's funeral, or public health funeral, are basic, no frills services, which do not include any flowers, obituaries or transport for family members, if there are any.
You cannot choose a funeral director or the date or time of a public health funeral. Burials may take place in an unmarked grave, known as a common, or paupers's grave, that may be shared with other people.
Sometimes when someone dies, no next of kin can be found. In other circumstances, families may be unable, or unwilling, to pay for the funeral.
The person who has died may have been cared for by the local authority, been homeless, or living alone.
Under the terms of the Public Health (Control of Disease) Act 1984, it is the council's duty to take care of the final disposition – the cremation or burial – of people who die, or are found dead within their boundary, if no-one else will take responsibility.
The average cost of a pauper's funeral stood at £1,719,329, according to findings published by BBC findings in 2015.
The law says that if someone has written a will, it is the duty of the executor to arrange and pay for their funeral if the person did not leave enough of value to cover their own funeral costs.
The term pauper's grave means that people who are buried in this kind of plot do not have the "exclusive right of burial" – a phrase that defines someone's rights over a private grave.
Someone may be buried in a common grave which already contains someone else's coffin, or the plot may be reopened for a further burial at a later date.