Law's Cottage Reopens Early After Owners Cancel Far East Trip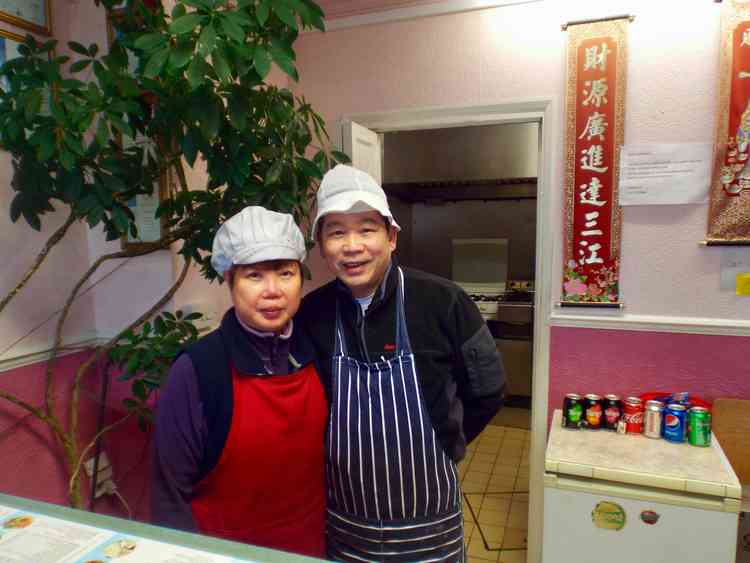 Ruby and Martin have returned early from holiday to reopen Law's Cottage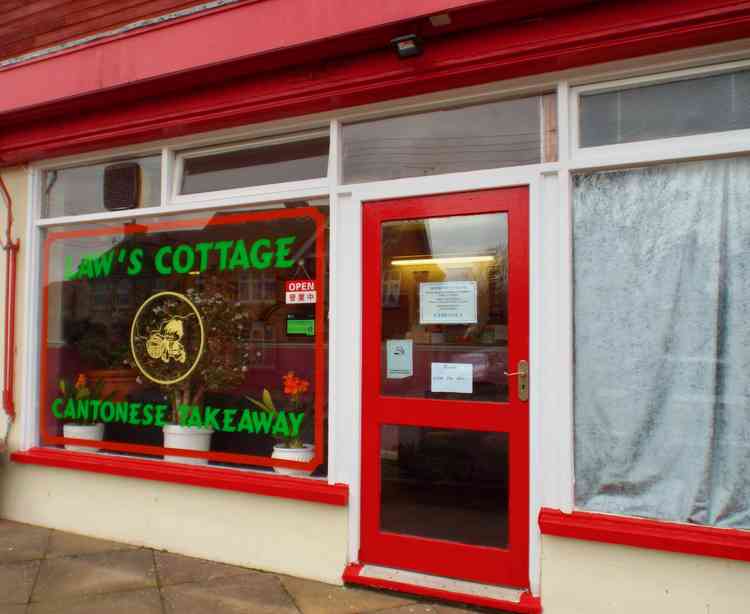 Popular Chinese takeaway Law's Cottage in Chelmondiston
Popular Chelmondiston Chinese takeaway Law's Cottage has reopened early after owners Martin and Ruby Law cancelled their annual Far East holiday due to the Coronavirus, known as Covid-19.
The couple had planned to be away until February 26, visiting their daughter Louise in Hong Kong and going to Taiwan, but will open tonight after only getting as far as Dubai.
Martin and Ruby celebrate the Chinese New Year annually by visiting family but due to the virus, and the threat of a fortnight's enforced quarantine, they decided not to risk making the trip. Martin said: "Because of the situation we decided not to carry on to Hong Kong to see our daughter.
"We were having a stopover in Dubai anyway so ended up staying there for a few days longer and going to Abu Dhabi for a few days.
"We found out if we went we would have to spend two weeks in isolation, and so decided not to carry on. It was so hot in the Dubai we decided to come back early." The couple had packed a large amount of face masks and cleansing gel to take to Honk Kong, but returned home with the whole lot. Earlier this month, rumours of a pupil at a private boarding school on the peninsula, were dismissed by the Royal Hospital School, Holbrook and the Chinese-owned High School at Woolverstone.
Assurances have been made that any pupils returning to the schools from China would be screened and isolated for the mandatory two week.
China has confirmed 2,118 deaths from the Covid-19 outbreak. Health officials have confirmed 74,576 cases in mainland China in total. More than 12,000 have recovered.
The coronavirus has spread to at least 28 other countries. Japan has 607 cases, including 542 from a cruise ship docked in Yokohama, and has recorded three deaths. There have also been deaths in Hong Kong, Taiwan, France, Iran and the Philippines.
There have been nine recorded cases and no fatalities to date in the UK. As of 17 February, a total of 4,501 people have been tested in the UK, of which 4,492 were confirmed negative.