Peninsula: Sign up to our weekly Friday newsletter and have our latest stories delivered to your inbox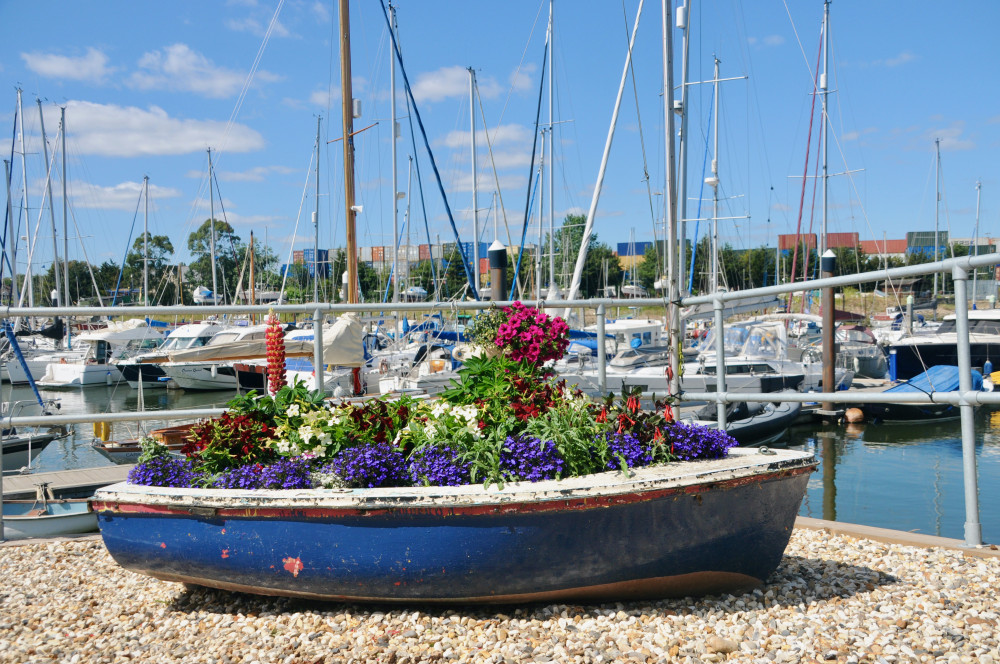 Sign up for your Shotley peninsula newsletter about the area in your pocket
More than 100,000 people up and down the country including from the peninsula and our sister sites Felixstowe Nub News and Hadleigh Nub News, have now signed up to our Nub News newsletter that our network of towns produce every week.
With more than 50 Nub News towns in the land already, with plans in place for a final target of 700 over the next few years, the Nub News network is revolutionising local and regional journalism in this country.
No clickbait, no overly intrusive ads - just quality news about the stunning Shotley peninsula and surrounding areas on our website and Friday lunchtime newsletter.
So why not sign up to our weekly newsletter and join the ever-growing number of readers who receive the best stories of the week direct to their inbox every Friday.
As our What's On page grows, you'll also receive notice of the best events of the week that are on in Felixstowe.
IF you haven't signed up already why not do it now! Sign up to receive peninsula Nub News' free weekly newsletter!
Don't miss out - it features our best stories of the week, so why not sign up to receive your FREE Friday lunchtime newsletter straight to your inbox!
Want to make sure you never miss anything from the news in Hadleigh and surrounding villages?
Then make sure you subscribe to our free weekly newsletter.
Each and every Friday you will receive the run down of the most important stories from the past seven days, straight to your inbox.
We also bring you news of upcoming events in the town, as well as details of the latest businesses advertising on our 'local list' page.
So to make sure you are not missing out, simply enter your email address in the box at the top of the home news page.