Nearly 400 New Homes Set To Be Built Opposite Shotley Marina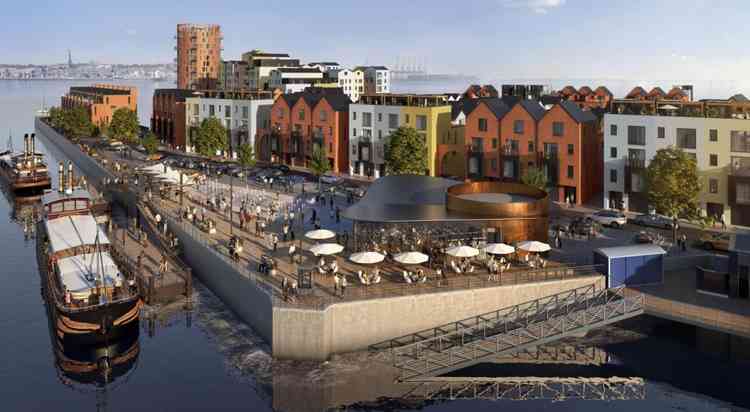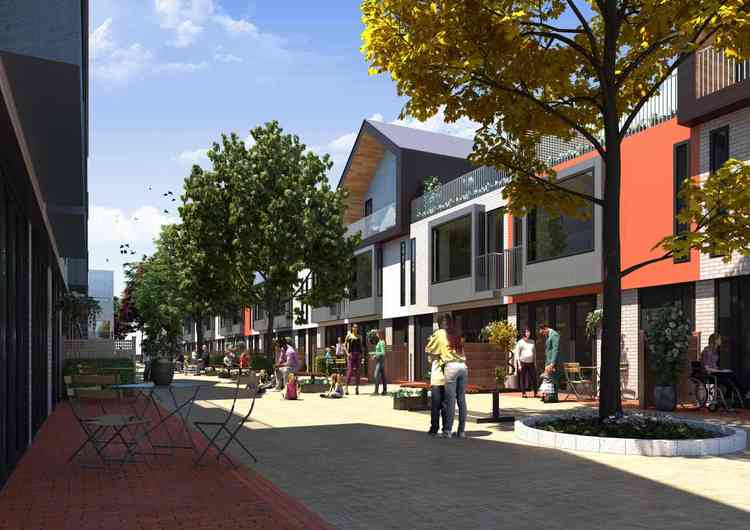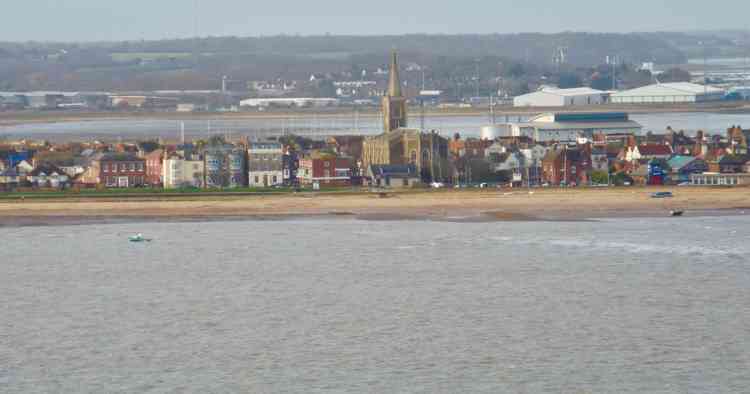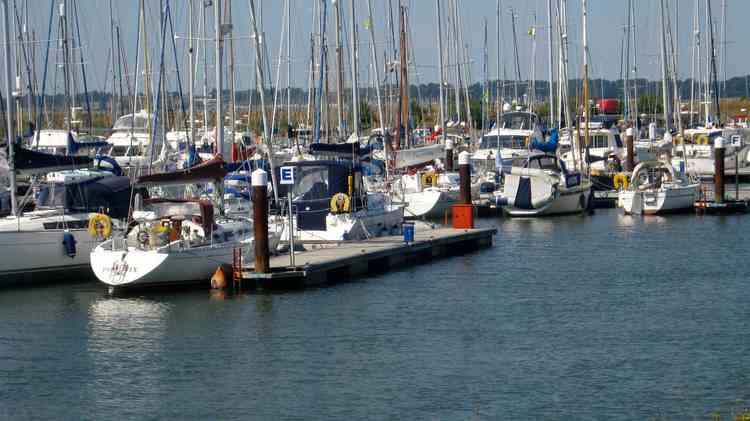 A developer has applied to build 374 new houses and flats, commercial spaces and a new waterfront area opposite Shotley marina.
The proposal at Navyard Quay, Harwich, has been put to Tendring District Council and also includes a
large plaza to house cafes, bars, pop up shops and offices. Navyard Quay is currently owned by ship container company Mann & Son, that want to move to larger premises to house its increasing shipping operation. The plans have received a mixed reaction in Harwich, Felixstowe and Shotley. While many feel the town would benefit from the huge investment, new facilities and homes, some are concerned the new development could overshadow the historic town. Alan Pipe, from Harwich, said: "Harwich is a pretty dismal place right now so something like this could be a real boon for the economy and the locals.
"Hopefully though, they will be sympathetic to our history and culture."
Mary Humphreys, who has a home near Landguard Fort, said: "It opens up options but I do worry it will look more like Manhattan than a historic dockyard."
Peter Gough from Shotley Gate added: "If it brings more jobs and opportunities then I'm all for it. We would need to make sure the ferry can grow, perhaps even have a car ferry instead of justa foot ferry.
"Let's face it, we have a huge development of our own happening here, so why not in Harwich too." Allan Binks, chairman of Mann & Son, believes Harwich is in need of regeneration and Navyard Quay would provide much-needed housing and investment into the town. Mr Binks said as part of a statement: "Our view is that the best way of improving services is for Harwich to have lower unemployment, higher incomes and nice places to live, for businesses to prosper because of increased need for their goods and services and for Harwich to be an attractive option for people with badly needed expertise and skills such as doctors, nurses and teachers.
"Navyard could be the best opportunity Harwich has had for as long as can be remembered."