Mystery of black boxes in Shotley revealed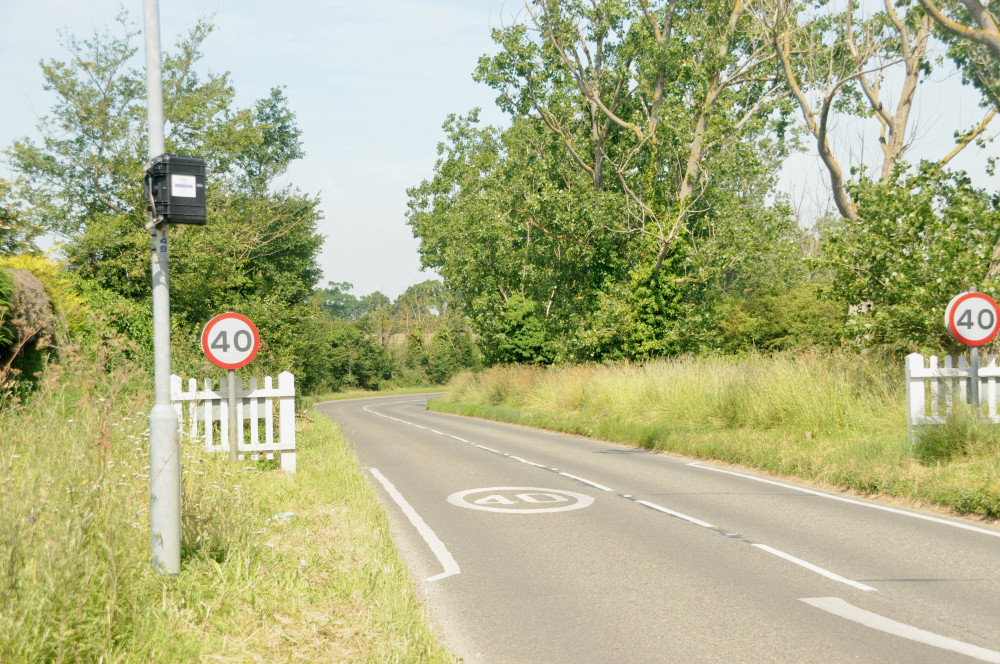 Black box Shotley (Picture credit: Peninsula Nub News)
It is not Big Brother watching over you in Shotley, but something more Suffolk 2024 than George Orwell's 1984.
Back boxes placed discreetly on a post at Bristol Hill in Shotley Gate, and then another as you leave Shotley, with others discreetly dotted along the B1456, have left the more enquiring minded mystified.
Now Shotley peninsula Nub News can clear up the mystery.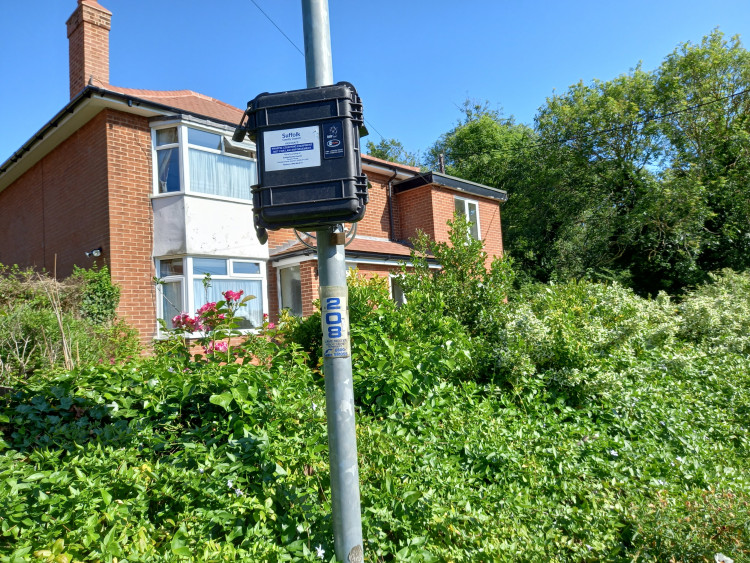 Smart box placed on Bristol Hill, Shotley Gate (Picture credit: Peninsula Nub News)
The black boxes are part of a traffic survey being conducted by Suffolk Highways as part of a scheme that could lead to calming measures in the village.
A vehicle count will be measured by the smart boxes and the information collated by Suffolk County Council.