Lockdown: Peninsula pubs warned by police they face losing licence if caught flouting the lockdown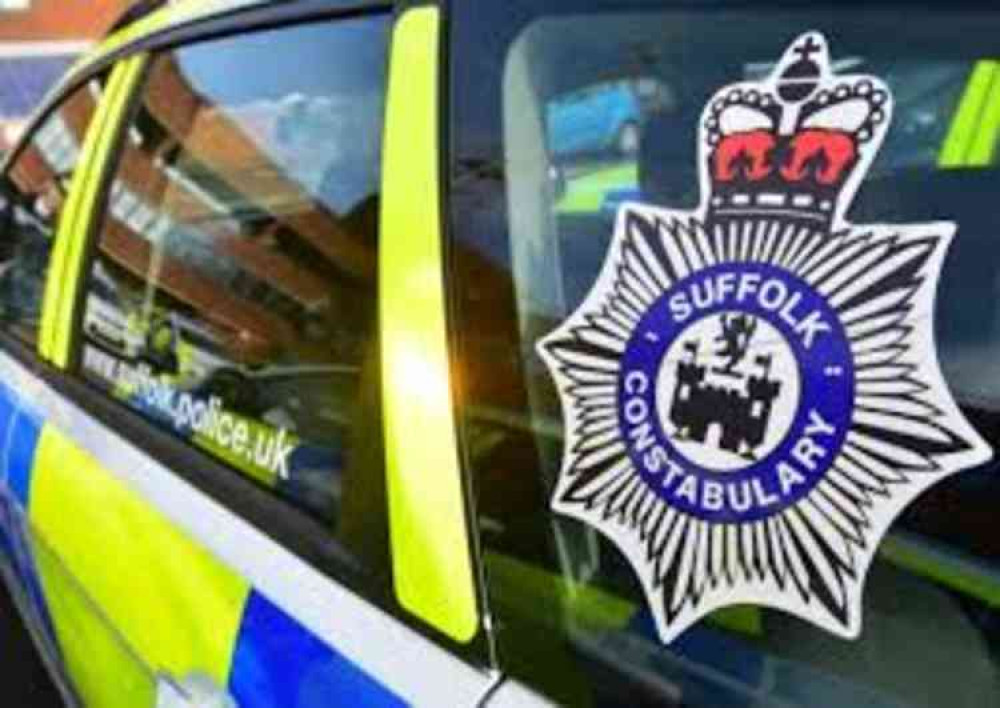 Pubs on the Shotley Peninsula and beyond have been warned they face losing their licence if they flout the lockdown.
All public houses, bars and restaurants were ordered to close on Saturday from 2am, enforceable by law, due to the threat to public health.
Although a hot food takeaway service was permitted, serving alcohol on the premises was banned, and last night's announcement by prime minister Boris Johnson's restricted people's ability to mingle even more.
A Suffolk Constabulary spokesman said: "Consequently, a business operating in contravention of the regulations will be committing an offence.
"Environmental Health and Trading Standards officers will monitor compliance, with police support provided if appropriate.
"Businesses that breach them will be subject to prohibition notices, and potentially unlimited fines and potentially the loss of their alcohol license."