Key Worker in Focus: Meet peninsula teacher juggling in-school and online teaching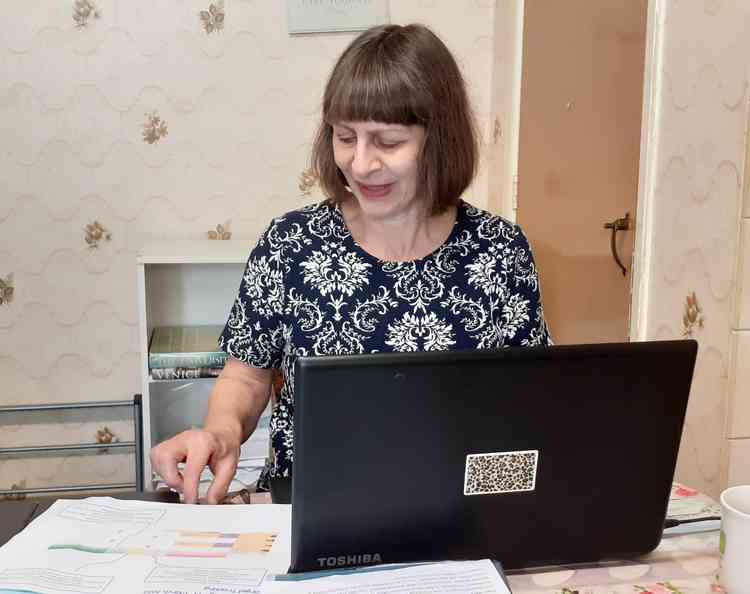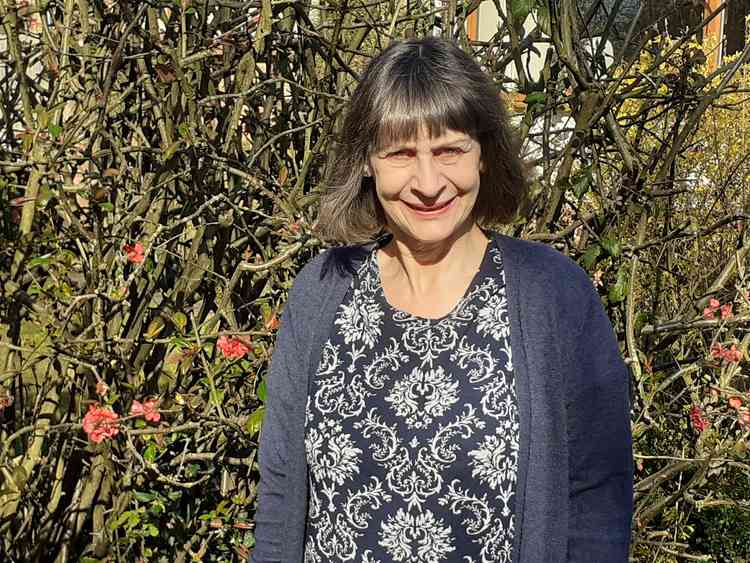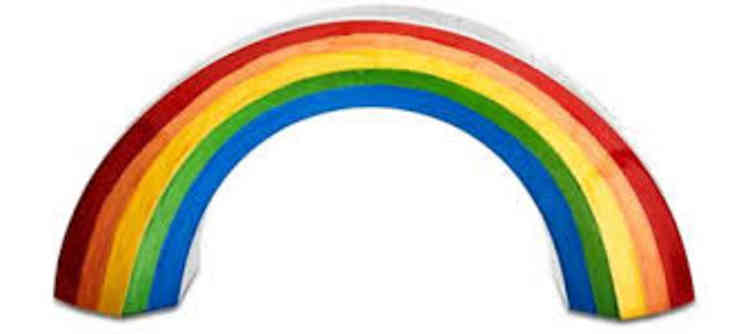 When it comes to working cleverly within government guidelines, demonstrating flexibility, creativity and inspiration, then teachers are right up there.
Sarah McCraw, from Brantham, epitomises all those qualities and even after 25 years at one school, she is more than willing to step up once again in this time of crisis.
She is typical of teachers from all over the peninsula going in to schools to look after those children who continue to attend, while also teaching remotely through modern day technology.
Sarah makes the trip along the A137 to take her turn at St Matthews primary school in Ipswich, to teach and care for youngsters whose parents are keyworkers, or have other reasons to go to school.
"We are part of the St Edmundsbury and Ipswich Diocesan MAT and after discussion with the union it has adjusted the number of teachers required to go into school," said Mrs McCraw. "The local authority advice to schools was initially that all available staff should go into schools, after discussion with all the teaching unions and Unison. T he advice now is that there is an expectation from the DfE that staff will work unless they are unwell or self-isolating.
"Those well but self-isolating may also be able to offer support remotely. It is not expected that all staff will work from the school.
"It is also important to point out that it is not just teachers, but support staff and kitchen staff, who have gone in, they have all played a key role."
After initially identifying 30 children that would probably need to attend school, 18 turned up on Monday and that number is dwindling, and that appears to be typical of schools on the peninsula too, as parents' shifts change and new home and work routines stabilise.
Creativity and routine are the aims in these abnormal times and Mrs McCraw has a treat in store for her pupils next time she is in.
"I'm looking to get the scooters out and create a track, with paint, so we can get painted tyre tracks," she said.
But it is not all fun for youngsters not used to being told to keep apart.
Mrs McCraw said: "The saddest time is lunch times, when the children and the staff all have to sit so far apart.
"Children being children just forget sometimes and naturally want to be close to each other."
When not in school Mrs McCraw uses an online interactive teaching aid to keep in touch with her class and parents but for them it is not lessons as usual.
Mrs McCraw said: "We are not asking parents to teach their children at home. It is about sharing ideas for them to do with their children.
"One of the things I gave my class on Friday to do is make a rainbow to put in their window, so people walking past would be cheered up, and it seems lots of other places are doing the same as well."
Staying in touch with those more vulnerable children who are not at school is also a priority and teachers contact those youngsters at least once a week.
Caring for people comes naturally for Sarah, who is a key member of the Voice union, which represents all education staff, including all support staff and teachers.
She is pleased to see the welfare of all her colleagues is being catered for. "People have been very reactive because the situation changes daily," said Mrs McCraw.
"Heads have been very understanding towards those that have chosen to stay home. There is no feeling of letting the side down and that is a strong message for the wellbeing of us all."
On the plus side, many of the under pressure teachers are finding time to catch up, and plan ahead for the better times ahead.
Mrs McCraw added: "We have a lot of work to do and in in a way is so good to have the time to do all the assessments and planning for the future.
"We are all encouraging each other on our WhatsApp group and we have an active prayer group.
"We are using the opportunity to take a breath and when we do return, we will be energised and keen to get back with the children."
Once the working day is over, on time, Sarah is spending time in the garden, catching up as spring is springing.
And being a mum and grandmother, Sarah constantly checks her own brood but admits tough choices have had to be made within her family. "One daughter, who has been helping to look after our 90-year-old mum, also teaches in Colchester at a school near the hospital, so they have a lot of keyworker parents," said Sarah.
"We have taken the decision to now only have one member of the family to physically go in care for my mum. "It is a massive thing for us for only one granddaughter go in, but we feel it is the safest for all. We all spend a lot of time supporting each other over the phone but it is a really difficult time." Click here for more information on
key workers.