Gardeners urged not to turf out their waste into black bags for disposal.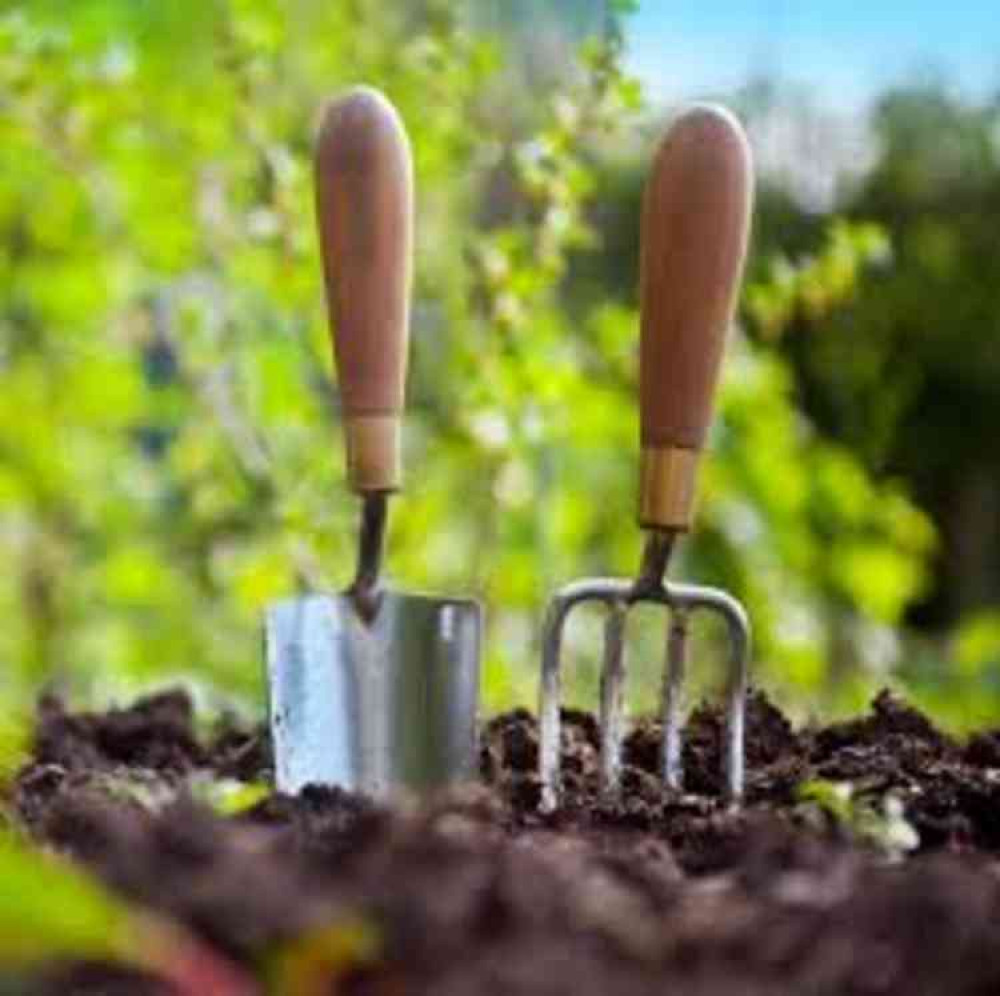 Don't bin garden waste yet
Being stuck at home may be great chance to sort the garden, but green-fingered householders are being urged not to dispose of garden waste in black bins.
Babergh is among a raft of councils that have suspended garden waste bin collections until further notice, so crews can focus on collecting black bins and recyclable rubbish.
Apart from the tip between Chelmondiston and Shotley, Suffolk recycling centres closed to the public on Tuesday, meaning the option of clearing garden waste there is no longer available.
Instead gardeners are being asked to compost their garden waste, or leave it in a corner until the crisis is over.
A Babergh spokeswoman said: "We have suspended our garden waste collections in order to prioritise our essential waste services in light of COVID-19.
"During this period and where possible, we would encourage our residents to compost their waste at home.
"For those who aren't able to compost, we kindly ask that they temporarily store it in their garden instead of placing it in the general waste bin, until the service is back up and running."