How pubs on peninsula got their most popular names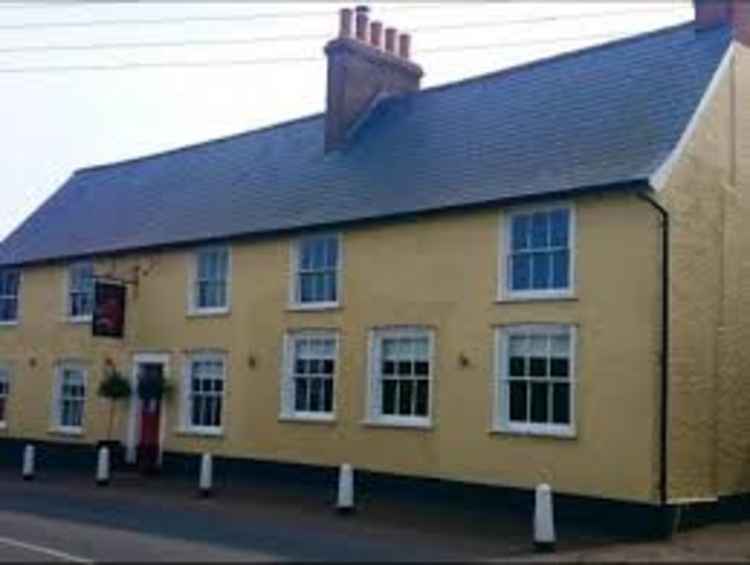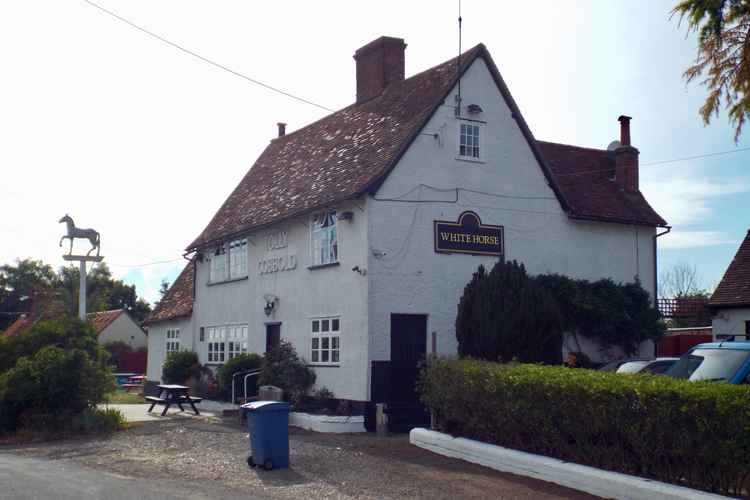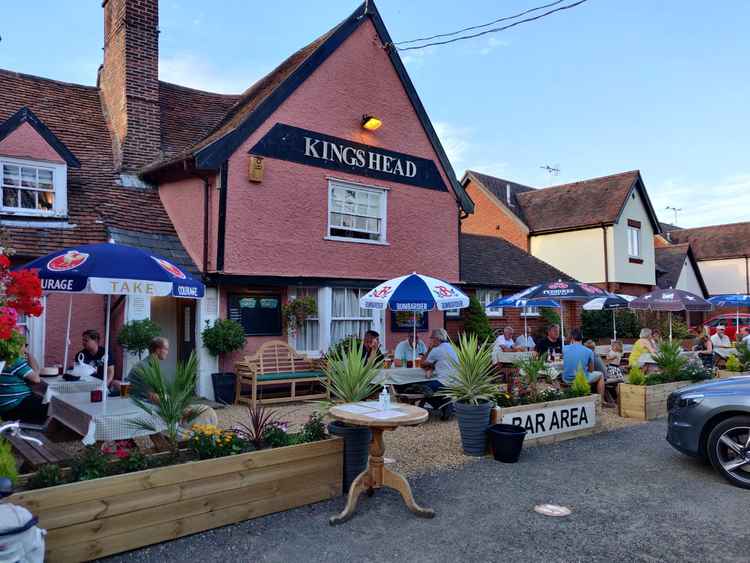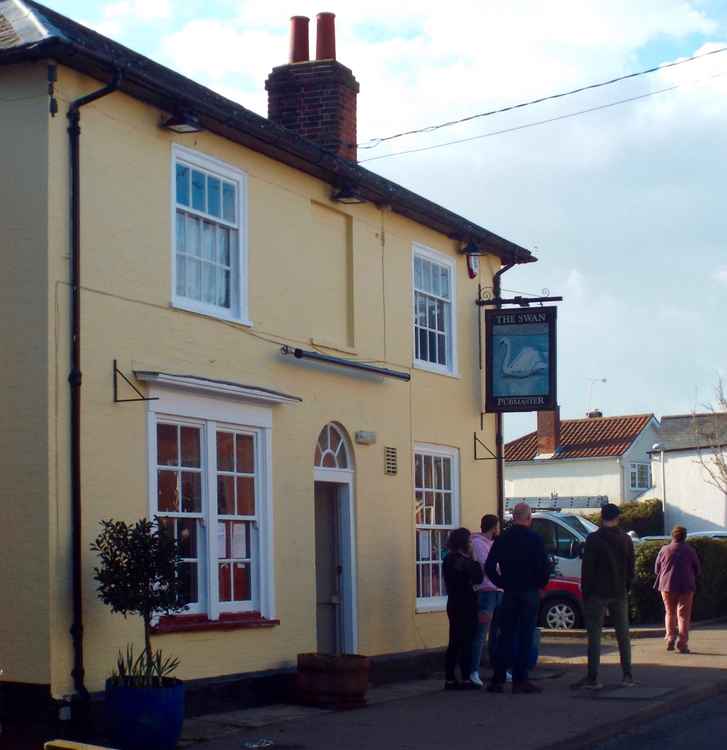 Michelin recommended the Red Lion in Chelmondiston is due to reopen on Tuesday and the food is not the only thing that is popular at the pub.
That's because data shows there are more pubs bearing that name than any other, with 547 pubs across the UK called The Red Lion, according to pub listings site, Pubs Galore, which tracks a number of statistics related to the industry.
Next most popular pub name is The Crown, with 491, with the nearest one to use at Cattawade, near Brantham, and then Royal Oak with 426, and there is one at East End, near East Bergholt.
There are also 313 White Harts, 293 Ploughs, 286 Swans, 285 Railways, 281 White Horses, 243 Kings Arms, and 242 pubs called The Ship, with the nearest one across the river Orwell in Levington, opposite the Butt & Oyster at Pin Mill.
Holbrook's Swan has reopened with its new owners Jo and Adam pleased with the response so far, (meet the new owners) while Tattingstone boasts a White Horse, with a Kings Head is Stutton epitomising the traditional nature of our watering holes on thee peninsula.
The naming of pubs first became common around the 12th century - a time when few of the regulars who frequented them could read the words on the signs outside.
It then became law for pubs and inns to have a sign to identify them in 1393, during the reign of King Richard II.
Many adopted the name "White Hart" which was the personal badge of the king.
The Red Lion is probably the most popular pub name in Britain today due to a royal decree, issued more than 400 years ago.
It is thought to date back to the post medieval, when King James VI of Scotland was also crowned King James I of England.
Following his coronation in 1603, he ordered the red lion of Scotland to be displayed on all important public buildings - which of course included inns and taverns.
But many pub names have royal links. Apart from the Crown, obviously, the name "White Lion" dates back to the War of the Roses and King Edward IV, who carried a white lion in his coat of arms.
The Royal Oak, meanwhile, is said to date back to the English Civil War. After the future King Charles II was defeated in the Battle of Worcester in 1651, he managed to escape the Roundheads by hiding in an oak tree in Bishops Wood in Staffordshire.
Ten most common pub names in the UK:
Red Lion - 548 Crown - 491 Royal Oak - 426 White Hart - 314 Plough - 293 Swan - 287 Railway - 285 White Horse - 281 Kings Arms - 243 Ship - 241 Watch out for our feature on how other pubs on the Shotley peninsula got there names. Feel free to contribute information or pictures to:
[email protected]