Holbrook's RHS host exciting and immersive RAF STEM workshop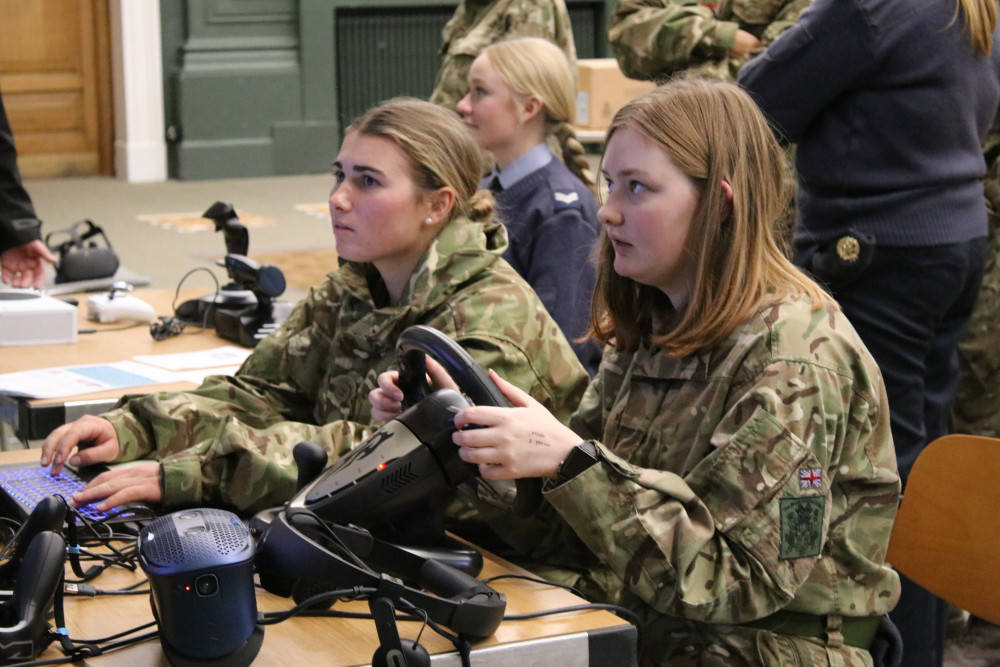 RHS students at STEM workshop (Picture contributed)
RAF Cadets at the Royal Hospital School (RHS) in Holbrook, recently participated in an exciting and immersive STEM workshop with Skill Supply, a company that provides active STEM workshops for schools.
The pupils learnt about Sphero coding, STIXX Engineering and Crumble coding before being challenged to put what they had learnt into action.
Teamwork, problem-solving, communication and tech skills were all displayed by the cadets as they coded drones to fly on a virtual reconnaissance mission, thanks to the RAFAC Immersive Tech, which included VR headsets and flight/ground simulators.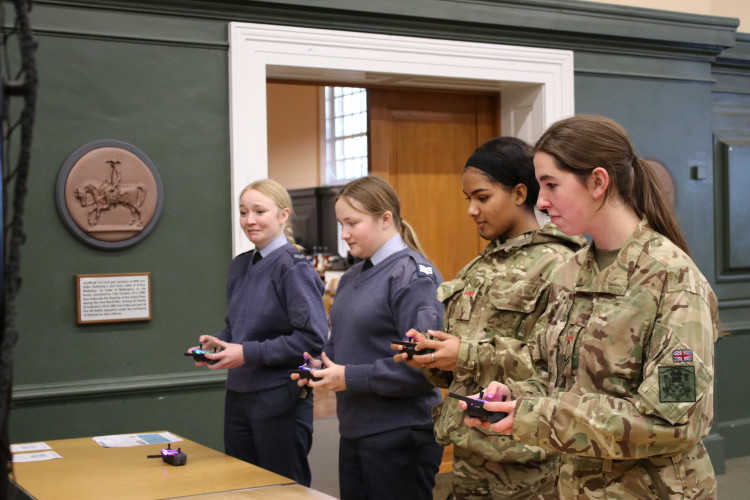 The simulators challenged the cadets to complete tasks in real-life scenarios, which also improved their teamwork skills.
Simon Lockyer, Headmaster at RHS said: "We are delighted to have been able to partner with Skill Supply to deliver such an engaging and immersive workshop for our cadets.
"Teamwork and problem-solving are key skills we encourage our students to develop, so to add a STEM-focused workshop to hone these skills further has been really well received by our cadets."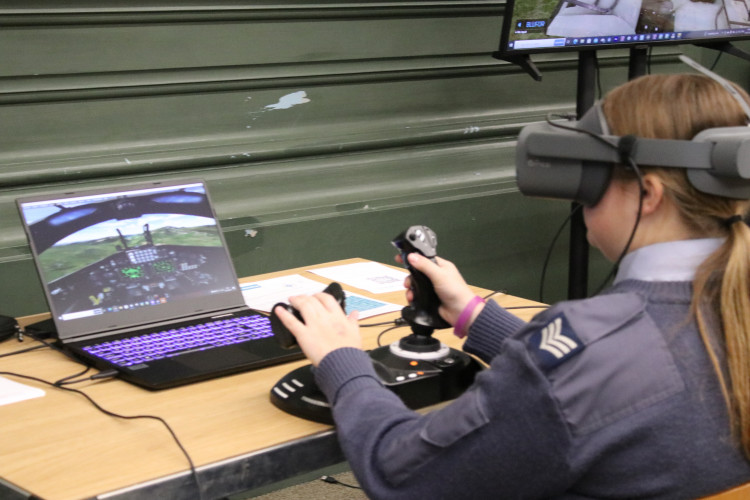 RHS pupils, Zara and Jack who attended the workshop added: "We both agreed that the highlight was the Crumble coding activity where we were able to programme and make a small car work with lights and motion sensors.
"We were very impressed with the Sphero robot which is a round ball and how it was able to move. The day was extremely enjoyable and informative, we enjoyed learning in an interactive way.
"We learnt some useful basic coding and programming language that can be used for many other things in the future."