Ganges Boys Offer New Way Of Buying Goodies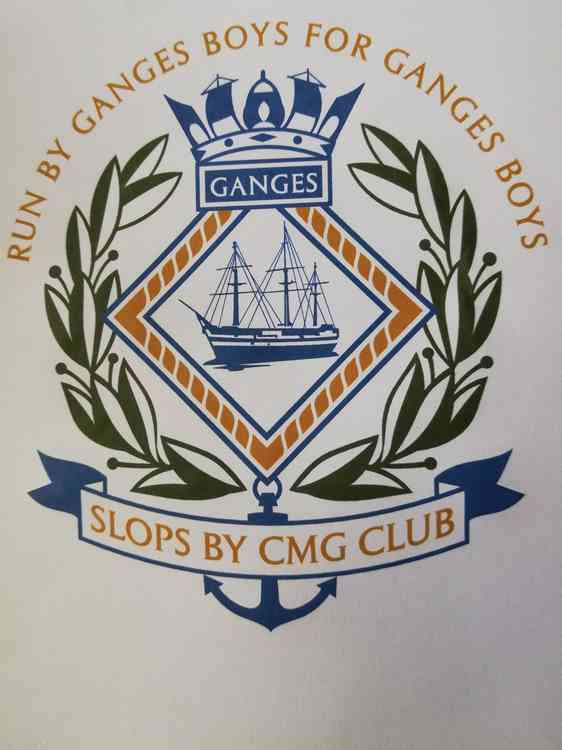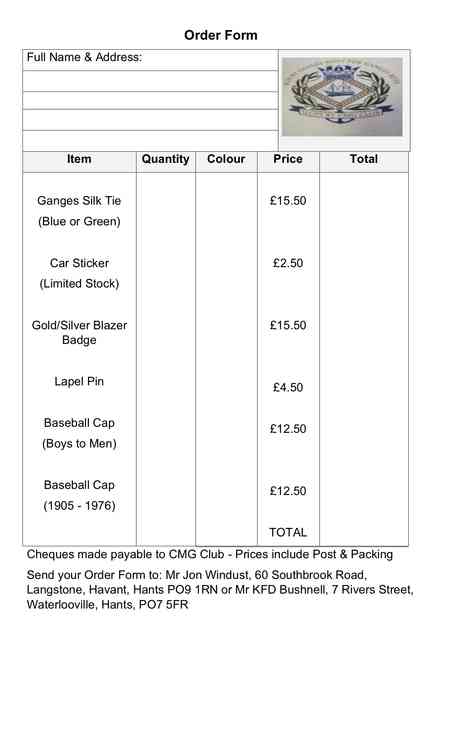 A group of former HMS Ganges trainees have set up a new way for ex-shipmates to buy a range of items related to the old training establishment.
Ken Bushnell, Charlie Hughes, Stan Wright and Jon Windust all served at HMS Ganges in Shotley Gate and wanted to supply quality products, known in the Royal Navy as 'slops' as decent prices.
Mr Bushnell, one of the original members of the CMG crew, said: "Four of us Ganges Boys have formed a little group offering to supply Ganges Boys with Ganges Slops of excellent quality at reasonable prices.
"There are cheaper products out there but they are not cheap for no reason. We are hoping to develop further products in the range."
The original range on offer include blue or green Ganges silk ties, gold or silver blazer badges, lapel pins and baseball caps – one with the legend 'Boys To Men, the other with the date 1905 to 1976, which is when the stone frigate in Suffolk was open as a training base.
Potential purchasers are urged to order early and take advantage of trial package offering free postage and packing.
Click on picture above and scroll to find prices and order form.