Permission sought to demolish HMS Ganges swimming pool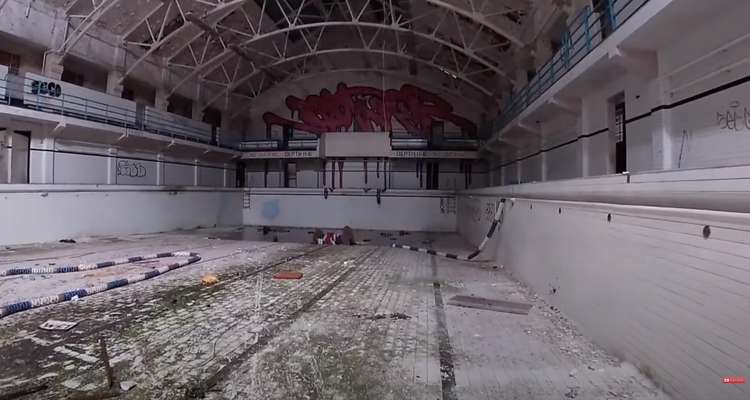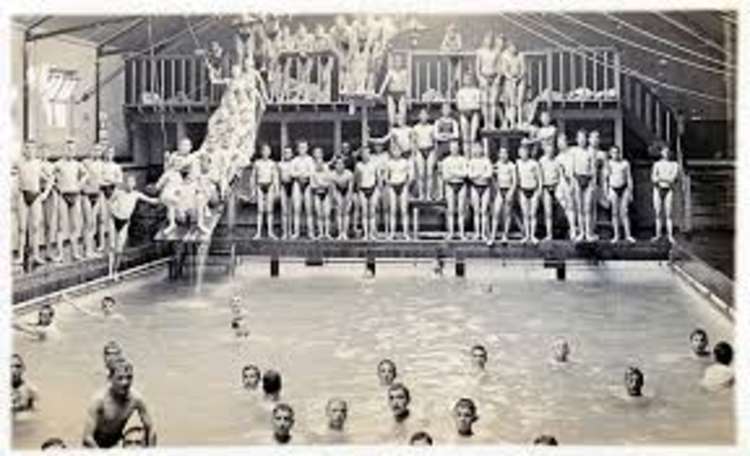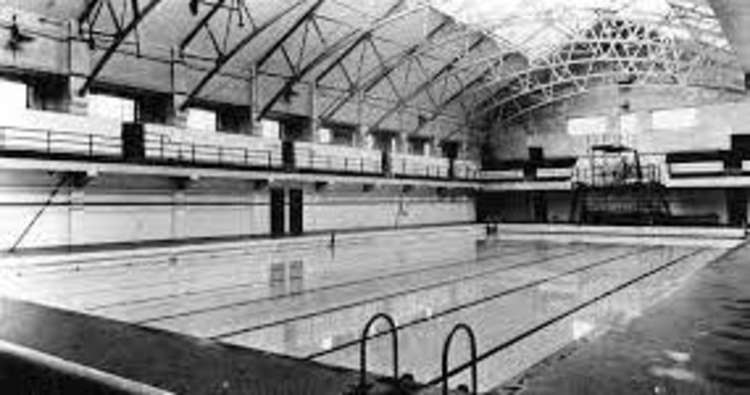 Formal permission to demolish the former HMS Ganges swimming pool has been applied for from Babergh planners.
Haylink, the former HMS Ganges site owners, want to knock down the building housing the pool and then look to build houses on the site.
A standing agreement means the parish council would benefit by £40,000 to be used for community facilities after previously agreeing the pool would not be viable to be either refurbished or rebuilt.
Although the swimming pool building is within the conservation area, it was not identified as a "retained heritage asset" under the existing planning permission and the Section 106 agreement does not require it to be retained and re-used as part of the approved redevelopment.
Asbestos and bat reports have been carried out and the developers believe the demolition is needed as the building is now a health and safety risk, especially due to the number of people trespassing on to the site.
Haylink said in their planning statement supporting the application that: "Achieving consent for the demolition of the swimming pool building will help expedite delivery of the approved development (as amended) and enable the required licenses and mitigating measures linked to the building's status as a bat roost to be complied with.
"It will also deliver public benefits to the local community in terms of removing a risk to health and safety in light of numerous breaches of site security and unauthorised access to the building."
Public consultation on the application is now open until Friday, October 8, on the Babergh planning website here, using reference number DC/21/05060.
Residents can also contact the Ganges ward councillor at [email protected]