Fish parasites discovered at port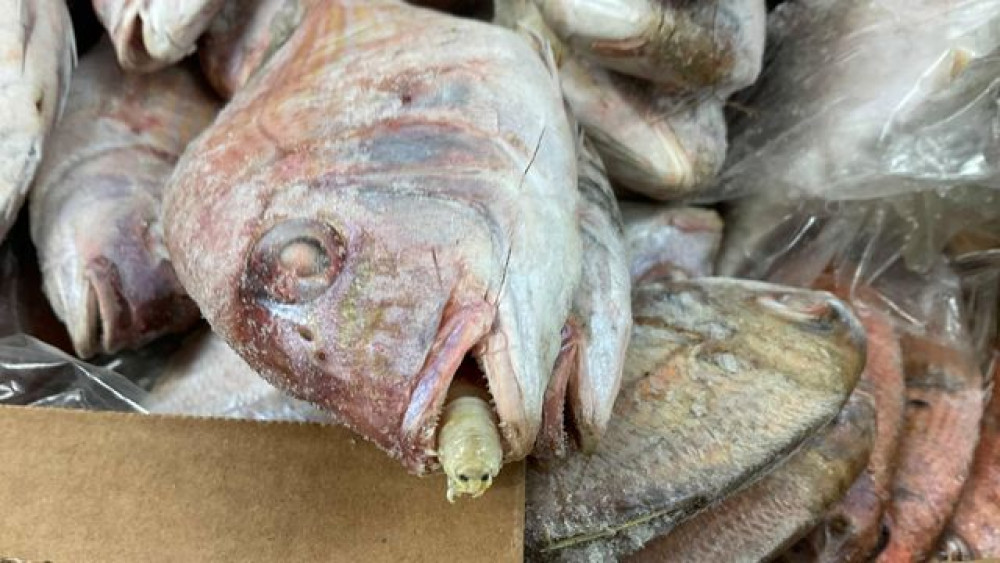 Parasites found in fish at Port of Felixstowe (Picture credit: SCPHA)
Felixstowe investigators have made a grisly discovery among a shipment of sea bream coming into Felixstowe.
Parasites that pose as fish tongues were uncovered by Suffolk Coastal Port Health Authority's (SCPHA) veterinary surgeon Danut Cazacu and authorised officer Ashley Kemp after being concerned at incorrect paperwork connected with the consignment of fish.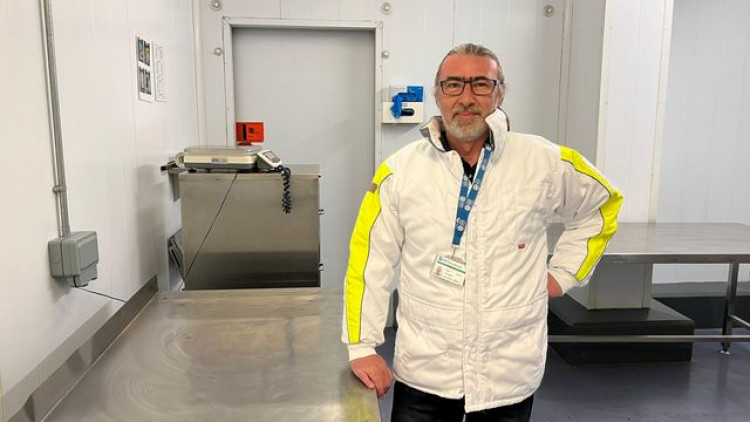 Danut Cazacu helped make discovery (Picture credit: SCPHA)
The team discovered the parasites known as Cymothoa exigua, in and around the packaging and in some of the sea bream.
Mr Cazacu said: "Cases such as these are clear reminders of why we work hard to investigate imports and ensure they're safe for human consumption.
"Many goods pass our health checks without presenting risks, but we sometimes receive unacceptable consignments and must be ready for anything."
SCPHA's job is to ensure imports are fit for human consumption and use by upholding high food standards, ship sanitation certification and infectious disease control.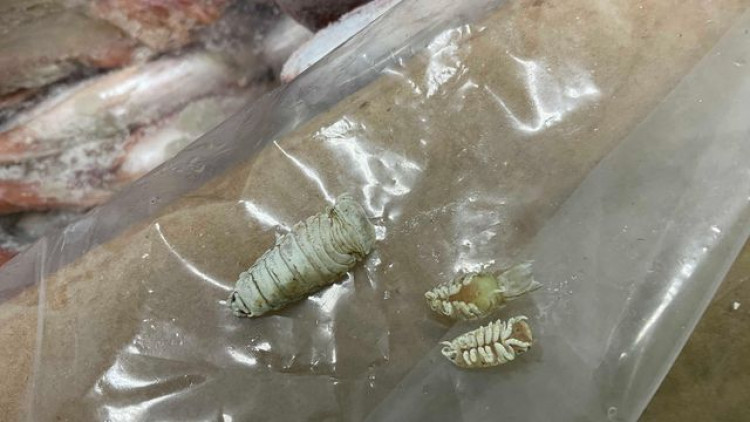 The parasites extracted from fish (Picture credit: SCPHA)
Mr Cazacu added: "Investigations are carried out at our discretion, so when we detect something is wrong, we can have more of the consignment unloaded for further examination."