Updated: Definitive list of Shotley peninsula pubs open and shut during this January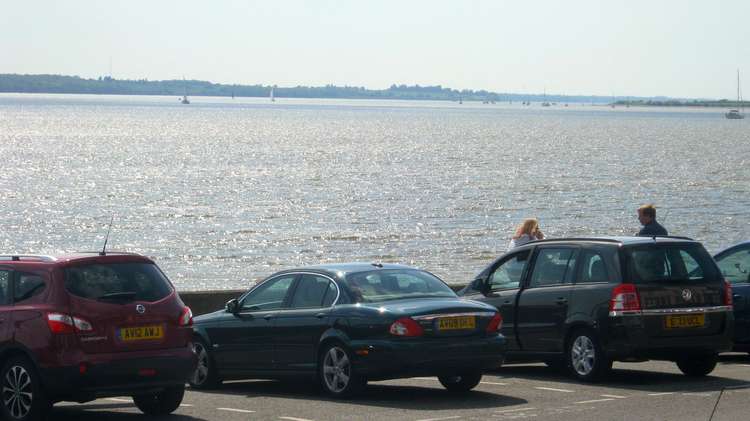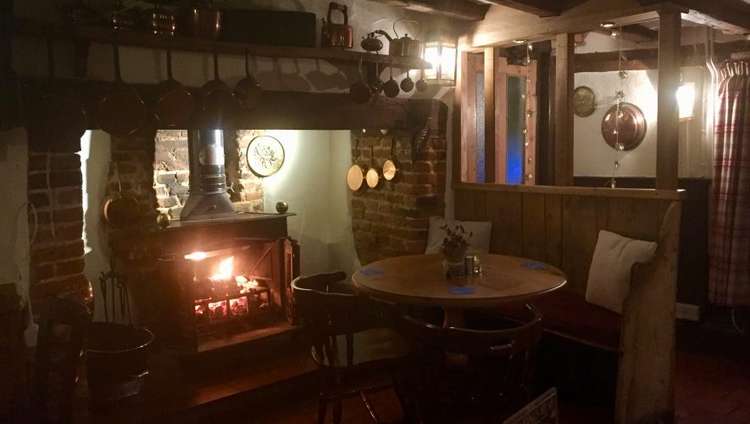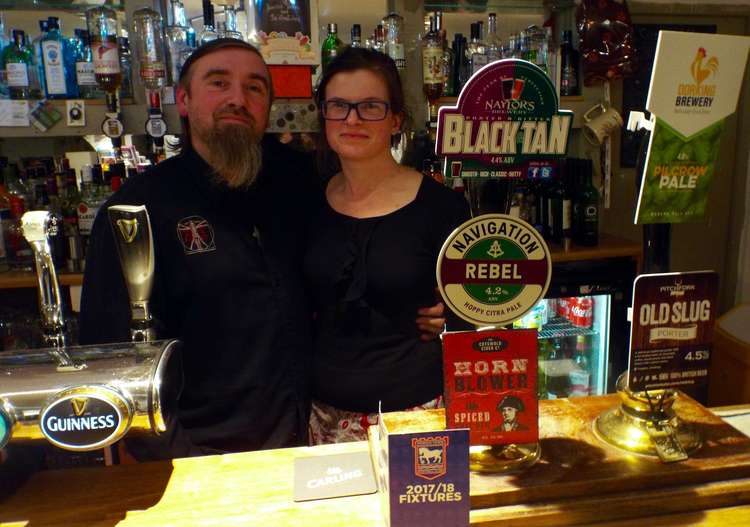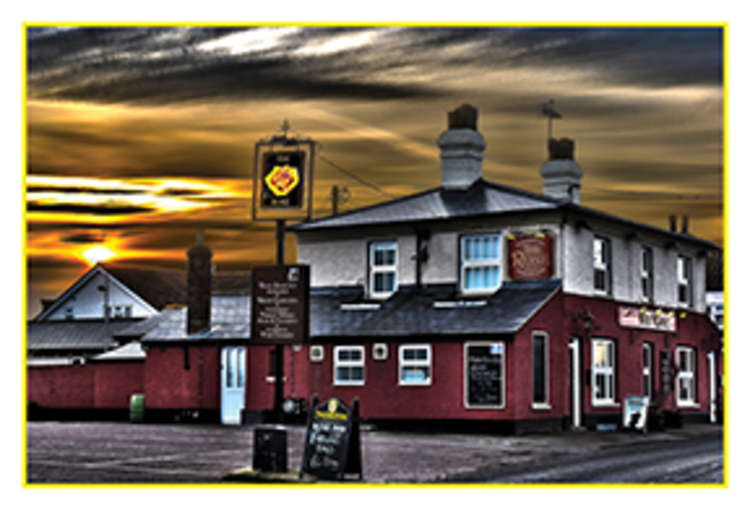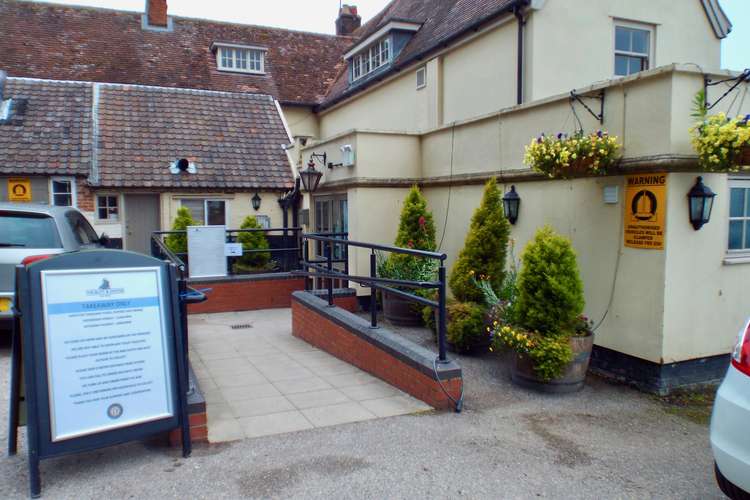 Updated:
Although January is a notoriously difficult trading period for pubs at the best of times, many on the Shotley peninsula are fighting on, while others are taking breaks for a variety of reasons.
Shotley peninsula Nub News has provided the definitive list of who is doing what and when, so you know where to go for a meal or drinks.
The Bristol Arms, Shotley Rose, Butt & Oyster, Kings Arms, and Wheatsheaf have confirmed they are open pretty much as usual and a list of their opening times is below.
Anna Durance at the Wheatsheaf added: "Please don't stay away because you think we'll be busy; our number is 01473 805470 should you wish a report on numbers.
"We have plenty of sanitiser dotted about. Masks to be worn when moving from a to b. No loitering at the bar.
"We reserve the (not yet finished) Garden Room for those needing to be extra cautious."
Dale Russell, general manager of the Butt and Oyster in Pin Mill confirmed they will be operating as normal and added: "As of next week we will also be offering £10 off a meal for two after 6pm Monday to Thursday when you download the Deben Inns app.
"I would like to thank all my team and my customers for their continued support and hard work during another strange year."
Meanwhile, the Shipwreck, Holbrook Swan and Freston Boot are taking time out this month.
The Shipwreck is having its annual shut down, which includes the lock closure at Shotley marina and the bar and restaurant will open on February 12.
The Bakers Arms in Harkstead was among those that did not open for New Year's Eve due to Covid and cancellations, and their opening times are still to be confirmed.
Peninsula pubs opening hours
The Case is Altered
Thursday 6 - 10pm Friday 6 - 10:30pm Saturday 6 - 10pm Sunday 12 - 3pm
Bristol Arms
Friday to Tuesday 12noon - 11pm. Food until 9pm.
Closed Wednesday and Thursday
(Tuesday and Wednesday subject to change - call 787200 to check)
Shotley Rose
Tuesday, Wednesday, Thursday, Friday and Saturday open 11am until 2pm then again from 5pm - food every lunch and evening
Sunday open 12noon until 3pm then again from 6pm
Kings Head, Stutton
Monday: Closed
Tuesday: 5-11pm
Wednesday: 12-3pm & 5-11pm
Thursday: 12-3pm & 5-11pm
Friday: 12-3pm & 5-11pm
Saturday: 12-3pm & 5-11pm
Sunday: 12-6pm
Food hours:
Monday: CLOSED
Tuesday: CLOSED
Wednesday: 12-2.30pm & 5-8pm
Thursday: 12-2.30pm & 5-8pm
Friday: 12-2.30pm & 5-8pm
Saturday: 12-2.30pm & 5-8pm
Sunday: 12-3pm
Wheatsheaf
Wednesday: 17:00-22:00
Thursday:17:00-22:00
Friday: 17:00-23:00
Saturday: 13:00-22:00
Sunday: 13:00-21:00
Monday: Closed
Tuesday: Closed
Limited food menu. These are our current "Covid Hours" and will be
reviewed on a regular basis.
Butt & Oyster
Open all day, every day: Monday – Friday 10am-9pm
Saturday – Sunday 9am- 9pm
Red Lion
Tuesday-Saturday: 11am – 3pm * and 6pm – 11.00pm. Food is served between 12pm and 2pm and 6.30pm and 9pm
Bull at Brantham
Tuesday 10.30am – 4pm
Food served: coffee/cake 10.30am onwards
lunch 12pm – 3pm
Closed evenings
Wednesday: 10.30am – 4pm
Meet Up Wednesdays
Food served: coffee/cake 10.30am onwards
lunch 12pm – 3pm
Closed evenings
Thursday: 10.30am – 3pm
5pm – 10pm
Food served: coffee/cake 10.30am onwards
Lunch 12pm – 2.30pm
Dinner 5.30pm – 8.30pm
Friday: 10.30am – 11pm coffee/cake 10.30am
food 12pm – 9pm
Saturday: 11am – 11pmfood 12pm – 9pm
Sunday 12pm– 7pm food 12pm – 5pm
Gardeners Arms
Wednesday 12–3pm, 6–11pm
Thursday 12–3pm, 6–11pm
Friday 12–3pm, 6–11pm
Saturday 6–11pm
Sunday 12–7pm
Monday Closed
Tuesday 12–3pm, 6–11pm
Suggest new hours
Peninsula pubs closed
Shipwreck, Shotley marina - reopening February 12 The Boot, Freston - reopening January 18 Swan, Holbrook - reopening February 4. Compasses Inn - no reopening day set. Bakers Arms - to be confirmed.