New year - new start with the Shotley peninsula jobs of the week, including teaching positions and working for Amazon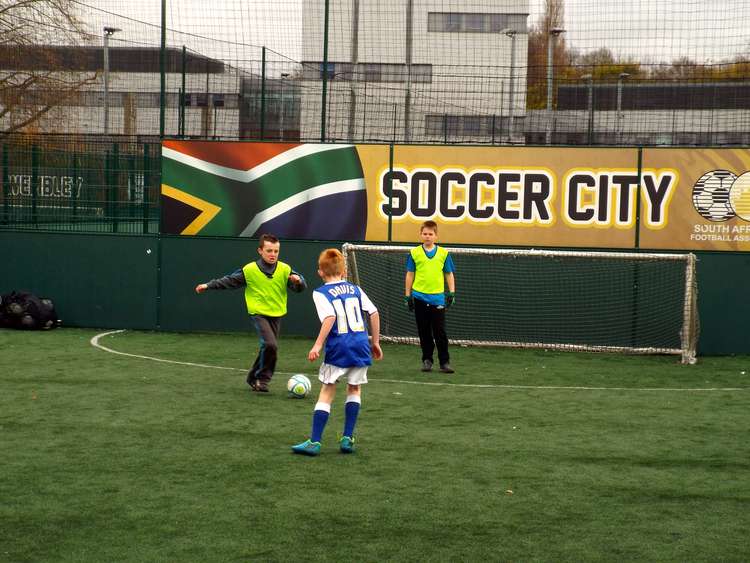 Whatever your ambitions for 2022 Nub News can help you find a new job or new direction.
Our Jobs Section here has dozens of vacancies to suit people of all abilities, ages and desires, living on the Shotley peninsula.
Whether it is fulfilling for Amazon full or part time, teaching in Manningtree or Ipswich, working from home, or getting on the road as a sales executive, Nub News gives you the opportunity for a new start in the new year.
Our job of the week is for an assistant manger at Goals in Ipswich.
Do you have a passion for football and sport? Our client are top of the league when it comes to 5-a-side with 43 football centres throughout the UK. Not all 5-a-side pitches are created equal which is why they have all-weather 5-a-side arenas just like Europe's top clubs!
We are currently looking to recruit an assistant manager for our clients leading football centre operation. This is a Full Time, 40 hours a week position.
Responsible for
Assisting with the day-to-day management of the entire complex and supervision of all staff. The positionentails working a flexible shift pattern to provide management cover at all times.
Purpose of Job
To provide a quality, effective and efficient service to users of our clients facilities and to assist the GeneralManager to develop sales and marketing plans to promote and maximise income opportunities. Work with the generalManager to develop & execute operational & sales plans to promote operational excellence and maximiseincome potential.
The Candidate
The ideal candidate will have the following:
· Excellent interpersonal and communication skills - you will need to build a good rapport with customers, team captains, local schools and football coaches.
· Organisation and management skills- you will be responsible for a range of internal staff from reception to referees, as well as working towards sales targets.
If you are currently the assistant manager of a multi-function leisure environment such as a bar, restaurant, nightclub, hotel, bowling alley, cinema, pub, bistro, gym, leisure centre or sports club - this could be the role for you.
To apply and find more details go to the Jobs Section here here and scroll down to find the vacancy.