Parish council set to refuse funding for Chelmondiston playing fields and pavilion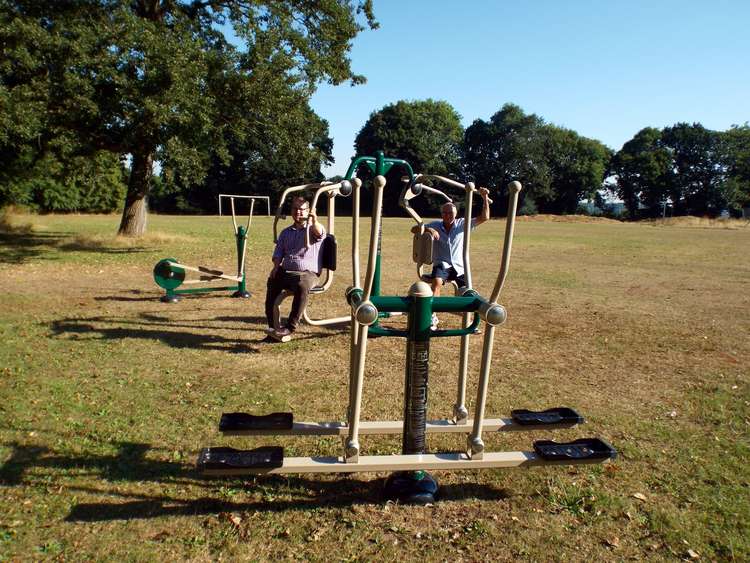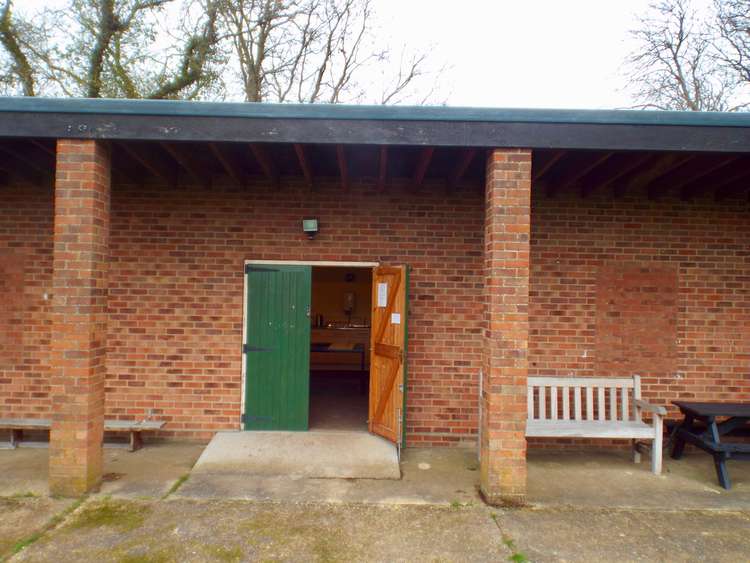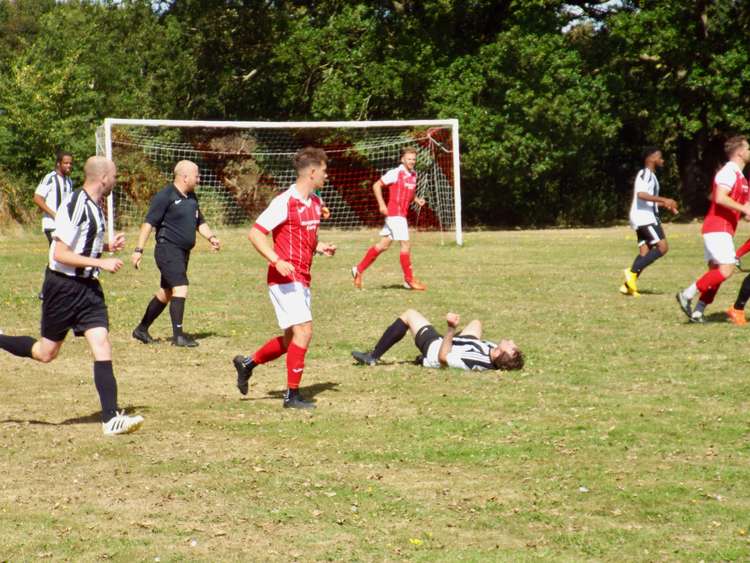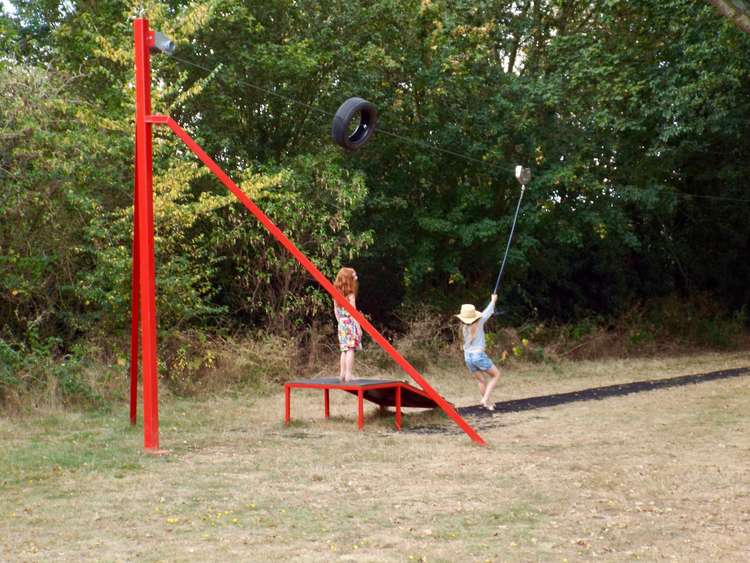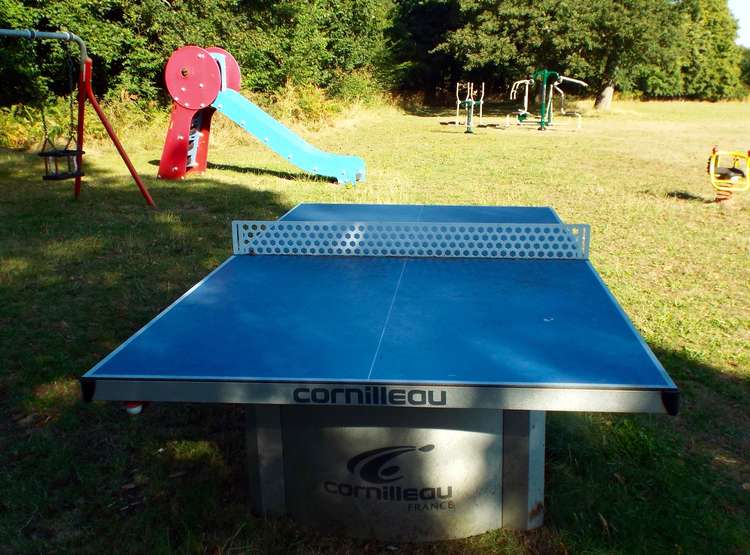 Chelmondiston's playing facilities and pavilion are set to miss out on a grant after a working group recommended to the parish council NOT to give the playing field committee the funding they requested for this year.
The village's volunteer Playing Field Management Committee (PFMC) asked for a £3,076 grant from the parish council to pay towards costs of the maintenance and upkeep of facilities, including the play equipment and much needed replastering and redecorating in the pavilion.
The whole community has use of the playing field which also has keep fit equipment with an outdoor gym trail, football pitch, and a zip line.
Volunteers are looking to replace the ageing climbing frame by using the reserves in place, which is likely to cost in excess of £25k to replace on a like for like basis.
The pavilion, which can be used for changing, and has a small kitchen, has been subjected to vandalism over the past year.
Chelmondiston parish council has defended its decision after a working party from the finance advisory group met last month to discuss the budget and the four members (Cllrs David Cordle, Dot Cordle, Rob Bareham and Colin Keeble) were unanimous in their decision not to consider recommending the request of £3,076.00 to the full council towards the playing field upkeep.
The reasons given to the Playing Field Management Committee were as follows:
The Playing Field Management Committee has £22,153.77 in their bank accounts (end of September 2021) An increase in funds of £1,425.84 (From the end of March 2021 – end of September 2021) And councillors belief that the £750 cost of replastering and repainting the pavilion ceiling would be covered by insurance. Parish clerk Jill Davis pointed out that the council is expecting a negative budget for 2022 -2023, so therefore all grant requests, budget, payments and receipts are being considered.
She added: "For balance, it is worth noting that every year the playing field has received financial funding and last year (2021 -2022) a further £5,000.00 was pledged to support the replacement of a piece of play equipment." Chelmondiston currently has five vacancies on the parish council, which meets tomorrow (Tuesday, January 11) where a number of grants to Citizens Advice in Ipswich, Holbrook Academy, the Library Bus, primary school, Good Neighbours Scheme and 11 unspecified charity donations, are expected to be approved. The PFMC is also due to meet tomorrow to discuss the council's decision and give their response. The decision not to support the village's playing field facility in Woodlands, is made even more galling for the committee, given that Chelmondiston has collected more than £25,000 of Babergh's Neighbourhood Community Infrastructure Levy monies paid by developers building in the village. This includes £11,413.09 from the Foresters Arms, in 2018, a total of £13,160.30 in three payments from October 2019 to July 2020 from the seven homes built on land south of White House Farm Records show the parish council has allocated £13,160.20 of this cash to 'Project 41' A further £64,112.18 of CIL cash is in the pipeline to support infrastructure in the village from the development at Spaldings Way, off Woodlands, the Foresters Arms and the White House Farm homes. Chelmondiston receives 15% of CIL payments, which would rise to 25% once its Neighbourhood Development Plan is adopted. The NDP project was started in 2018, and is now chaired by councillor Robert Bareham and after slow progress, which included amendments requested by an examiner, the NDP is now due to be sent out to villagers to hold a referendum, due to be in February. Meanwhile, Chelmondiston's parish council has been swathed in controversy over the past few months with councillor allegedly Rob Bareham upsetting a number of people with his behaviour at meetings. Cllr Bareham made a public apology in September after criticising the good work being done by volunteers at the Chelmondiston/Shotley recycling centre. In a minuted statement Cllr Bareham admitted he was far too outspoken by voicing his opinion "too abrasively" deterred fellow councillors from exercising their voice. He also apologised for being dismissive of the volunteer's efforts to comply with the Health and Safety Report.
*Have your say. Add your view, letter, news article, photograph, or group, club or organisation update by using the black Nub It button on the home news page here.