Picture special: Chelmondiston Cheer for NHS Scarecrow Trail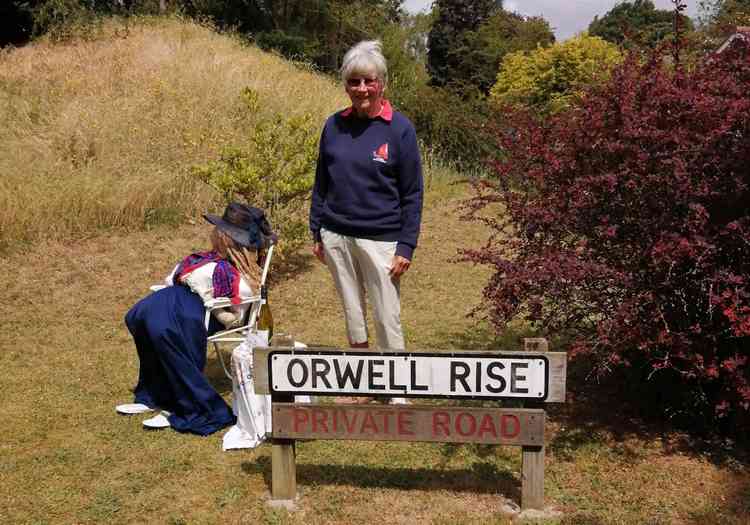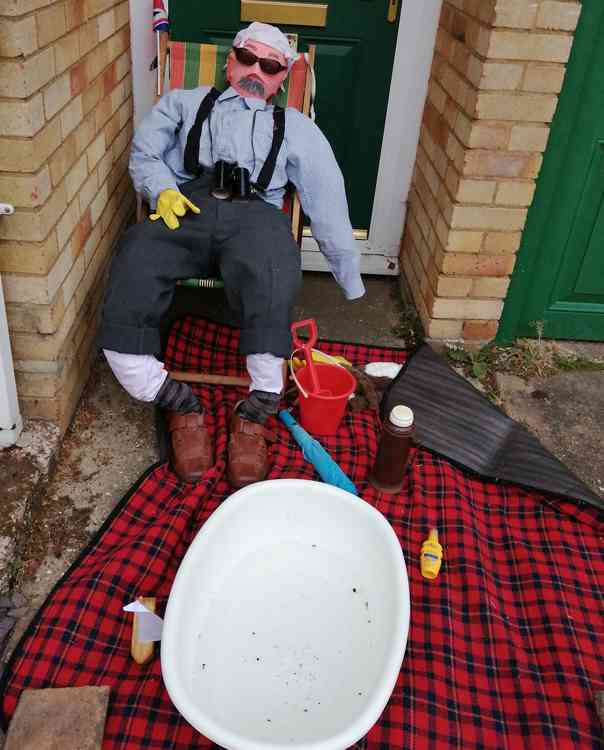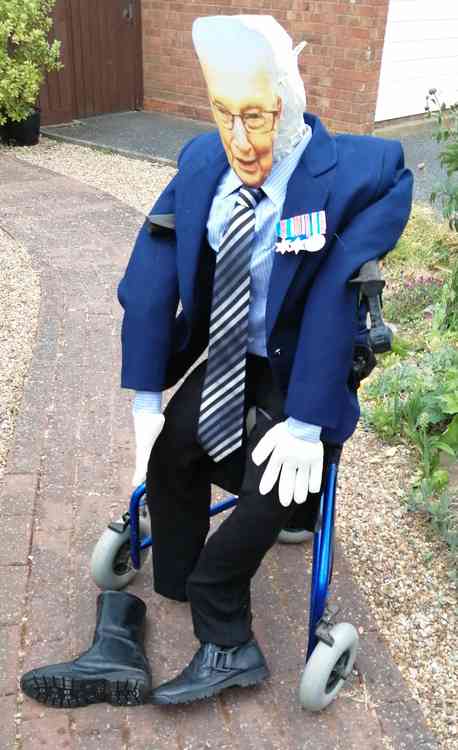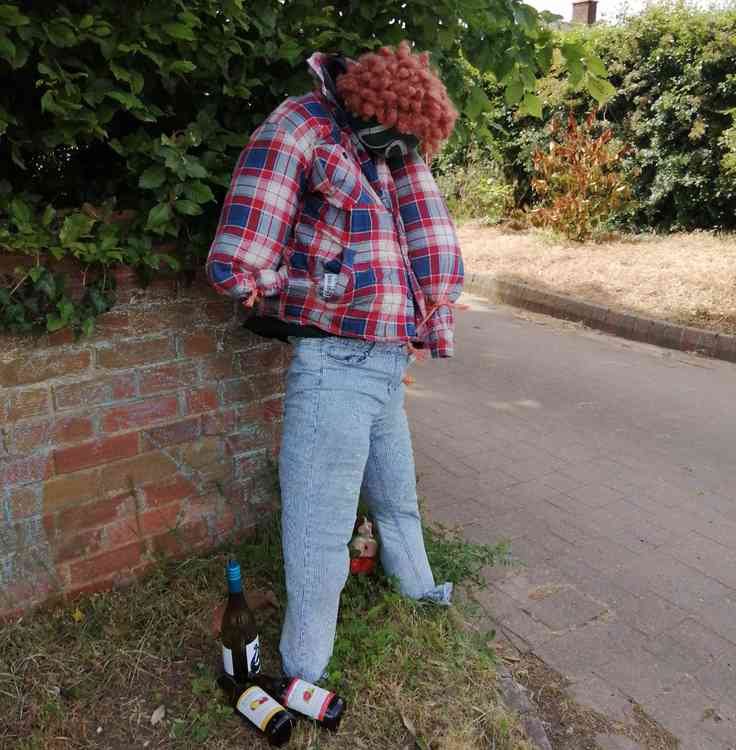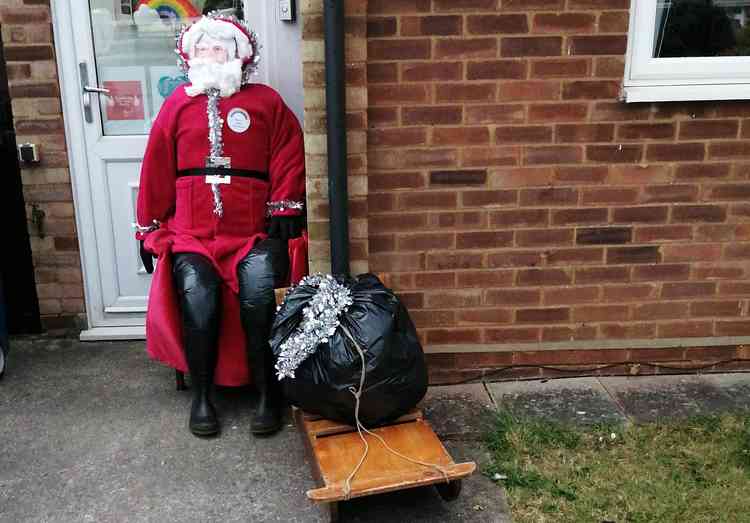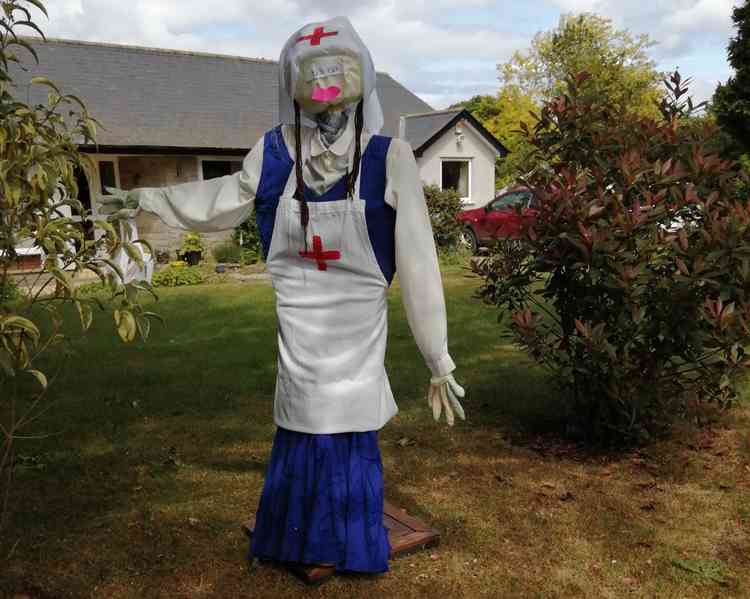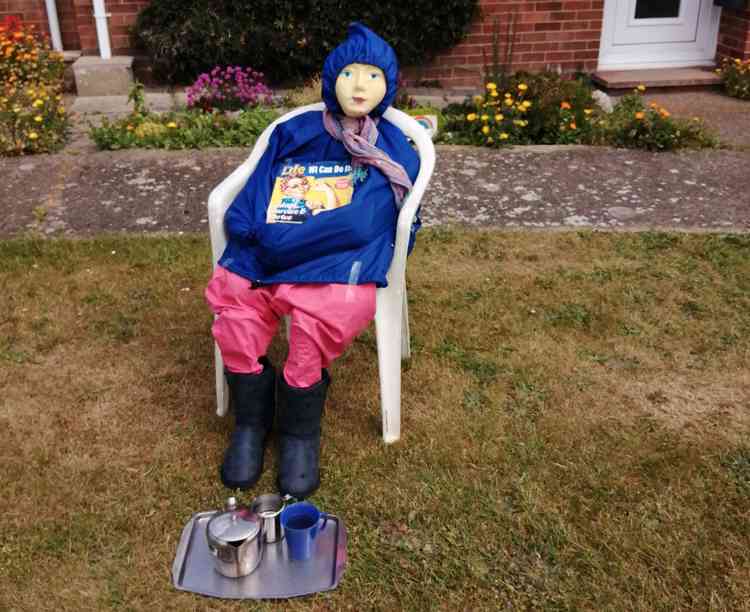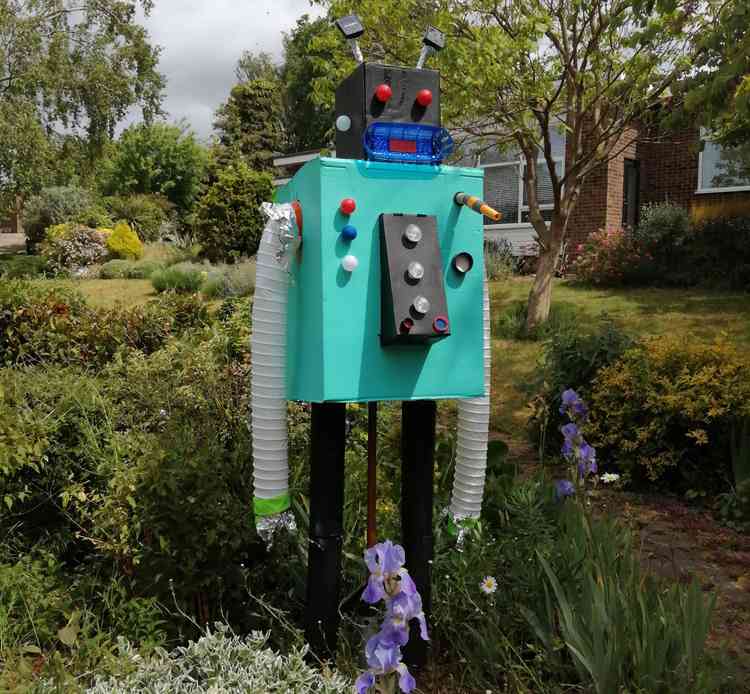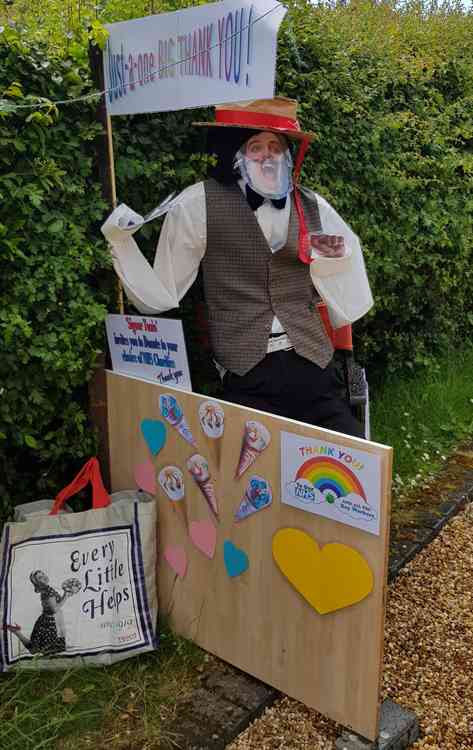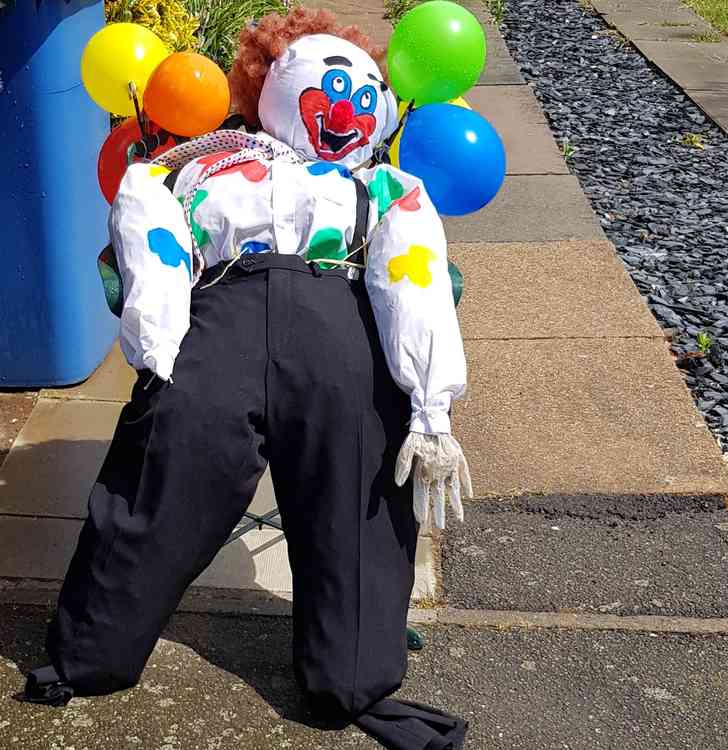 Rarely has there been such a mix of characters peeping over hedges, guarding gardens or dawdling in driveways, as there was in Chelmondiston over the bank Holiday weekend.
The out wandering around the village on their daily exercise were happy to see nearly two dozen dressed up stuffed creations as part of the Chelmo Cheers for the NHS Scarecrow Trail.
Despite the windy conditions making it difficult at ties for the lightweight scarecrows staying in place, organiser Jem Edwards was pleased with the reaction of those taking part, and those enjoying the event, with many making positive comments personally and on social media.
"I was very pleased with the 22 entries, some of which were brilliant," said Jem. (We thought] it would be a nice idea was mainly to put a smile on some faces during a rather difficult time, while raising some money for the NHS.
"It seems as if quite a lot of people from Chelmo have enjoyed walking around to see them."
As well as putting a smile on people's faces the organisers are hoping people will donate via NHS Charities page and add a few hundred pounds for the NHS.
Nub news would like to thank John Bowen for collating the pictures of the scarecrows and all those that contributed. apologies if we missed yours due to space.
Swipe right on top pic to see more scarecrows.