Charged up Brothers keen to get back into beautiful game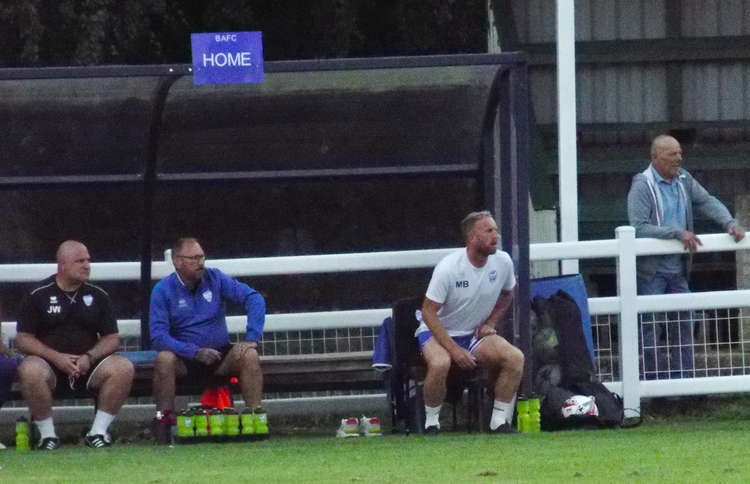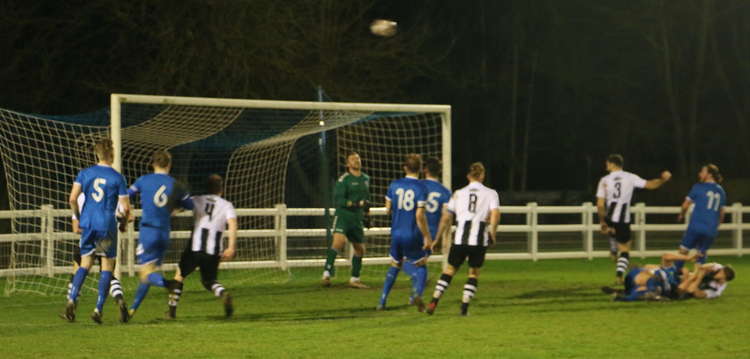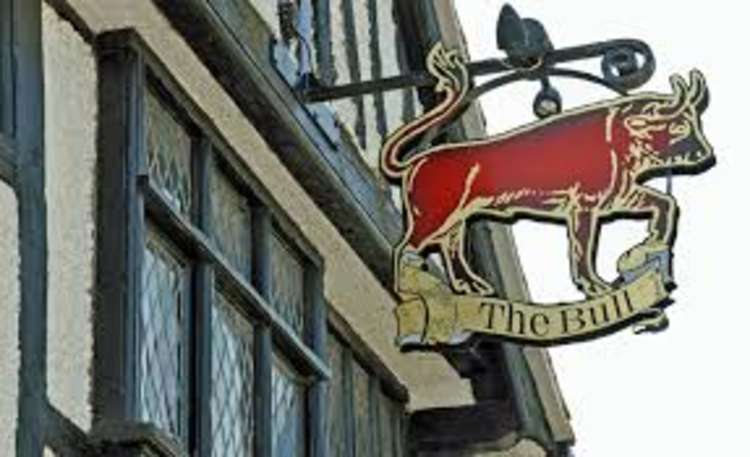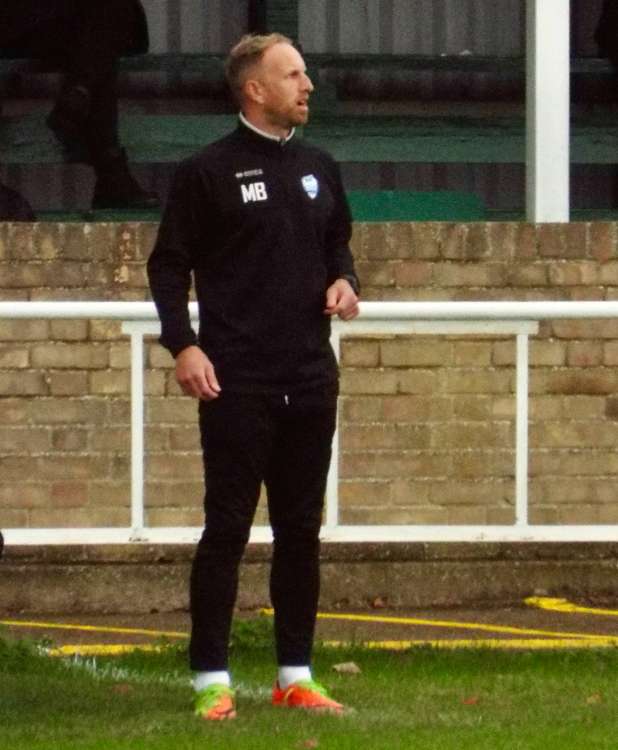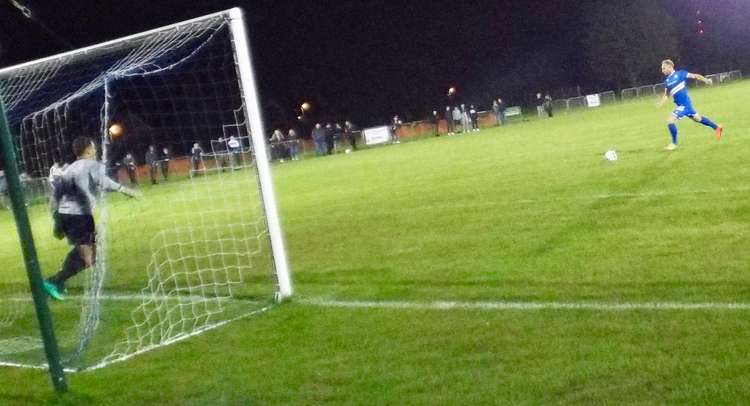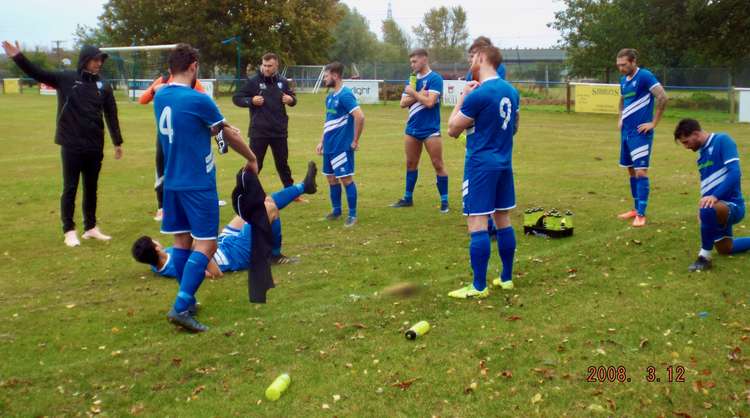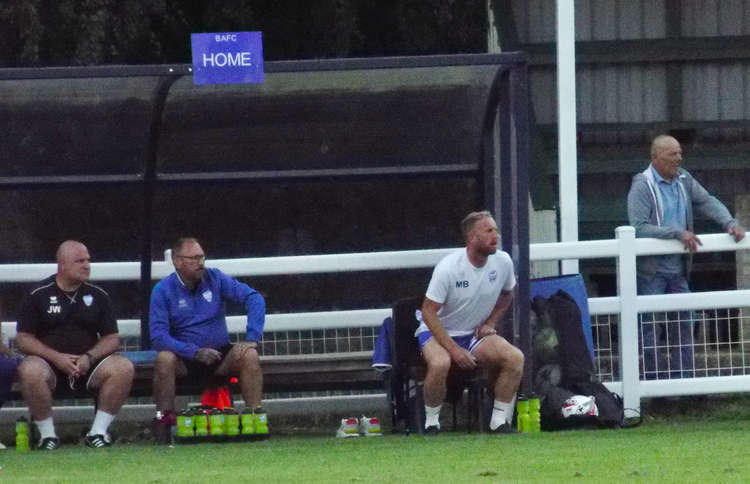 The old adage that football is a beautiful game but an ugly business was demonstrated this week when Michael Brothers was let go as player manager at Brantham Athletic.
But Brothers has made it clear he is looking to bounce straight back - even if it means stepping down in order to move on.
Brothers told Nub news: "Football is a huge part of my life. It is part of my weekly routine and while some people have suggested I take a break, refresh, recharge all that. I don't need to recharge. I'm as charged as they come. As soon as it maybe I'm sure something will come up that is a right fit for me and right fit for that team.
"It might be case of going to a club and helping that club in whatever way I can initially.
"With the level I'm at, and the area we live, As a manager, just as a player, I want to go as high as I can but at this time of year there are not many jobs around, and if one does it may not be hugely appealing but they will be a good challenge."
While bullish Brothers has no intentions of letting the grass grow under his feet, he is not in a rush to push any of his pals out of their jobs.
He added: "On the local scene you make friends in football and you don't want to see people lose their jobs. It is a fine line between what is right and what is the next thing to move forward."
While getting the sack is part and parcel of virtually every manager's career, and an inconsistent first half of an injury and Covid hit season, left Brothers glancing over his shoulder at times, he admitted Tuesday's decision was hard to take as he felt, along with brother Patrick (Patch) and the rest of his coaching team were back on track.
"Naturally I'm gutted because myself and Patch at the beginning of the season had a two year plan to reach Step Four, and up until Tuesday, that was still the plan," said Michael.
"Even with the poor first half of the season we had, with still believed we had enough to achieve our goals. It was disappointing that we did not do as well as we could have and should have and we are gutted not to be able to finish that."
"There were times when we lost three on the bounce that I wondered what would happen, then we would get a result when it was getting bad. That said I was always confident, as the management team and my brother was, that we would turn a corner and it would come good and we would go on a run.
"The two year plan was still there and while this season had not gone as well as we wanted we could still push on and go again next year. I understand though that football is a result business and over the past 23 games the results have not been good enough and why they have made the decision they have."
Despite the under-achievement in the first half of the campaign Brother did not see Tuesday's decision coming, especially after gaining four points in their past two matches.
He said: "Post match on Monday, while I was disappointed we only drew a game I felt we should have won, I saw it as two games unbeaten going into a very tough match on Saturday against Wroxham.
"I know Pete (Crowhurst) has spoken highly of me and I only have good words to say about him because he is a top man who I have know, and played with for many years."
Brothers was also quick to praise everyone involved at the club, including all the backroom staff and volunteers.
"I want to say a massive thanks to everyone at Brantham." he said. "So many people behind the scenes that have helped and I appreciate that. I still firmly believe I could have tried it around but I leave with no hard feelings towards anyone or the clubs decision.
"I only hope the decision as right and the club moves up. It hurts, but deep down this is football."
Chairman Peter Crowhurst said: "No one could have worked harder or be more determined.
"Football has been unkind to the club in terms of the significant number of Injuries to key players over the first four months of the season. This over a COVID enforced packed schedule of games through the same period.
"Over the past five years as well as winning the League Cup and keeping us in the top half of the league, Michael and his team has provided great cup adventures such as Eastbourne at home in the FA Cup.
"He has massively helped build the off field club through his charisma and passion for the club.
"It is with a heavy heart we address his departure. It leaves us all determined to finish the season on a high to honour the plans that he put in place. We seek to retain and build on the strong squad and back room staff he established."
Although promotion proved elusive Brothers insists he leaves with no regrets (apart from blaming a penalty over the bar against Stowmarket), and has many good memories.
He said: "Winning the league cup as joint manager with Matty Carmichael was amazing. That is the sort of thing I wanted to do more for Brantham as a club, its supporters and Pete who I have known for years as the chairman and as a friend.
"I would have loved to have brought more joy for all the people who work tirelessly around the club and Brantham. I remember coming back from that cup win and stopping at the Bull in Brantham and the night we had was amazing. I can only imagine it is like winning the FA Cup at the top level."
He has also learned from the experience of four years as a joint manager, and more latterly number one at the Thurlow Nunn Premier Division club, and the decisions he made over that time.
"Getting my brother Patrick in was massive for me as a manager. We bounce off each other and I can talk to him," said Michael.
"It would be impossible to pick put the best signing as every player I signed did everything I asked of them and if things didn't work out we were honest with each other.
"I have no regrets because I have made decisions to the best of my ability as a young manager and if that decision has not worked out, sobeit I have learned from it.
"The only regret I have is blazing a penalty over the bar against Stowmarket a few months back."
With that, and no game to prepare for, Michael Brothers was scouring the fixture list to see which game he will go and watch today.
Meanwhile, Tony Hall takes charge of Brantham for their visit to Wroxham today.