Boaty McBoatface preparing off Shotley peninsula for polar expedition with Sir David Attenborough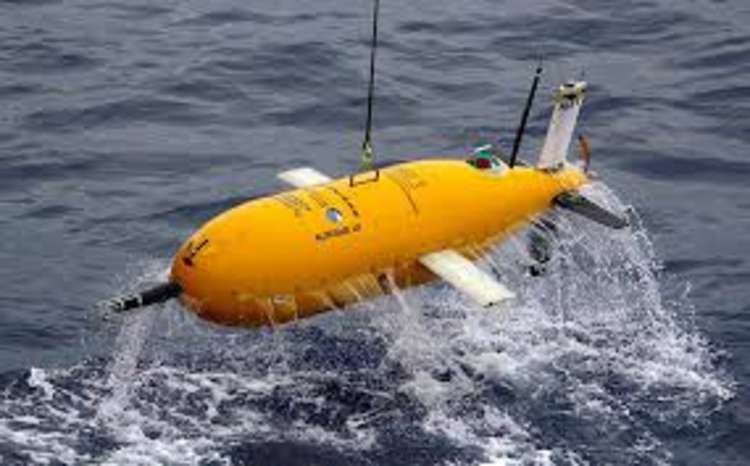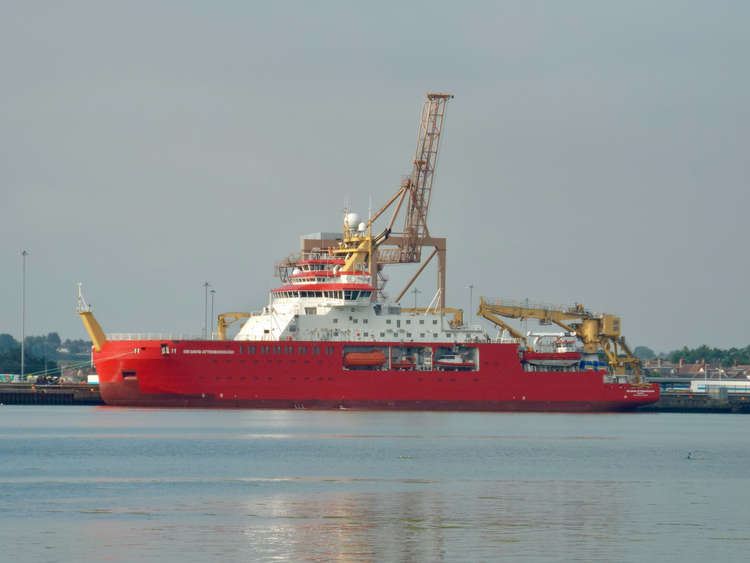 Boaty McBoatface will be remaining moored across from the Shotley peninsula long enough for even more visitors to get a first look at this vitally important vessel.
To be more specific, the Royal Research Ship (RRS) Sir David Attenborough will be berthed at Parkeston Quay at least another week before setting sail for Denmark for final technical checks
A popular attraction, the state-of-the-art Sir David Attenborough is due to take part in a polar expedition with her Australian-commissioned sister ship RSV Nuyina as part of the British Antarctic Survey expedition will enable scientists to understand changes in our planet's climate, oceans and marine life.
With a crew complement of 30, along with 60 scientists the Sir David is 129 metres long with a 24m and a gross tonnage of 15,000
She can be at sea for 19,000 nautical miles at 13 knots (24 km/h) cruising speed, which is more than enough for a return trip from England to Rothera Research Station, or to circle the entire Antarctic continent twice.
Captain John Harper said: "We're very excited to be in Harwich for the first time, and are grateful to Harwich Haven Authority for their warm welcome.
"We've spent the past few weeks at sea carrying out various test and trials and it's been brilliant getting to know the ship and its capabilities ahead of its first polar mission."
Boaty McBoatFace was the winner of a competition to name the research ship, but it was decided by officials not to be a suitable title, and as a compromise the lead boat in a fleet of three robotic Autosub Long Range (ALR) on board the Sir David Attenborough was given that moniker.