Platinum Jubilee: Celebrate with the Queen's favourite fragrance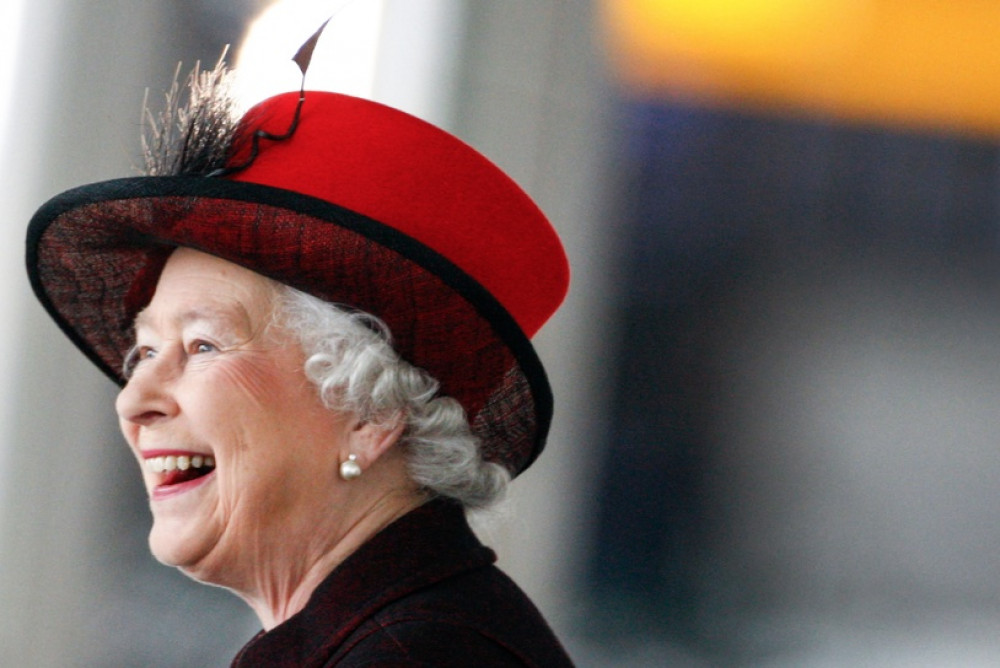 Queen's fragrance (Picture credit:Shutterstock.com)
Perfumes with floral aromas were found to be the most popular among the royals, making up more than 40% of the total occurring scents. 13% of all analysed fragrances consisted of edible scents, such as cassis, coriander and rosemary. Prince Charles was found to wear the most expensive perfume at a staggering £245 a bottle.
The Queen is most likely to wear White Rose by Floris - a bargain at £80 a bottle. The Most Popular Scents
The most popular scent profile across all analysed royal fragrances is floral, which makes up 42% of the total number of examined fragrance notes.
Of the floral notes, jasmine occurs most frequently, appearing in seven royals' favourite fragrances. This is followed by iris, appearing in five.
Earthy scents take second place amongst the royals, making up 28% of the total notes. From this scent profile, amber takes the lead with seven appearances.
Sandalwood and musk are joint second with six occurrences noted across the royal favourites. A firm third favourite of the royals are fresh scents, making up 17% of the analysed scent profile.
The most popular aromas are lemon and bergamot, both making five appearances.
Finally, the remaining 13% consists of edible scents with cassis, tonka bean, coriander and rosemary featuring twice amongst analysed fragrances.
The Royal Favourite Fragrances, Ranked by Price Rank
Royal Family Member Perfume Fragrance Price:
1 Prince Charles Green Irish Tweed by Creed £245
2 Princess Diana Quelques Fleurs by Houbigant Paris £130
3 Kate Middleton White Gardenia Petals by Illuminum £125
4 Princess Anne Calèche by Hermès £113
5 Prince William Blenheim Bouquet by Penhaligon's £110
6 Queen Elizabeth II White Rose by Floris £80
7 Princess Margaret Oscar by Oscar de la Renta £68
8 Meghan Markle Côte d'Azur by Oribe £60
9 Prince Harry Cool Water by Davidoff £54
www.showerstoyou.co.uk also delved into the perfume prices to see how much it would cost to smell like a royal.
Data revealed that Prince Charles has the most expensive cologne. Green Irish Tweed by Creed sells for a staggering £245 per bottle. In second place, at £130 per bottle, is the people's princess, Diana, whose scent of choice was Quelques Fleurs by Houbigant Paris and is still a popular one to this day. Following closely in third place is the Duchess of Cambridge, Kate Middleton, who is known to wear White Gardenia Petals by Illuminum, which sells for £125 per bottle.