Bentley Tudor, Family and Craft Weekend
---
Bentley Village Green (next to The Case is Altered pub) Cape
3rd Sep 2022 - 4th Sep 2022
UNTIL Sunday 4th September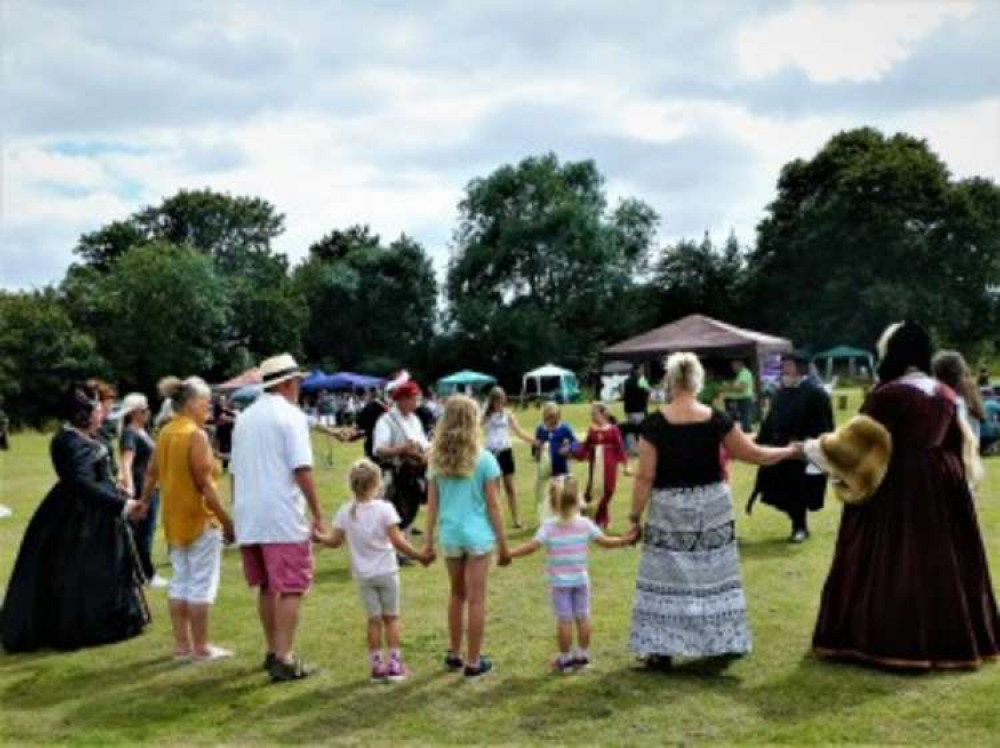 The Companye of Merrie Folke returns to the village with their unique living history take on Tudor life. The various Tudor characters will show off their skills and crafts many of which, visitors can try for themselves. Why not try on Tudor armour, sample food and drink from the period or visit the barber-surgeon (not for the squeamish)?
Join the gentry and learn a Tudor dance, play a game or two but beware of the cunning man and his dubious cures and charms. Why not try your luck at the have-a-go o longbow archery, or watch one of the stories from the ever-popular puppet show from The Fools Theatre Companie?
Together with games and races for the children, demonstrations in our arena and even a dog show, we believe we offer something for everyone. However, if this is still not enough to tempt you along, there will be a number of local traders and craftspeople together with a selection of refreshments.
The event will run from 10am till five pm each day and there is adequate parking on site.
Add your Shotley Peninsula event for FREE here!
Nub It