National press highlight benefits of moving to the peninsula
Stunning Shotley peninsula featured in The Times property pages highlighting the benefits and beauty
---
---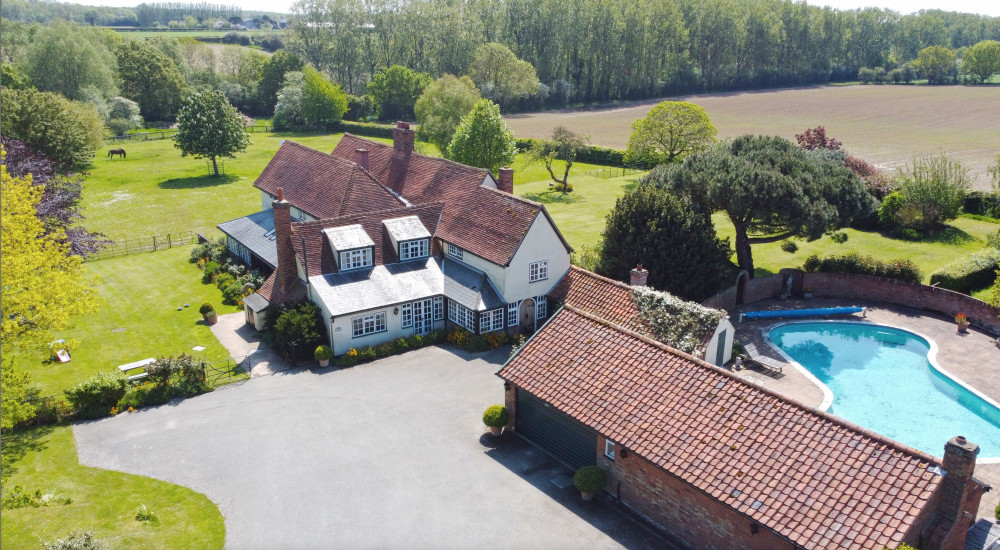 Shotley peninsula is a desirable place to live (Picture credit: Chapman Stickels)
While many of us already know what a wonderful place we live in, the secret of stunning Shotley peninsula's peaceful existence continues to creep out to the wider world.
That was made even more apparent when The Times featured the peninsula in its Bricks and Mortar section this week, extolling its virtues to their high end customers.
Journalist Tim Palmer starts by telling its readers to 'forget Aldeburgh and Southwold' as the gateway to Suffolk boasts a 'bewitching wedge of land' where our coastal walks, secret sandy beaches, and the estuaries of both the Stour and Orwell rivers, ideal for anyone that enjoys messing about on and near the water.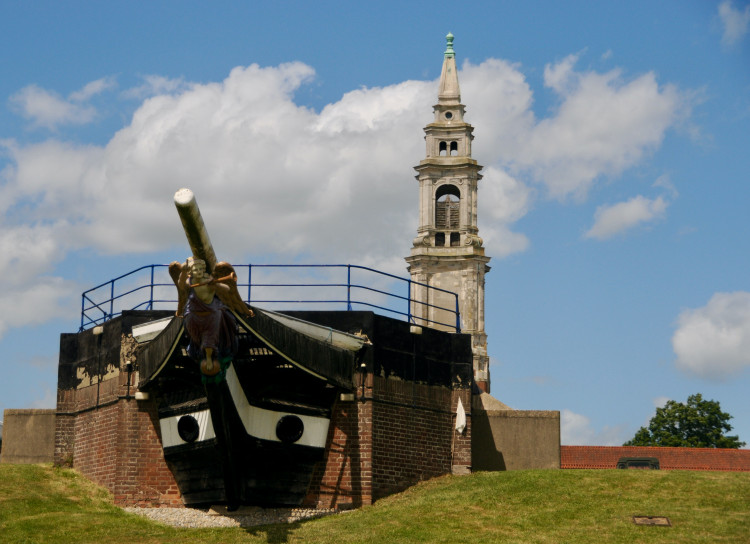 Excellent schools on the peninsula (Picture credit: Nub News)
He highlights the area's excellent schools both state and private, its rich history and artistic popularity.
The mix of £million -plus older properties scattered across the rolling farmland, hamlets and inlets are featured, along new developments including the new Barrelman Point (former HMS Ganges, but he also takes a swipe at some of our estates.
Of course he also points out selected pubs from our vast array of excellent watering holes. However, the marinas, which are home to The Outlook, Shipwreck and Lock & Quay, are mentioned as another welcome attraction and not just to moor a yacht.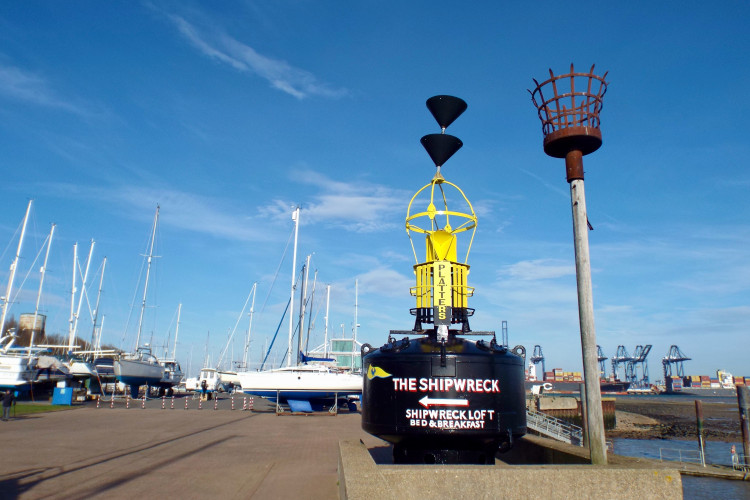 Great pubs near the water a huge attraction (Picture credit: Nub News)
Given the readership Palmer focuses on the convenience for commuters, especially those on Tuesday Wednesdays and Thursdays and invited readers to work out the acronym for themselves.
This is not the first time the peninsula has been picked out by the heavyweight papers after being named among the best places to live by The Sunday Times in 2021.
Read Tim Palmers feature in The Times here....
See the latest properties for sale on the peninsula and beyond on our property pages sponsored by Chapman Stickels