Book review - The Astonishing Story of Mary Alice Berners by Simon Pearce: A compelling tale of a remarkable woman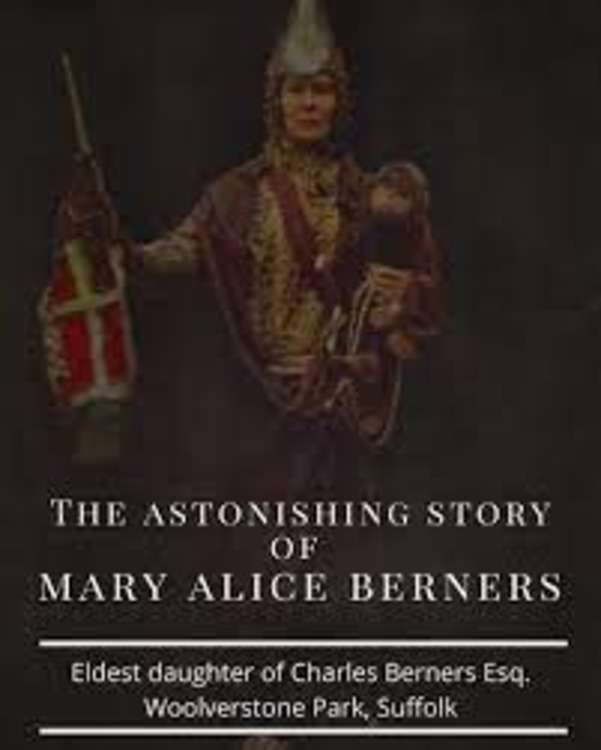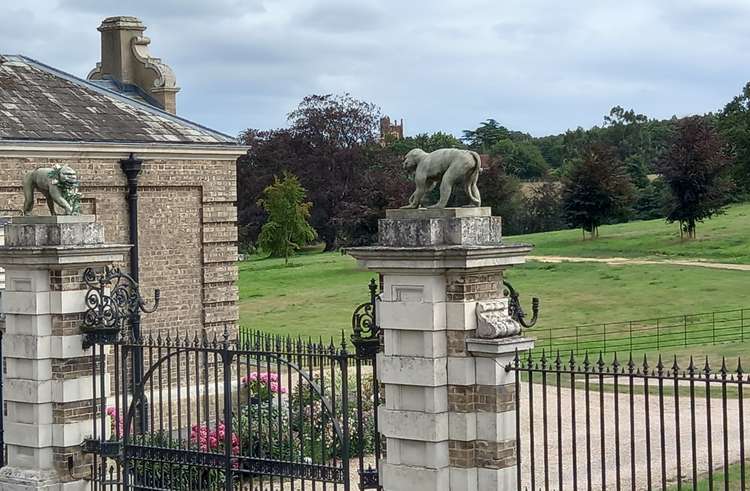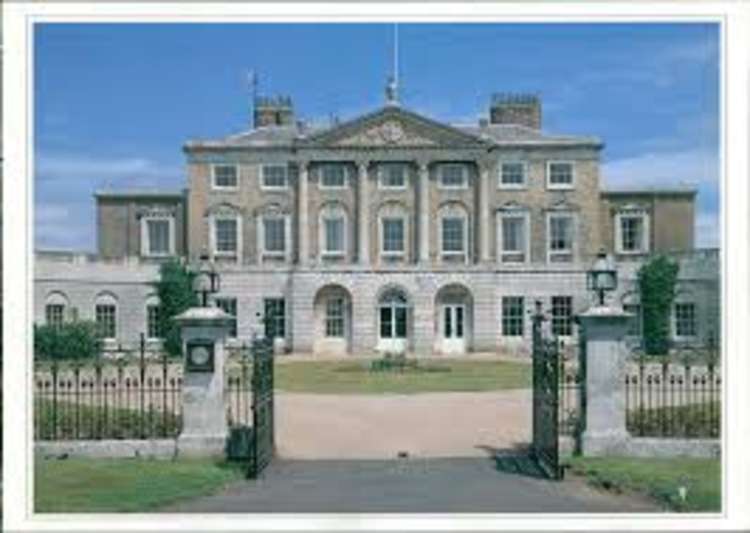 "Slowly Mary Alice became a real, vibrant and exhilarating woman whose astonishing life grew more complete and complex before my eyes."
Being the bibliophile that I am, I jumped at the opportunity to read a book by a peninsula author about a peninsula figure - the peninsula figure being Mary Alice Berners.
Reading Mary Alice's story is almost like seeing her appear right in front of you due to author Simon Pearce's vivid descriptions of her.
It's not a biography, at Pearce's own admission in the foreword, but it is biographical. His "aim throughout has been to forge an understanding of Mary Alice's life through events and context." Although it is biographical, it certainly reads as a fiction due to her, well, astonishing life.
We are treated to Mary Alice's life from birth to death, and all of the extraordinary details in between. Crossing oceans from England to India, she was real trailblazer, forging her own way and choosing her own rules.
From briefly meeting Queen Victoria to corresponding with Pope Pius XI, she lived a thousand lifetimes in one.
Her life was met with challenges, however. Losing an infant daughter, divorcing a cruel husband and losing her mother, father, brother, brother-in-law, and son all within a few years of each other; her story is one of resilience and strength in the face of adversity.
The biographical nature of the book and the lack of first hand accounts by Mary Alice herself inevitably leaves gaps in the narrative. Refreshingly, Pearce accepts these limitations rather than forcing an interpretation. This allows the reader to ponder with him at various points about what Mary Alice would have thought about events - bringing her closer to the audience.
The book details questions such as "I wonder what Mary Alice was thinking as she made her way from Knightsbridge through Belgravia and onto Buckingham Palace hearing the volume of cheers from onlookers increasing as they drew closer?" as she attends the drawing room of Queen Victoria. The reader is invited to speculate with Pearce about her emotions which in turn humanises her and makes her more real to us.
Pearce's style of writing is engaging and pleasant to read. It feels as if we are taking the journey with him; as if the book were a tableau and he were giving life and a voice to the events of her existence.
Besides being a detailed portrait of Mary Alice herself, Pearce does a fantastic job of historically and socially contextualising the time in which Mary Alice was living: including, for example, descriptions of the Anglo-Burmese war Mary Alice would have known about through her time in India with her husband.
Pearce's world-building certainly helped me better understand the time in which she was living. It also made me find her all the more fascinating in how she subverted expectations of what a woman was supposed to be.
The breadth and depth of research Pearce explored in creating this book is impressive. Through various newspaper clippings, photographs, airgraphs and other mediums, Mary Alice comes to life through his extensive efforts.
The narrative extends to descriptions and events in the lives of Mary Alice's relatives. One of the more emotional and powerfully written sections is the period covering World War I - more specifically, the impact of war on Mary Alice and her relatives.
In one emotional telling, her son Jack writes to his sister Gillian as he describes only having "1/2 hours leave to say goodbye in case I never see you again" and "I trust I shall have the strength to carry through with my duty to the end. Please wish me this."
Simon extends the tragedy of war, not just in Mary Alice's sphere, but across the country and beyond. He describes that "the storms of war having burst brought an urgency to people's behaviour and communication; perhaps because they didn't know how their lives would play out or, even, how long they had still to live."
This emotive description of life during the war relays how it permeated all life in the country, widening our scope of vision from Mary Alice and placing her as a real figure in history.
This book was an absolute joy to read. Once I started, I found it difficult to put it down. The only thing that made it slightly difficult for me to read and caused me to refer back a few pages is the vast amount of people mentioned.
Mary Alice's story touches upon the life of so many different people: family and otherwise. At various points, I had to refresh my knowledge on who a person was in the narrative - mainly the many Johns that were mentioned.
One detail that thoroughly delighted me, however, was Pearce's use of intertextual references that aided and set the tone for different events in Mary Alice's life.
For example, Simon quotes from Thomas Hardy's Far from the Madding Crowd when describing how Mary Alice met her future husband Charles Spencer Warwick.
The quote details Bathsheba and Sergeant Troy's first meeting: placing them in parallel to Mary Alice and Charles. Simon's use of foreshadowing here through his literary reference as to the future of Mary Alice and Charles' marriage is excellent. Without outright telling you, Simon shows how their marriage will be wrought with cruelty and deceit.
Overall, this book is a fascinating insight into the life of a fascinating woman. Pearce tells her tale in a simple yet effective way to illustrate a multifaceted woman with a wonderfully interesting story.
I highly recommend this read for people interested in Suffolk history and beyond and for people who love to read books about strong female figures.
Mary Alice Berners may not be a household name but she should be.