Shoreline Benefice: Prayer for the Queen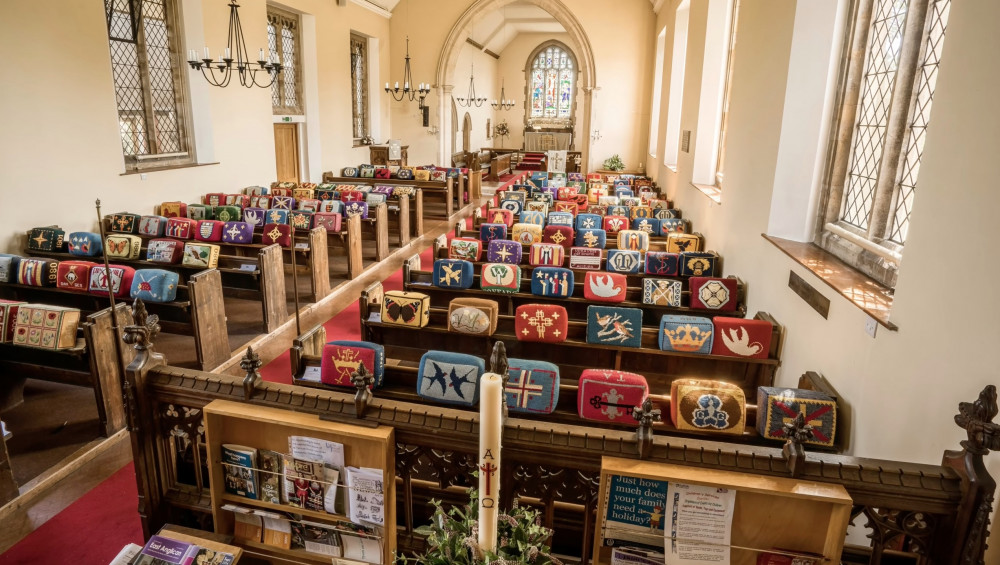 Prayer
God of eternity, you promised eternal life to all who believe.
Hear us as we give thanks for your servant Elizabeth who, having served our nation and Commonwealth, has passed from this life, full of years yet strong in faith.
As we give thanks for her life, for her shining example of commitment, grace, and Christian witness, meet us in our sadness, and fill our hearts with a longing for the values which she embraced in love and joy and peace, through Jesus Christ our Lord. Amen.
(Adapted from the St Edmundsbury Cathedral Prayer Card.)
Readings for Sunday 11th September
Lamentations 3.22-26, 31-33, Psalm 121, John 6.35-40
From Psalm 121
I lift up my eyes to the hills;
from where is my help to come?
My help comes from the Lord, the maker of heaven and earth.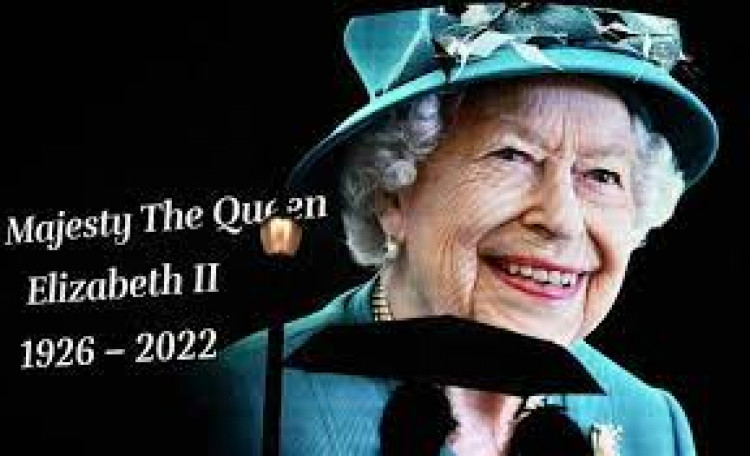 Services, worship and prayer time for the coming week:
Wednesday 14/9: 9.30am Wednesday morning Worship using the emailed 'paper' service sheet in your own home, in the absence of online worship.
Sunday 18/9: 9.30am Harvest Communion, St Mary's Harkstead followed by coffee and cakes
11.00am Morning Liturgy, St Mary's Erwarton Arrangements for the time of mourning after the death of
HM Queen Elizabeth
Books of Condolence.
All our churches are open and have a book of condolence for you to sign. The Church of England also offers an online book of condolence: https://www.churchofengland.org/remembering-her- majesty-queen
Flowers.
If you would like to lay flowers in your church, you are very welcome to put them in front of the altar rail.
Candles.
When Church representatives are around you are very welcome to light a candle and put them on the trays provided. For safety reasons, please do no leave any candles lit unsupervised.
Flags.
When a church has a flag pole, the church guidance about when to fly the flag half mast and when to raise it is followed. Unfortunately the mast on top of St Andrew's doesn't allow for the flag to be flown half mast. It has therefore been removed for the period of mourning, but will be raised for the proclamation.