Ganges district councillor Derek Davis: Why I have no regrets in maintaining my integrity despite being expelled from cabinet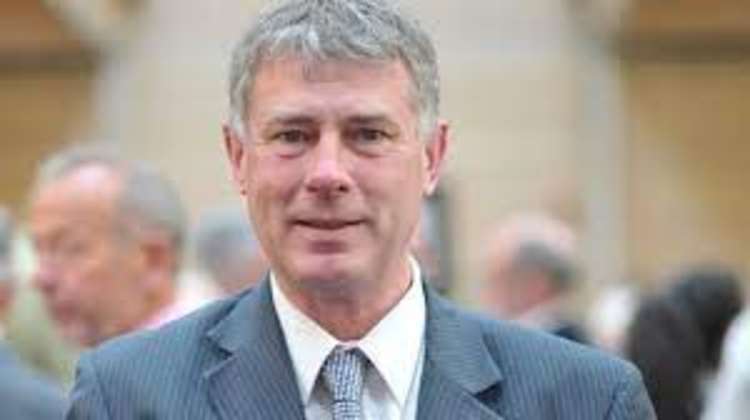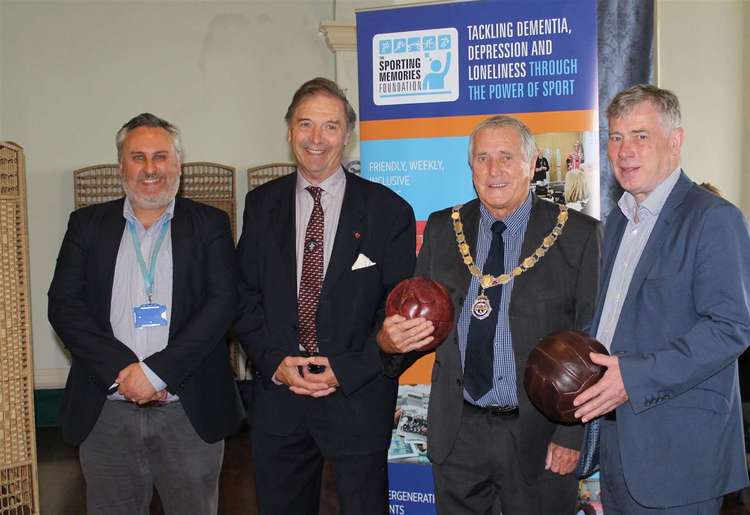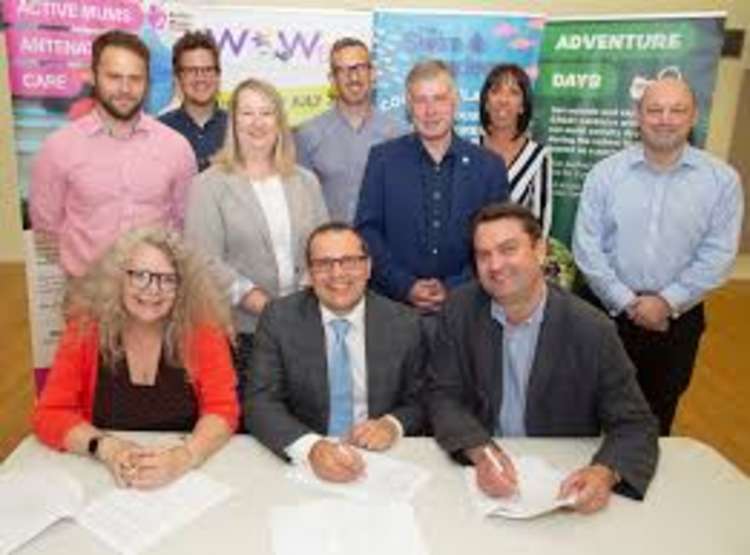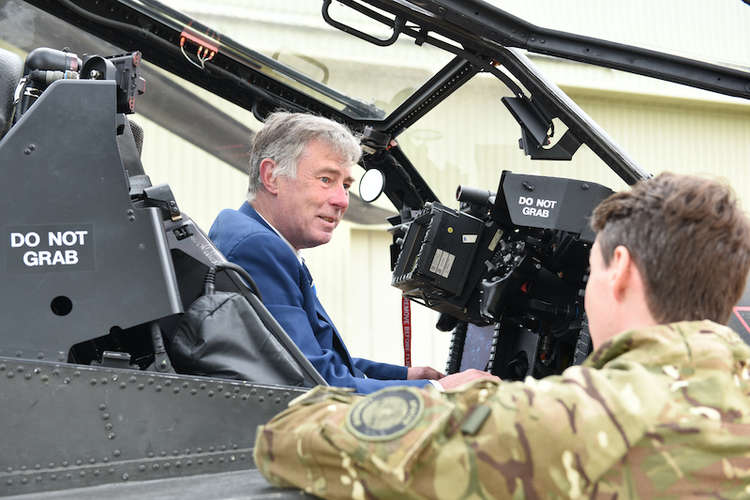 This week saw me being expelled from the Babergh Cabinet and my roles as the portfolio holder for Communities, chairman of the Western Suffolk Community Safety Partners, the district council's representative on Suffolk Health and Wellbeing and the Stronger Safety Communities board
First let me make it clear, I have done nothing wrong in any of the aforementioned roles. I have broken no rules, no laws, I have not breached any code of conduct, both as a councillor and as an editor.
Given that the leader John Ward thanked me for all the excellent work I have done as portfolio holder for both the Communities and previously to that for Customer Services and Digital Transformation, I'm dismayed and disappointed to be expelled for purely small-minded political reasons, based on a few people's intolerance of free speech.
While I thank John for giving me the opportunity to serve Babergh residents on the two very different cabinets, it is a sad day that he has now allowed himself to be manipulated by his Conservative group, and therefore putting selfish political consideration ahead of what is best for the cabinet as a whole and the people of the district.
Refusal to accept freedom of speech
Cllr Ward told me in a phone call the reasons for getting rid me was due to the pressure put on him by his Conservative group members who did not like my role as a Nub News editor, in particular criticism from our columnist, Rowland Taylor's Ghost, towards the hapless Sian Dawson and Simon Barrett, among others. Cllr Ward accepts that I keep both my cabinet/councillor and my work roles very separate. To the extent, I have two phones and two laps to ensure I keep wearing two different hats effectively. In my role as Nub News editor I have always protected my sources, and columnists, and have refused to reveal to Cllr Dawson and Ward, and indeed others, who have asked who RTG is, and I will maintain that position. It is clear to me certain Conservatives hate freedom of speech and they feel, albeit on a smaller scale, that following Vladimir Putin's play book on getting rid of journalists that allow criticism against them, the people will not be aware of the truth.
Working with an outstanding Communities team
Nothing has given me greater pleasure in my role as portfolio holder than to see the amazing work, and progress made, especially over the past couple of years by the communities, health and wellbeing team.
They have been outstanding and I'm proud of the part I have played in boosting the team's morale, focus and direction along with the very capable corporate manager Vicky Moseley and strategic director Kathy Nixon.
The team has implemented a wide range of strategies and initiatives, including very recently working with partners to bring activities during school holiday, a tangible way of ensuring 'no child should go hungry, or feel isolated during the school holidays'.
I have also enjoyed a close working relationship across all parties, both on and off the cabinet and feel we as a collective have achieved many good things for our Babergh residents.
That is something I'm keen to continue, especially in face of attacks by certain Tory councillors on the Shotley peninsula and other parts of district outside Sudbury and Hadleigh.
Voting in residents' best interest
In terms of voting against the council tax increases during the budget debate, and against the cabinet model during the governance debate. Quite simply I felt given the cost of living crisis, the huge energy price increase and the government hike in National Insurance payment I felt the council tax increase was just an extra, unfair burden on the already hard pressed Babergh resident who are already having to choose between eating and heating. Given the way the Babergh Tory group manipulated and forced the leader to put Cllrs Dawson and Barrett on the cabinet, just so they could block a decision made in February last year to implement the reduction of free parking from tree hours to one hours, it showed to me the cabinet model was open to, and has been, abused.
Grateful
I'm touched and humbled by the level of support I have received not just from my fellow Independents but many other people across all parties.
Despite the way I have been treated I will continue to serve our residents to the best of my ability, in particular those in Shotley and Erwarton that makes up the Ganges ward.
I will continue to work closely across all parties in the best interests of the peninsula and ensure there is more levelling up in the face of opposition from people like Cllr Barrett and his cronies in the Sudbury and Hadleigh areas who are dismissive of the rest of the district.
Derek Davis - Ganges ward
[email protected]
Council phone: 07548153784
Work phone: 07824167196
Removed from cabinet - full story