Councillor deals with misconceptions over controversial permission for McDonalds and business parks at Wherstead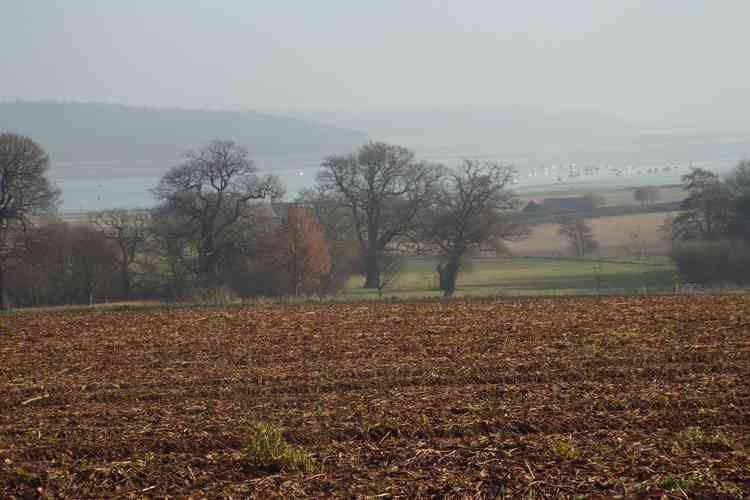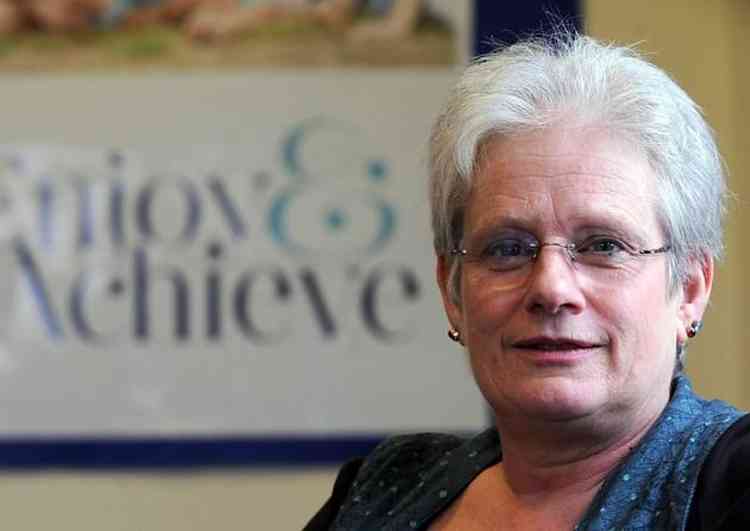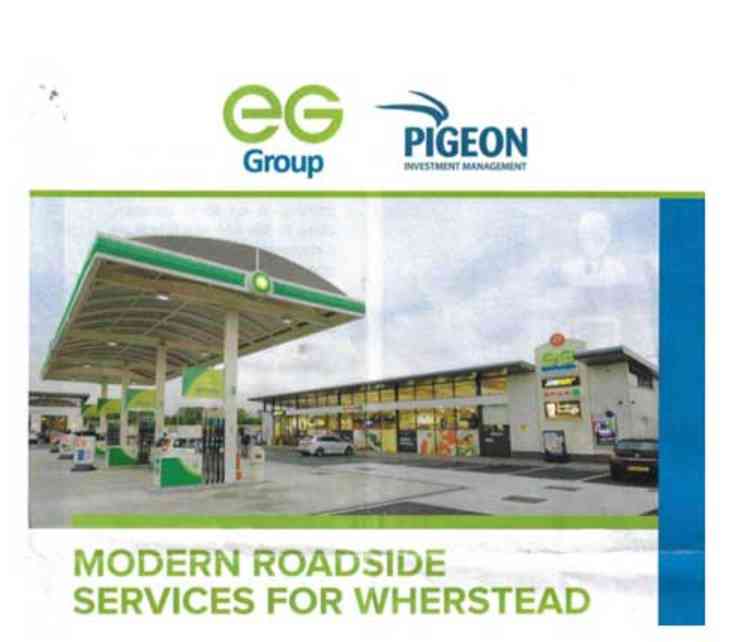 Comment by Babergh district councillor Derek Davis
There is no doubt the controversial decisions by Babergh's planning committee has caused consternation, as shown by the hundreds of comments on the various Nub News articles.
I have no intention of going through the whole debate of the rights and wrongs of the decision to allow a McDonald's, a fuel station, retailing business park, but I would like to address the very legitimate concerns and questions which the debate threw up.
To put this in context, I was not part of the decision-making process on this occasion. Although I have a lot of experience as a former permanent planning member since becoming a cabinet member I now only act as substitute when required, but still feel able to offer an educated opinion on some of he points raised.
It is understandable given the government's recent announcements about obesity and other healthy living campaigns, that there would be great deal of slapping the forehead in bemusement and frustration that a McDonald's will be situated there.
Unfortunately, when arriving at their decision planners cannot, by law, refuse permission on the basis of there already being a number of similar operations nearby, in this case fast food outlets, nor can they discriminate against a particular type of business (sex shops slightly different but that is more about licensing). Permission is given to the unit and the business use, which covers a wide range of possible users. In this case it would not have mattered if it had been a health food outlet or any other fast food firm applying, the decision has to be made on pure planning law with benefits and harm balance weighed up. That applies to the fuel pumps too, despite another petrol staton being just one junction away.
Another repeated question on social media was; why not site this particular fast food outlet, and or the warehouse/units at the empty Toys 'R' Us site at the Copeck interchange?
Two things really; that site, which is within Babergh, has been leased to another organisation, I believe the identity is still confidential until the deal is legally finalised, for another purpose, which I feel people will approve of (without any predetermination of course.) Secondly, although a lot of pre-application talks take place the applicants clearly thought this was the right place for their needs, and it falls with a previously agreed Food Enterprise Zone.
It also seems, some people misunderstood Cllr Jane Gould's role in the decision-making process.
The first thing to say is Cllr Gould DID NOT vote on the applications. She is not on the planning committee and spoke on all three applications in her role as the Orwell ward member, which encompasses Wherstead. Although Cllr Gould is quoted as say she did not oppose the McDonalds application (you can hear the debate on Babergh's YouTube channel here) she made it clear she did not support it and highlighted the many harmful effects such a development would bring. She repeated the concerns Wherstead parish council had expressed, aired the views of residents, and underlined the genuine worries of the increase in traffic.
By saying people would use the McDonalds, Cllr Gould was not endorsing the outlet, merely being pragmatic and realistic. Let's face it, many people on the peninsula will be among the customer base once it has opened.
Although Cllr Gould is a Green party member, it was absolutely right and proper, she did not use the application to make political points, but stuck too dealing with each application on their own merits. She did point out Babergh's Climate Control policy, and the recently adopted action plan to ensure better footpath and cycle path facilities and will ensure the benefits promised, and conditioned, would be carried out, including the lighting mitigation.
Another point was the understandable frustration about the traffic and we, as councillors that live on the peninsula, know just how bad it can be, those who live further away will not. Sadly, all committee members have to go by the official data supplied. Two of the councillors, who both voted against, live locally and so have better idea of the reality. However, if any of the applications had been refused on traffic grounds, then the data, plus Suffolk Highways saying there is and would not be any issues, plus the traffic mitigation, would have left the council very vulnerable at any subsequent appeal. Again, as much as councillors would prefer to use common sense when possible, it is about adhering to planning policy and law.
One or two people made defamatory comments about councillors taking bribes.
This is absolutely nonsensical and untrue. these baseless allegations happen whenever a decision is made, which certain individuals don't like but are too lazy to understand the facts.
While there may have been instances like this in bygone age, I have seen no evidence whatsoever ever, either in dealing with developers, or talking with colleagues.
Any sort of gift or gratuity worth £25 or more has to be declared, and you will find this on councillors' register of interests. I have had the occasional pint bought for me, and a couple of bunches of flowers, which I have received with gratitude, after helping residents, but the thought is worth far more than the value.
In terms of Babergh, of course developers pay contributions to the council, and that is to the benefit of us all as taxpayers.
Finally, a number of people wanted to add their objections but found it was too late. That underlines the importance of responding to the consultation process on application when they are first publicised.
Parish councils are among the statutory consulates, Babergh lists all applications on its website, and the media including Nub News, often publicises the larger applications.
I hope this helps clear up any misconceptions and I am always happy to answer queries via email [email protected]