UP CLOSE: From Toy Story to customers favourite, Woody's in Holbrook is a prime cut of butchers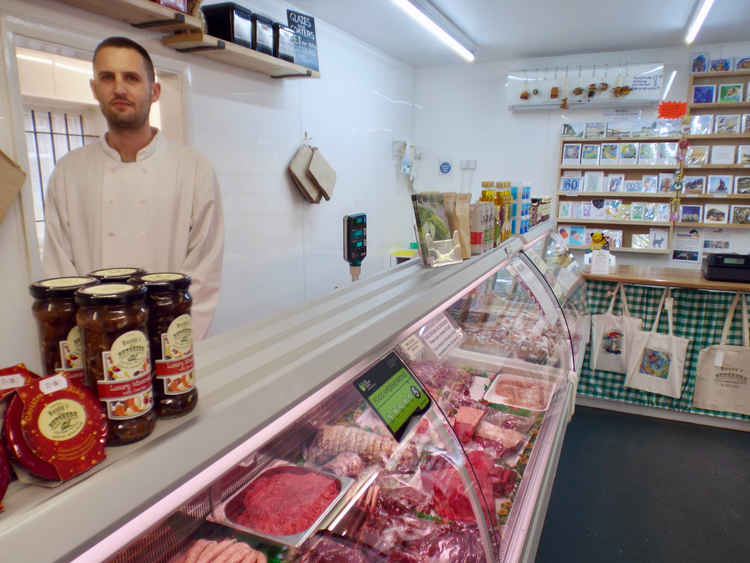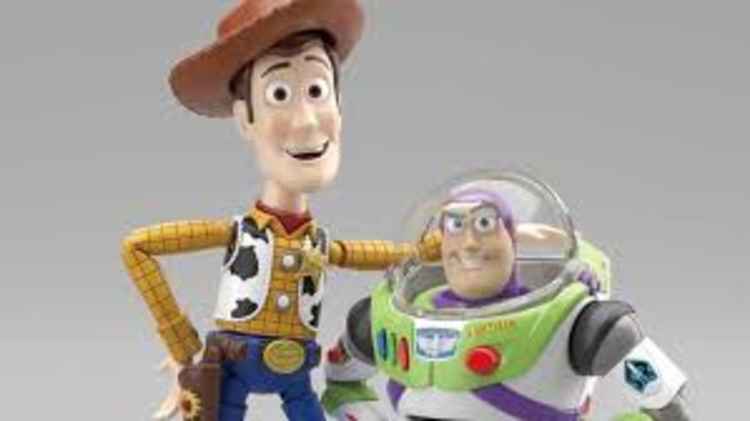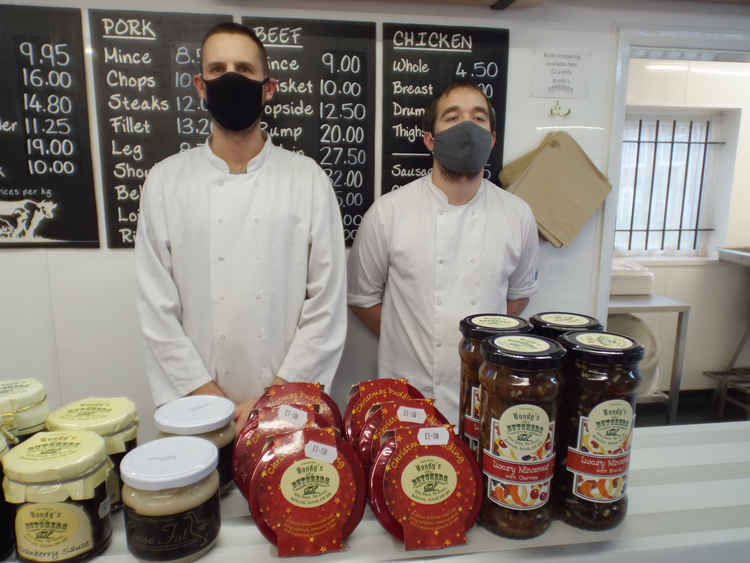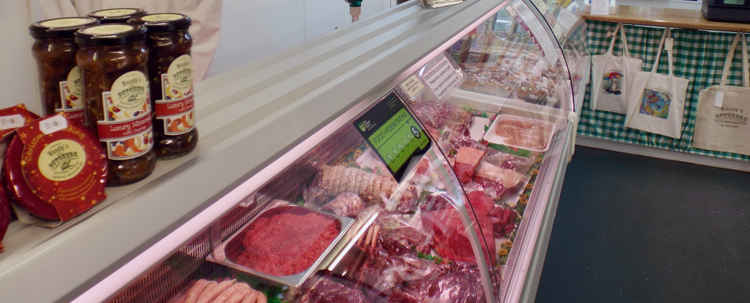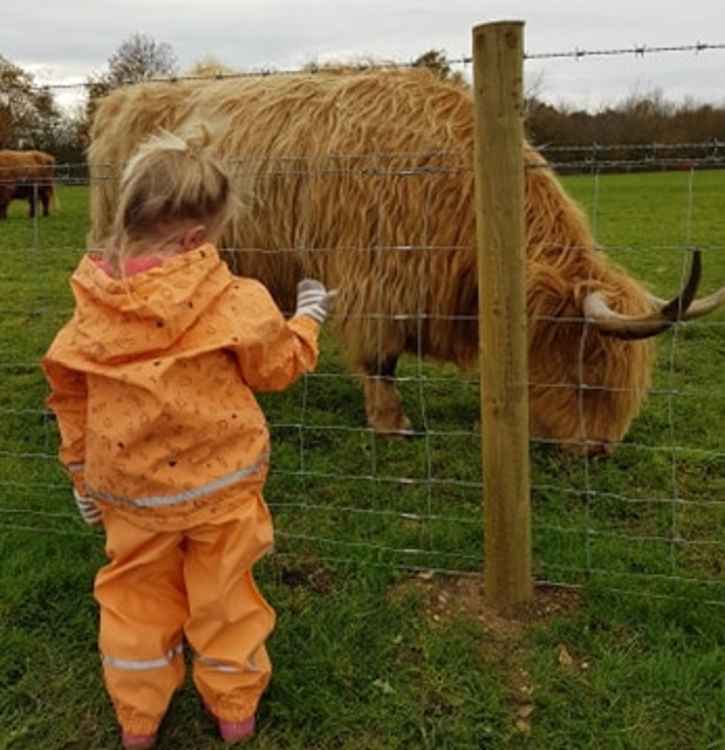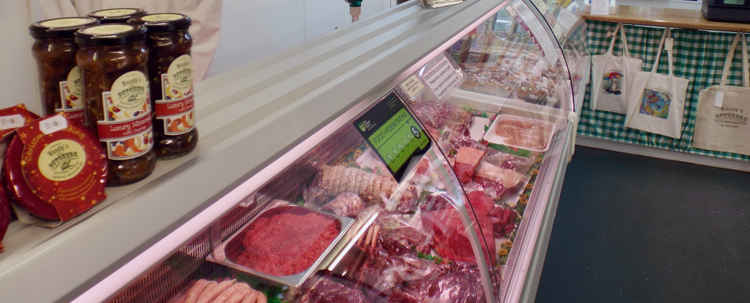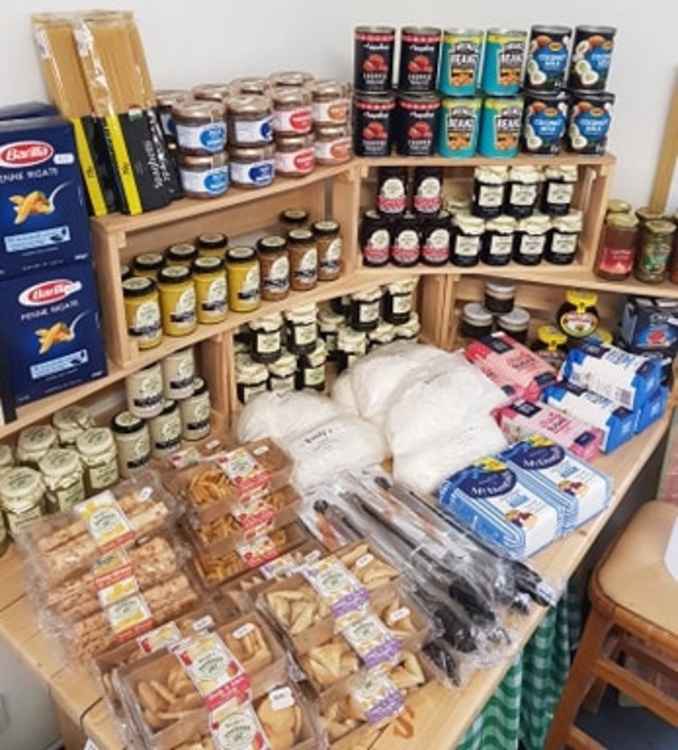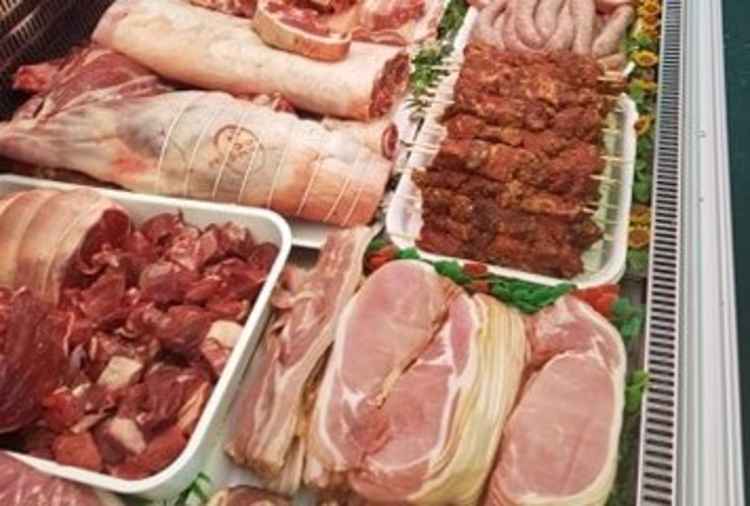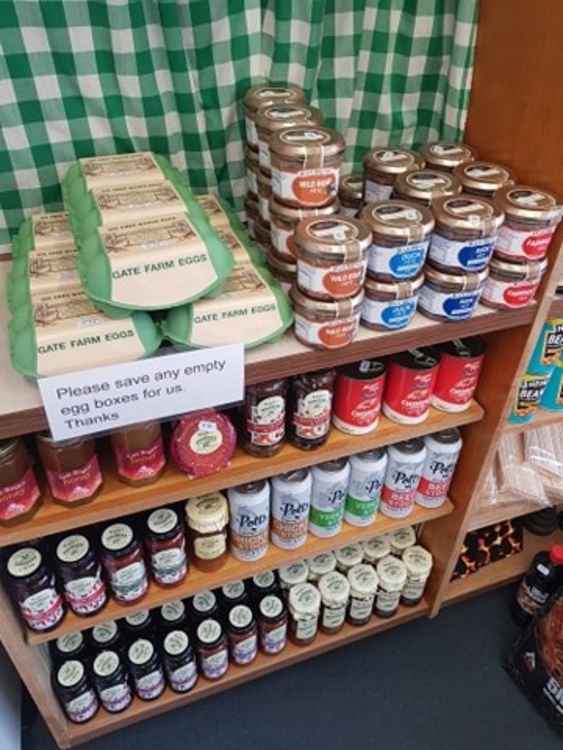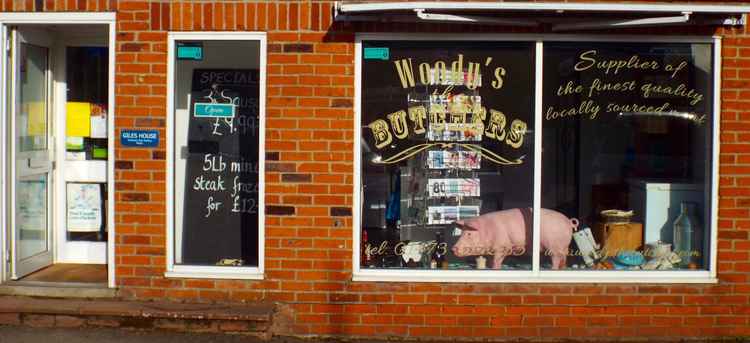 Nub News gets UP CLOSE with popular peninsula butcher Matt Graham who tells of how he has made a success of Woody' and his plans to expand.
Find the right joint to open up, bone up on what people want, fill it with quality produce, beef it up with the right mix of accompaniments, and before long you have a meaty business with customers rolling in for prime cuts.
Okay, that intro might have been offal, but it has proved to be the template for Matt's success as he has turned a former discarded newsagents into the widely renowned Woody's Butchers in Holbrook.
The name comes from Matt's nickname at school, Woody, after the Toy Story character of which there was an uncanny resemblance, and it proved the ideal name for the new business.
Matt can remember that day in March, 2013, when, with the help of his parents Stuart and Emma, he decided to start up his own butchers opposite the Swan, in the Street.
"It has gone very quickly," said Matt. "It was a very grotty old newspaper shop when I took it over but I just knew it was right.
"I was never nervous about it, I just jumped in the deep end. So far, touch wood, it has been successful.
"Holbrook was definitely a good choice. It is an ideal location, being opposite a supermarket helps a way because people can use the car park and come across to us, then there is also the community car park by the village hall.
"It is actually good having a supermarket opposite because I have found that people around here would rather spend a little more money getting better quality products."
After learning the butchery trade from Peter Hollingsworth, and obtaining his professional qualifications from
MEAT Ipswich, ambitious Matt, like Woody in the cartoon, needed to find a new home and fresh adventures. "I was taught by the proper Mr Hollingsworth and he taught me everything," said a grateful Matt, who also praised his parents. "My mum and dad helped me massively. My dad Stuart knows a lot about the business side of things and my mum helped in lots of ways. I just learned from there." Matt quickly established a good reputation and word soon spread, not just in Holbrook and the wider peninsula, but much further afield. "I have people coming from as far as Colchester, Woodbridge and the other side of Ipswich," Matt said. "It has been about getting good name for myself. We also get people who come and visit relatives or friends on the peninsula, then they take things from us back to places like France and Spain - all over Europe, "That is all about getting good products. Once people try the stuff, they come back. "The hardest thing about my jobs getting people in the door in the first place, getting them out of the supermarkets. As soon as they try our produce then realise the difference in quality." Quality is a watchword for Matt, who is also a keen advocate of animal welfare. He said: "It is all about having well looked after livestock as well. So I get all my produce from places that have really high welfare standards. "It is all RSPCA and also Red Tractor approved, and all my produce comes from within East Anglia too, which means it has very low carbon footprint. That is big thing for people." A huge supporter of buying local, Matt looks to use what can from peninsula farmers and even though he is up against the big boys and their buying power, he seizes all seasonal opportunities. "I do try and get stuff off the peninsula but it can be difficult because logistically I would not buy enough. But whenever it comes up I will get it. "I do get game from the peninsula, the birds mostly, and venison when I can." "What I do get is mostly from Suffolk, occasionally Norfolk but it is all East Anglian." Just as Matt was trained by a top butcher, he is now passing on the skills of the trade to Hayden Risby and the pair work well together and he is a chip off the old butcher's block. "Hayden as been with me for five years and he is doing an NVQ," said Matt. "He has the knife skills and the most important thing is he has customer skills too, It is about building those relationships, having the banter." That top quality produce is complemented by the old-fashioned personal service and extra attention to detail Woody's offers. That also includes knife sharpening to ensure carving the tender roast comes easy. Matt cheffed at a number of local establishments including The Shipwreck, Suffolk Food Hall and the Queens Head at Erwarton - when it was at its best, so he is happy pass on his cooking tips for people on the best way to cook the meat. "I have done cheffing in the past, so I like to think I know how to cook as well," he said. While enjoying some colourful times the retail meat trade, Matt does get some pretty black and white requests. He said: "Someone wanted to buy zebra steaks, but I'm too sure about that one. I have done crocodile and ostrich, all sorts and been able to source them, so I will give it a go on the zebra." Now well established in Holbrook, Matt is looking to expand, and has not put off by his experiences of not getting in at Jimmy's Farm, an unsuccessful look at a place in Manningtree and an interminable wait for he Ganges development to get underway. He said: "I have looked at getting the premises at Manningtree and also at Jimmys Farm when their butcher closed, but they weren't very helpful. "I have waited a long time for Ganges to be built because I would love a shop there. I come from Shotley Gate originally, and can remember the old shop, so going back there would be ideal." A former student at Shotley Primary and Holbrook Academy, the 28-year-old loves spending his spare time with daughter Leyla and his very own Bo Peep called Ettie. That includes going to look at the Highland Cattle at Alton Water (as pictured with Aimee). When not doing that he enjoys fishing and cycling on the peninsula. Matt has been making most of that time with his girls ahead of what he describes as the madness ahead. He added: "We are starting to get prepped for another mad Christmas, we are selling out quickly. Turkeys are hard to get hold off because more people are staying home and they want the tiny birds." Even though there is a shortage, Matt's insistence on only selling the best has not wavered. He said: "I would rather have less but have high quality bird. "I could get cheap Italian turkeys but I certainly don't want to be selling those. We will be sticking to Suffolk Whites or Norfolk Bronze." He accepts restrictions will make serving customers evermore difficult at time where it is not unusual to see queues snaking down the road from his shop. "It can be a nightmare anyway," said Matt. "We will be doing horrendous hours prepping and in the shop it will be just one in one out, whereas normally it is five or six of us serving five or six customers at a time, but even though I will have my usual loyal staff - it will be fun." Bullish Matt has had to be as strong as an ox, has never chickened out, never been in a fowl mood, and by not being as meek as a lamb, has pigged out on compliments from his herd of loyal customers who continue to flock into Woody's. To learn more and to book your meat go to
Woody's Butcher here...
and link to his Facebook page.