Updated Wherstead junction diversions details revealed for peninsula users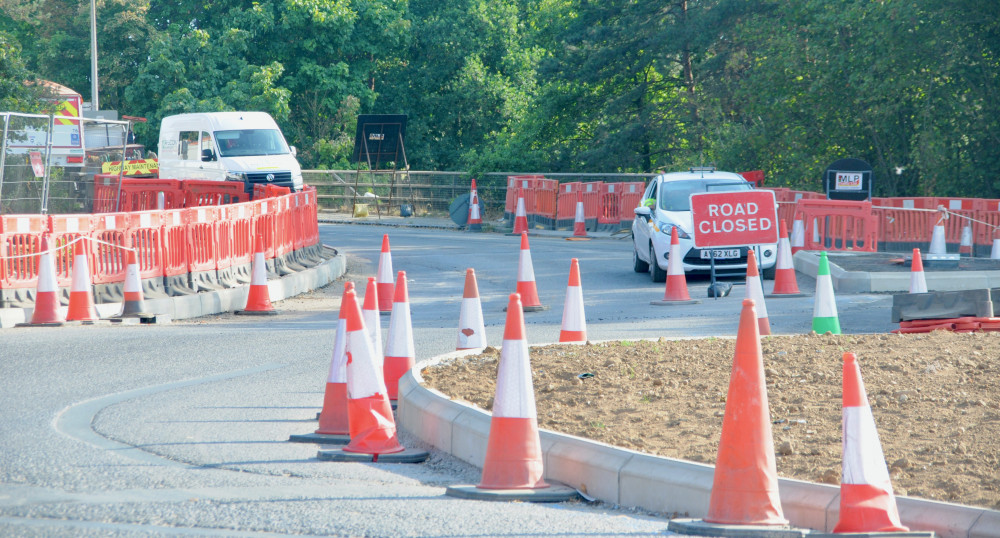 Wherstead Road junction closures (Picture credit: Peninsula Nub News)
New details have been released by the developers working at the Wherstead interchange for the coming weekend, which should make things better for motorists coming on and off the Shotley peninsula.
The second phase will now be limited to night time closure only with the A137 closed from the bridge to the mini roundabout at the B1456, Wherstead Road.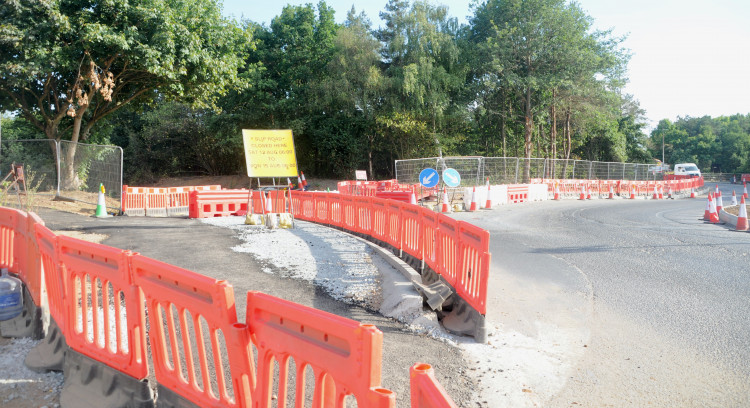 Both the associated slip roads to the A14 will be closed from:
Friday 12 August 8pm – 6am
Saturday 13 August, 8pm – 6am
Sunday 14 August, 8pm – 6am
Outside of these hours the slips roads will now be open, which was not previously as planned.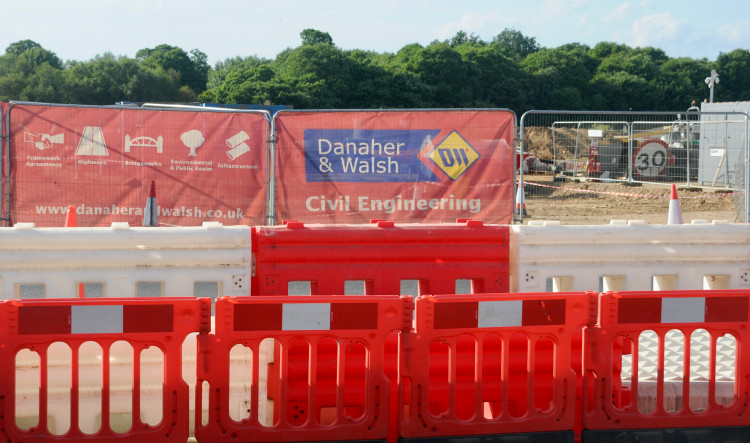 Contractors Danahar and Walsh working on behalf of Pigeon Investment have also added an additional diversion allowing LGV's and family cars to take a shorter diversion route, although the A road to A road diversion for HGV will remain the same.
The developers are working with Suffolk County Council and National Highways making improvements to the two roundabouts at the A14 / J56 Wherstead interchange to facilitate the construction of a new industrial and logistics development adjacent to the A137 and J56 interchange, which will include a McDonalds and petrol station.
Work started in March 2022 and in order to facilitate the final resurfacing works, full weekend closures of the A137 interchange and associated slip roads are required, the work will be completed in two phases.
The first phase included a full closure of the south roundabout of the interchange, with the A137 closed from the overpass to 'The Street' Wherstead, along with both westbound slip roads between Saturday 6th August (6.00am) and Monday 8th August (6.00am).