UPDATED: Which peninsula primary schools are reopening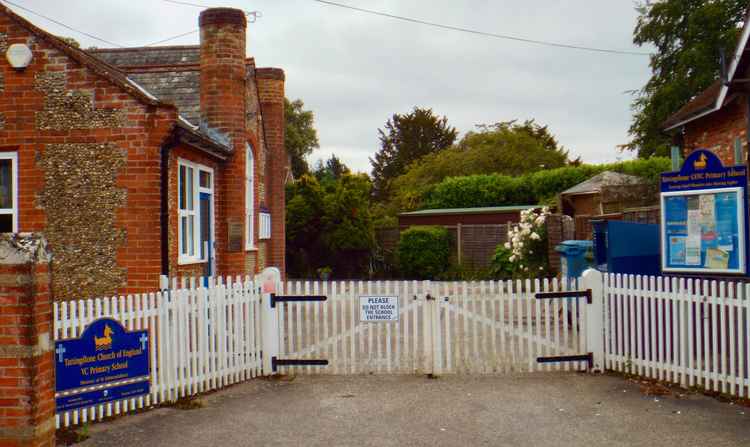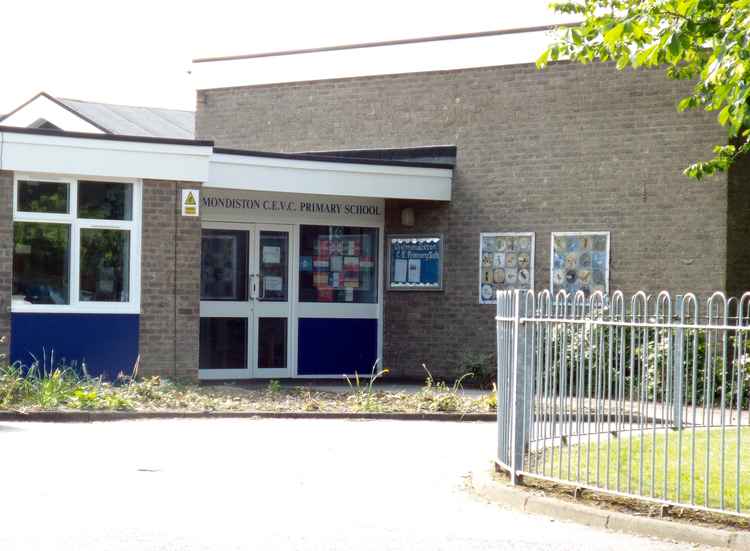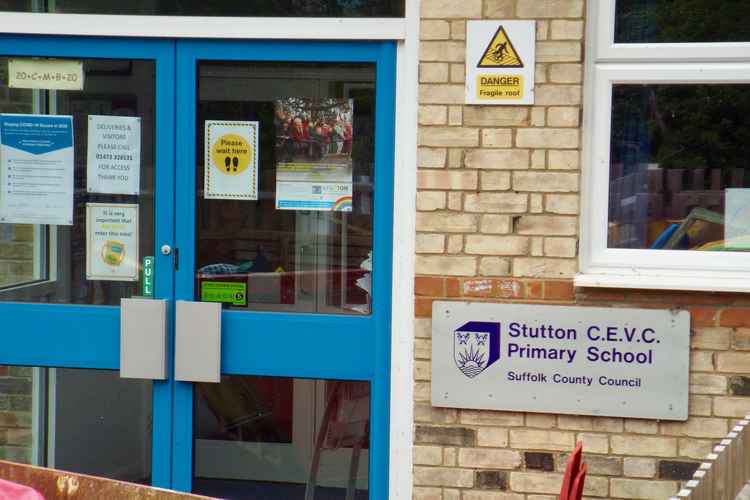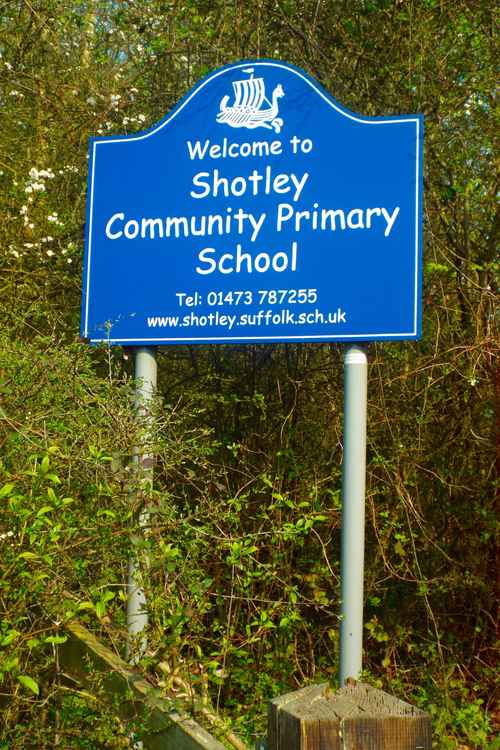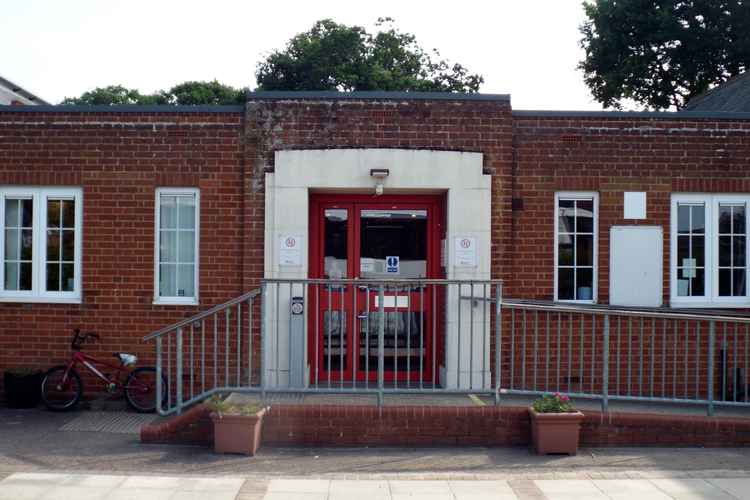 UPDATES:
Shotley and Stutton primary school, which both belong to the ASSET Education Trust, will not be fully reopening today due to Covid-19. Brooklands in Brantham will also remain closed today (Monday) and tomorrow , along with the rest of Orwell Multi Academy Trust's six schools. Only pupils identified as being children of key workers or vulnerable as a assessed by teachers, will be allowed to return to school. Remote learning will be in place for all other students. Meanwhile, parents of other peninsula primary schoolchildren are being urged to contact their schools to find out wether their child should return or not. Head teachers in Suffolk, including those at Shotley, Stutton, Holbrook, Chelmondiston, Tattingstone and Brantham, will all decide separately if they ahem enough teachers to meet demand and reopen this week. Holbrook Academy has set out clear guidelines as to their staggered return for pupils, (
full details here...
) although that could change depending on government guidance. While teachers unions have urged pupils not to return for safety concerns, prime minister Boris Johnson on Andrew Marr's BBC programme today, has said students should go back, where schools are open. Infection rates in Suffolk have risen over the festive period, and the peninsula is in Tier 4, where the advice to adults is to work from home unless it is essential to physically go to work, and all hospitality and non-essential shops should stay closed. A statement on the Suffolk County Council website said: "Primary schools may need to stagger the return of children to school from the week starting Monday 4 January 2021. Your school will let you know if they cannot open for your child from Monday. Some schools won't be open on Monday 4 January for planned teacher training. "The rate of COVID infection increased in Suffolk over the Christmas break. This may mean that some Suffolk schools do not have enough staff available to open safely. It is a Headteacher's decision, with their governing body/trust, as to whether they can open safely. Suffolk County Council will support any school leader who makes a decision not to open for the majority of pupils from 4 January 2021. Each school will be responsible for this decision." Parents and carers should check their school communications to see if their school is open or closed. If your school is closed, children of critical workers and vulnerable children will be invited to attend as soon as possible. In these circumstances, contact your school to confirm your place in school - every school must open for those children. It may take schools a day or two, or more, to know whether they have enough staff to reopen to all children safely. Keep looking out for messages from your child's school. Children will be given some remote learning if their school is closed and they are at home.