Totem Pole owner in Brantham reported to Suffolk police for 'hate crime'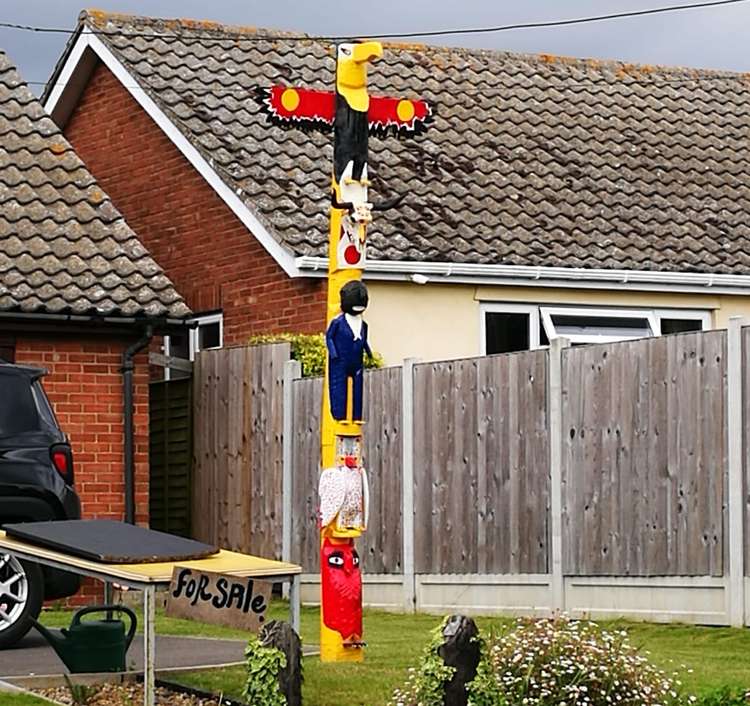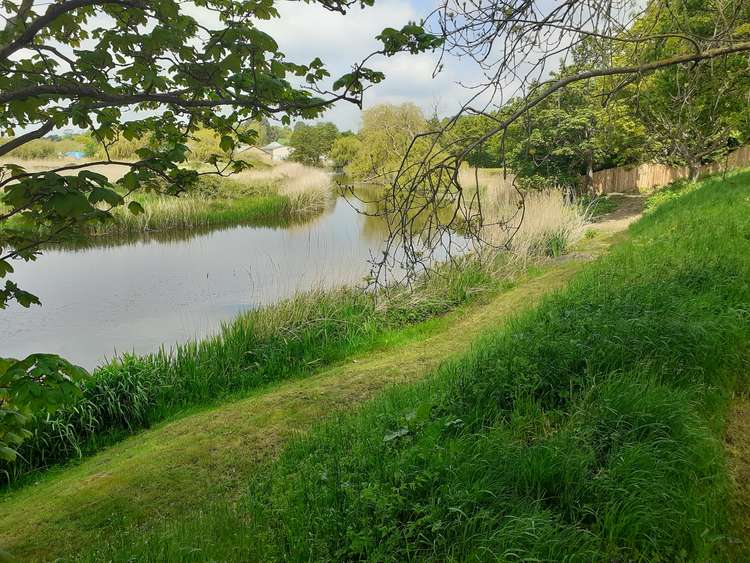 The owner of a totem pole in a Brantham front garden has been reported to Suffolk police for an alleged hate crime.
Residents in the village have taken exception to a carving within the large pole, which we have decided to publish to provide context, and they have alleged it has racist connotations.
One villager, who asked not to be named, said: "It is pretty clearly meant to be a Negro figure, wearing a tuxedo and cravat/bow tie, dressed like a blackface minstrel, golliwog or similar figure, so fairly 20th century.
"That's not an American Indian symbol, nor as abstract as any such symbols might be. It is what it looks like. And it's meant to be offensive.
"The garden frequently displays southern US flags associated with racism, which is pretty borderline itself."
A Suffolk police spokesperson today confirmed a report had been made and officers would be investigating.
*Send us your views, letter, articles or groups and club updates via the black Nub It button on the news page.