Static caravans will double in number on peninsula site if fresh appeal succeeds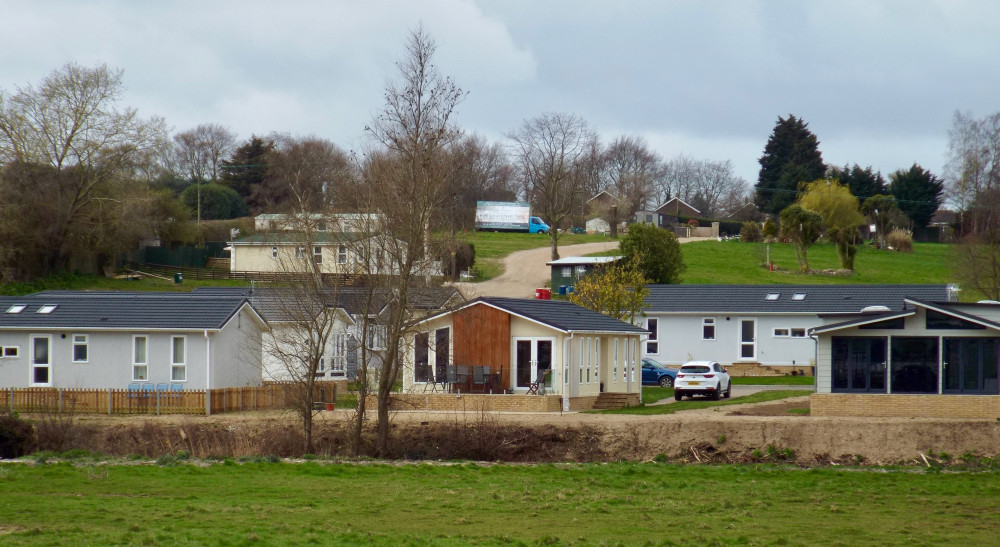 An appeal has been heard against Babergh's decision to not allow a certificate of lawful development to the owners of Shotley Country Park that want to double the number of caravans at their Gate Farm site from 13 to 26.
The appeal was heard at Endeavour House on Thursday morning, with both sides outlining their case.
Babergh argued that their decision to deny permission to exceed the 13 numbered in a previous decision made by the Secretary of State in 1995 was the correct one.
The applicant believe that as the site is a designated caravan park any number of caravans should be allowed as it was not a profound change of use.
The hearing heard that the intensity of doubling the number of static caravans would have a detrimental effect on the area of outstanding natural beauty, the special protected area and Ramsar site.
Gate Farm Road neighbour David Coxon and Ganges ward councillor Derek Davis also make comments to the planning inspector Tim King during the hearing.
Mr King and representatives for the applicant Anthony Barney of Countrywide Park Homes, Babergh's planning team, Suffolk Coast & Heaths AONB, Cllr Davis and Mr Coxon, all then visited the site and also walked the adjoining public footpaths.
A decision is not expected until later in the summer.